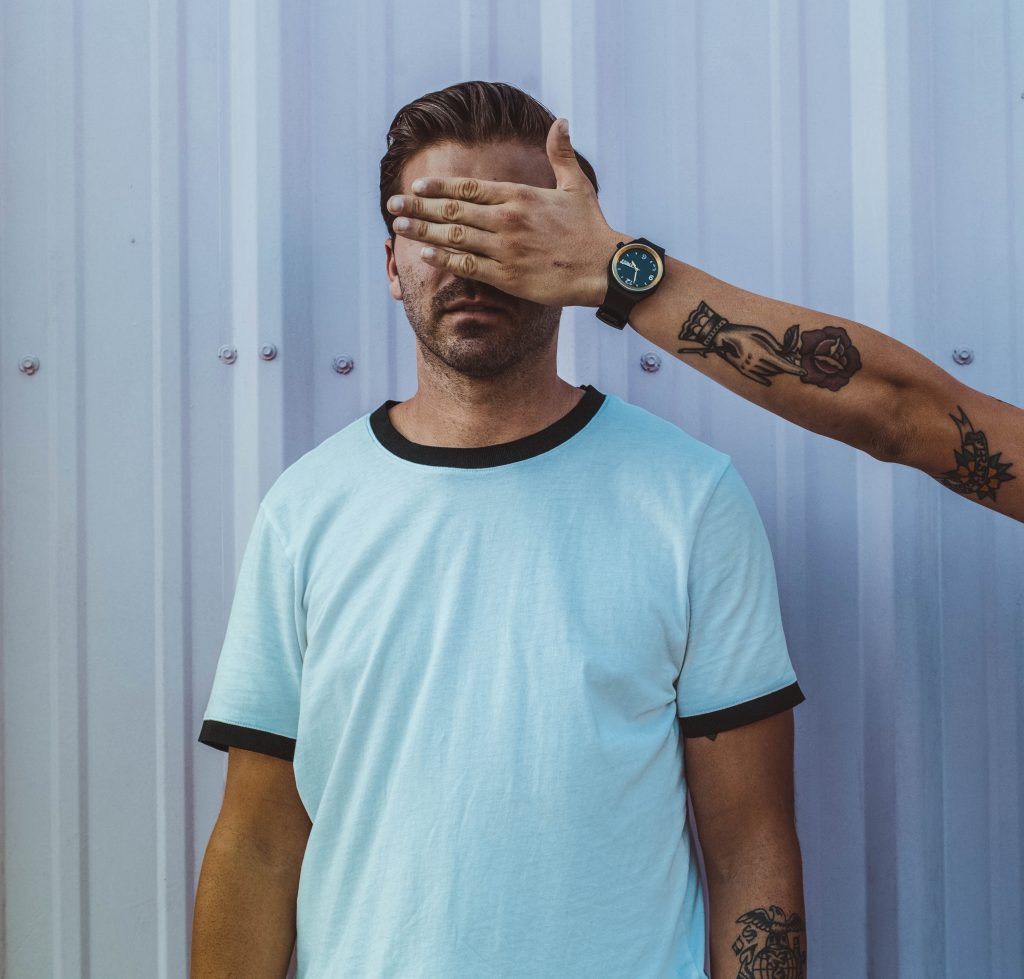 New Law Requires All New Cars Sold in the U.S. to Have Rearview Cameras
Here's what this newly implemented law means to car owners and passengers.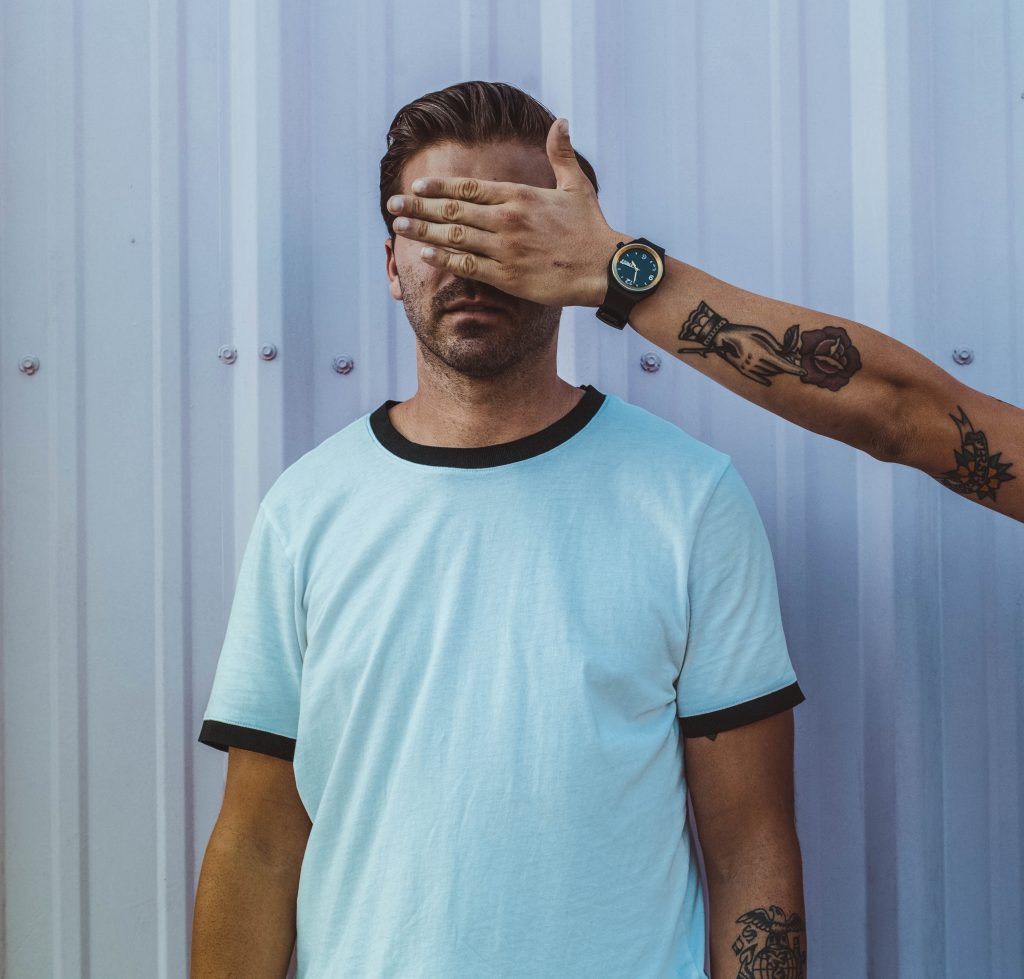 Commencing May 1 2019, all new cars that are up for sale in the U.S. are required to be equipped with rearview cameras. This federal regulation is aimed at lowering the number of fatalities and injuries that happen when vehicles accidentally back over people.
This requires manufacturers to install rearview cameras as well as a video display on their new vehicle models, in the hope that the move can help prevent freak accidents where pedestrians are hit due to drivers' inability to monitor the back of their cars when they park or maneuver to leave the parking lot.
It can be recalled that legislators passed this law as far back as 2008. That law had required watchdogs to put up measures to require the adoption of necessary technology to enable rearview visibility. However, years of delay continued until the U.S. Department of Transportation's National Highway Traffic Safety Administration (NHTSA) finally announced its implementation in 2014, giving U.S. and multinational automakers more time for preparation and adoption.
Understanding the regulation more
There's a lot you should know about this new automotive law. First, it only applies to new vehicles (whether locally made or imported) that weigh less than 10,000 pounds. Most cars, SUVs, and even trucks in the market fall into that weight classification.
Second, prior to the formal implementation of this rule, most new vehicles that are available in the market are already compliant with this new law. In fact, data released by the Insurance Institute for Highway Safety (IIHS) indicate that up to 97% of all models released this year (2018) are already equipped with required rearview cameras.
Third, no new vehicle will be exempted from this regulation. The technology must be a standard even in the lightest and most affordable new cars available to American car buyers. Thus, car owners will not have to shoulder additional costs just to install such cameras on their cars. Rearview cameras will cease to be an expensive safety option for anyone.
Lowering number of accidents
Based on statistics from the NHTSA, this type of car accident leads to about 210 fatalities and up to 15,000 minor or major injuries every year across the country. Of these fatalities over 30% are children who are under 5 years old. Over 25% of those fatalities and injuries are comprised of senior citizens that are about 70 years old or older.
To many observers, this rearview camera requirement must also be complemented by additional alert systems and emergency braking. This way, a vehicle can automatically stop the moment its sensors detect people or objects on the road behind the vehicle.
Research conducted by the IIHS in 2018 found that a rearview camera, when bundled with rear parking sensors and a rear automatic braking system, can lower crash-involvement rates by over 75%.
After this regulation that requires rearview cameras in new cars, another safety mandate will be implemented in 2022. Federal regulators together with the car-making industry are also making an automatic emergency-braking system as a standard in all cars and trucks.