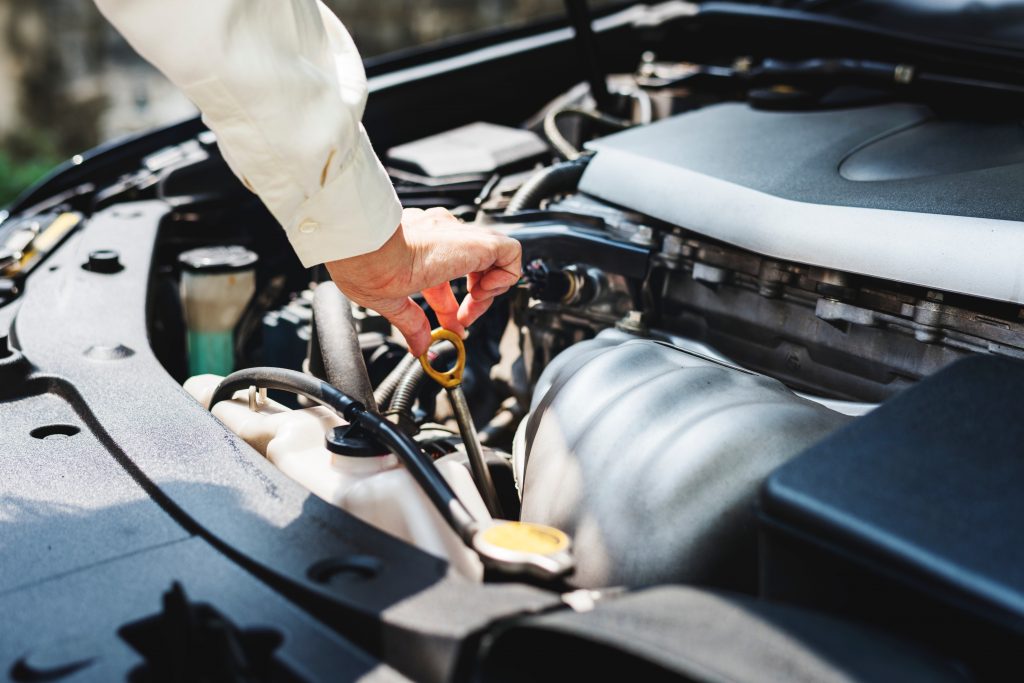 Places Offering the Service to Buy All Cars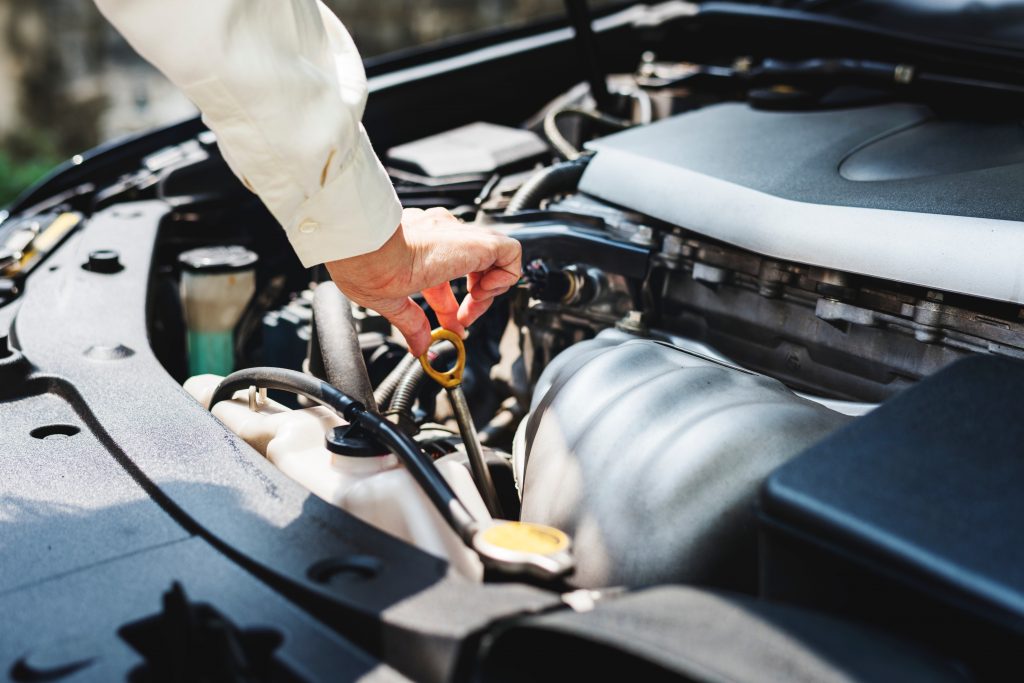 Having a car has become very important today in this modern world. It is a basic necessity, just like food, water, and housing. It helps ferry people around, keeping them comfortable at the same time. With the help of a car, one can go anywhere they like, without having to think too much about it. One can go on a weekend getaway and carry all of the stuff that they may need, which may include food, water, sports equipment, clothing etc. It can help carry all of this stuff with ease.
Where to Buy Cars?
Buying a car is a costly affair and people often require loans to help them out with it. There are various car dealers present today that can help one buy all cars from various different companies. These companies may specialize in various different types of cars such as SUVs, MUVs, Sedans, Hatchbacks and so on. People have various different requirements and expect many different things from their cars. Some people like to on long trips which may include off-roading, for which SUVs are the best. Sedans and hatchbacks are good for city driving but sedans are better than hatchbacks in the way that they offer more boot space for people to carry their property ranging from luggage to sports equipment, etc. But that does not mean that hatchbacks are bad since they are much easier to maneuver in and around cities and tight spaces. To get the best of both worlds, that is, good off-roading capabilities as well as pleasurable city driving, one must consider buying an MUV, since it packs all the features of a tough off-roader with the class and comfort of a sedan.
What all options are available when buying a car?
When buying a car, there are many different options available. One can either buy a new car or a used one, depending on one's budget and requirements. If one is buying a car for long-term usage and plans on keeping it for very many years, then they should most certainly buy a new car. But, if one is buying a car for short-term usage and only plans on using it for a couple of years and then selling it, then they should buy a second-hand one.
What's the best way to buy a car?
Buying or selling a car through an authorized dealer is one of the best ways to do it since you can rest assured that you are not being cheated and are getting the best bang for the buck, whether you are buying a new car or a second-hand one. Since buying cars from unauthorized dealers can at times land you into trouble and can cause major losses, it is not advisable.
One should have some form or type of car that can help transport them to any place that they may want to go. It can also come as a great help in time of emergencies.