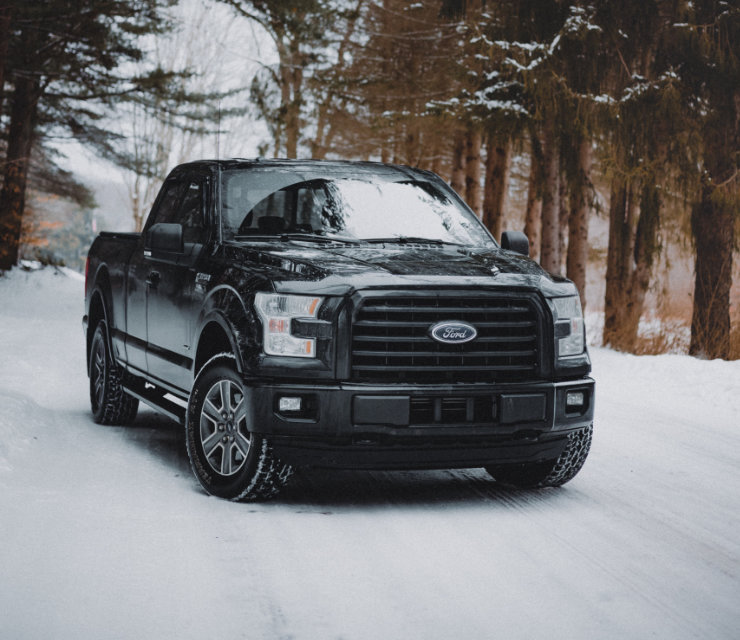 Top 5 Best Selling Cars In America For 2021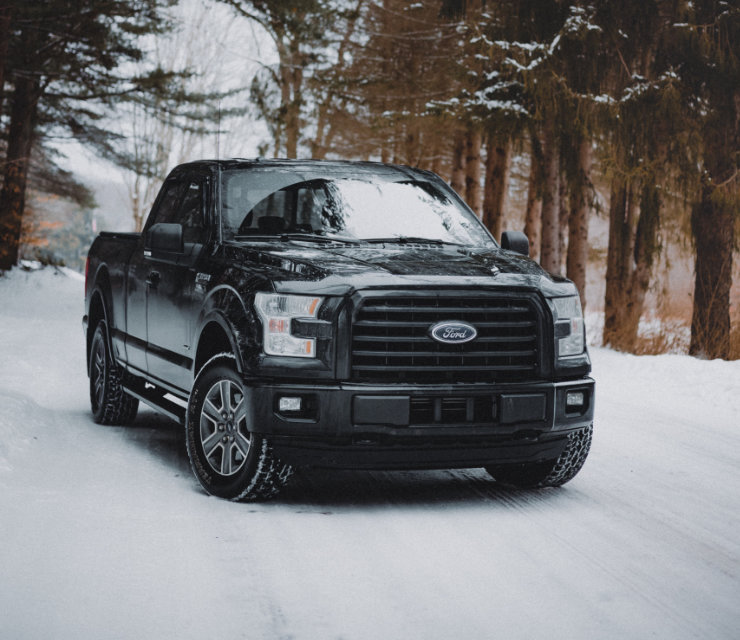 The pandemic has negatively affected most industries throughout 2020 and the automotive industry was no exception. However, since the turn of the year automotive sales have been soaring and in some cases record levels of production have been achieved. Semiconductor shortages still plague the automotive industry while consumer demand grows rapidly fueling an ever changing and evolving market. In light of the recovering automotive industry, we have compiled a list with the best-selling cars so far this year.
Ford F-Series (362,032 units sold)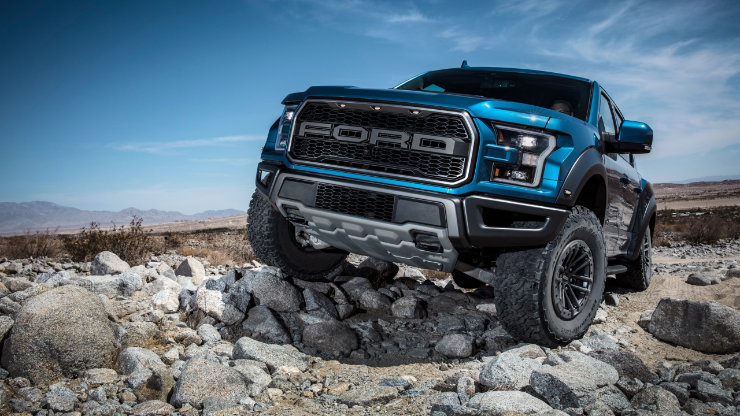 It should be no surprise that the best-selling vehicle this year also happens to be the best-selling vehicle in America for the past 40+ years. Ford has dominated the full size truck segment for decades however the pandemic has hit Ford particularly hard thanks to the global microchip shortage and several recalls. Manufacturers such as Ram and Chevrolet have seen increases in sales among their truck lineups while Ford decreased in sales making them the only top 20 vehicle to lose sales against 2020.
Ram Pickup (313,086 units sold)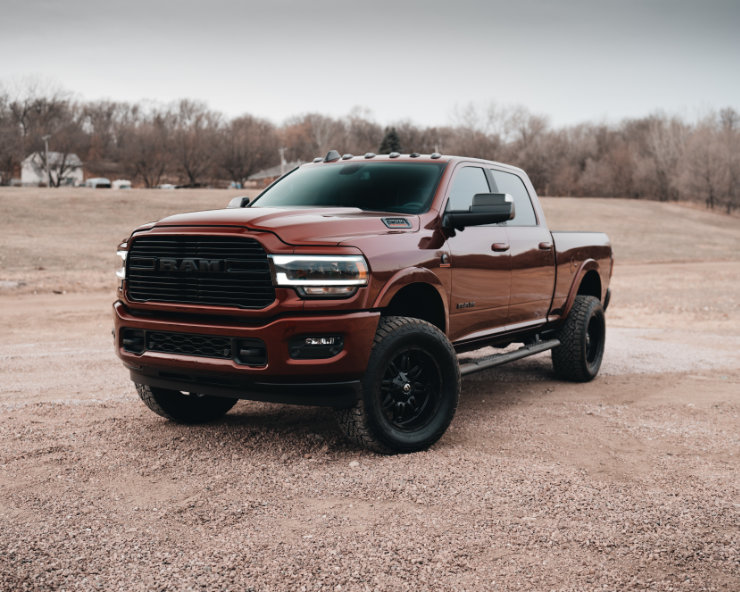 Ram Pickups has seen tremendous growth since last year, so much so that it has stolen the number two spot from its typical holder, the Chevrolet Silverado. Since last year Ram has increased sales by over 27% compared to Chevy Silverado's 8.5% increase and Ford's 1.5% decrease. This enormous sales growth is due in part to Ram's industry leading interior quality and technology. And let's not forget about the undisputed king of street legal trucks the TRX, a 6.2L HEMI V8 Hellcat engine boasting 702 hp and 650 lb-ft of torque that propels the 6,400lb truck to 60 mph in 4.5 seconds.
Chevrolet Silverado (286,410 units sold)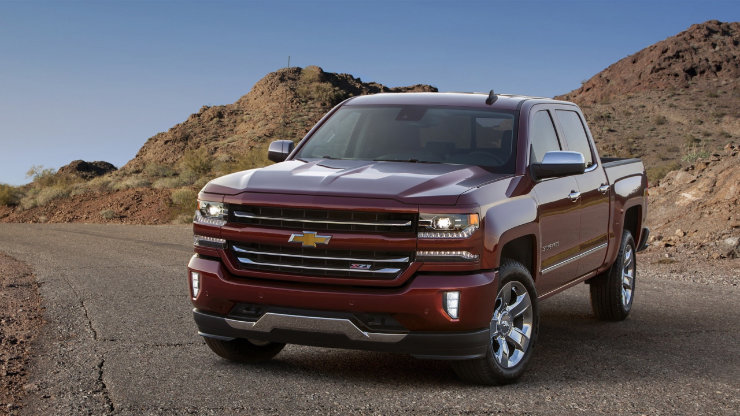 Chevy was off to a rocky start in 2021 being outsold by the Ram truck lineup. But saw an 8.5% sales increase over 2020 and the HD version gaining ground. The Silverado's upscale sibling the GMC Sierra which shares the same platform under the skin added plenty of new technology and engine configurations that boosted its sales to 138,412 so far this year. If General Motors didn't split the Silverado and GMC across brands they would dethrone the Ford F-Series from the #1 spot.
Toyota RAV4 (221,195 units sold)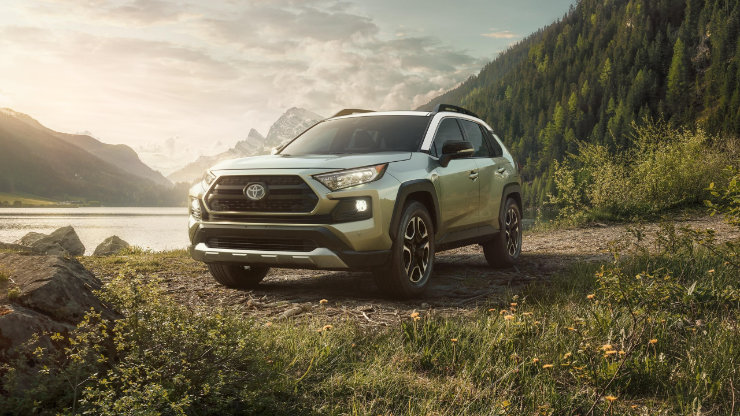 The Toyota Rav4 claims the title for best-selling non truck in America. Its impressive sales are up almost 20% from last year. These sales are due to growing consumer demand for SUVs and Toyota was prepared to capture consumer's interest. Toyota currently offers 11 different trims for the RAV4 ranging from $26,250 for the LE trim to $37,330 for the Limited Hybrid trim, Starting prices of course. All these options make the lineup appeal to a large spectrum of consumers with different price points and interest.
Honda CR-V (213,199 units sold)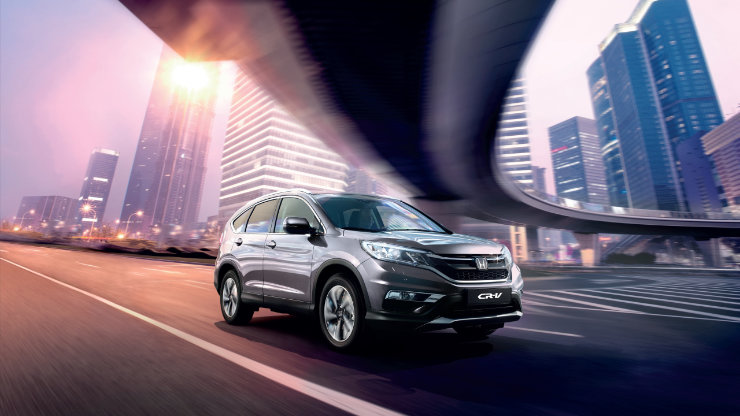 The CR-V has been Hondas best seller for years and it's not wonder why. Handsome styling coupled with reliability and great MPG make it an appealing car to buyers. Honda recently added a hybrid model to the lineup to compete with the RAV4 hybrid. The CR-V has sold exceptionally well so far this year with a 53% increase over last year. Honda is expected to redesign the CR-V for the 2022 model year which will surely boost sales.