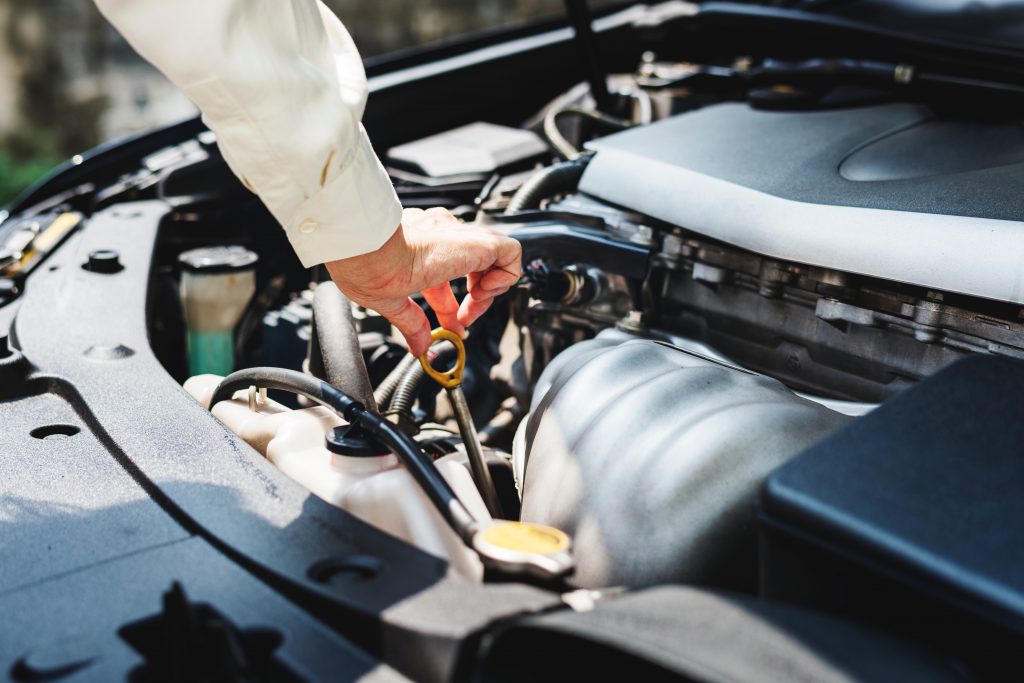 Here are 2018's Most Reliable Car Brands
This list of the most dependable cars may influence your car purchase decision this year.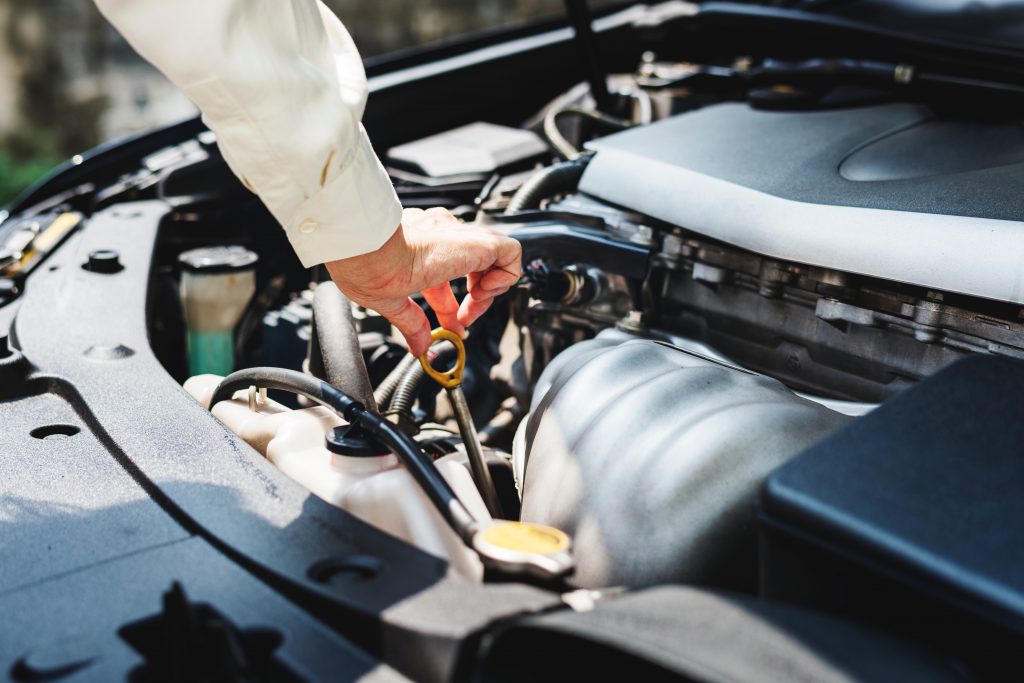 Now is the perfect time to buy a new car. Aside from the competitive pricing of most vehicle models, the aggressive competition among brands combined with reasonable interest rates is driving prices down, you'll be pleased to learn that the dependability of cars in the U.S. auto industry, in general, has significantly improved.
Most car owners who have owned newly purchased cars for the last three years are very happy and contented with the performance of their vehicles. This is based on the 2018 U.S. Vehicle Dependability Study conducted by Global marketing data services firm J.D. Power.
According to this company, vehicle dependability impressively improved by 9% from 2015 to 2017. This is the first time this score rose to this level since 2013.
The Vehicle Dependability Study counts the number of problems or complaints filed by car owners. The measure is set per 100 vehicles or PP100. The survey covered 177 specific issues, and was then grouped into eight categories before questionnaires were distributed to 36,896 owners of 2015 model-year cars across the U.S. from October to December 2017. This research specifically requires three years of ownership to determine the realistic sentiment of vehicle owners.
On the average, the industry's dependability score improved to 142 PP100 in 2018 from 156 PP100 recorded in 2017. J.D. Power emphasized that this is the best level ever, and reiterated that this means that now is the best time to find and acquire the most reliable vehicles in the market.
"Now is the best time to find and acquire reliable vehicles in the market."
Here is a list of 15 of the most reliable or dependable car brands for the reporting year 2018:
1. Lexus
Toyota's luxury car brand Lexus has been topping this list for the seventh year in a row now. It easily ranked No. 1 after incurring just 99 PP100.
2. Porsche
Another luxury vehicle brand is topping the list. Porsche is close behind Lexus, parking in at No. 2 in this list with a score of 100 PP100.
3. Buick
Branding advantages has proven that mass-market cars are also highly reliable. Buick tops its category and lands as the third most reliable car brand for 2018 after getting a score of 116 PP100.
"Buick has proven that mass-market cars are also highly reliable."
4. Infiniti
Infiniti was in full gear to become the brand with the greatest improvement in terms of ranking on the list. This year, it found its way at the No. 4 position, after being No. 29 in the 2017 list.
5. Kia
What is outstanding about this South Korean car brand is that it continues to strive to be better. Consequently, its ranking for the 2018 list is so far its best ever rank in the Vehicle Dependability Study.
Here are the rest of the brands in the Top 15 list:
6. Chevrolet tied with Hyundai – both scored 124 PP100.
7. BMW tied with Toyota – both scored 127 PP100
8. Lincoln tied with Nissan – both scored 133 PP100
9. Honda – 140 PP100
10. Audi – 141 PP100
11. Mazda – 144 PP100
12. Mercedes-Benz – 147 PP100
13. Ford – 152 PP100
14. Mini – 153 PP100
15. GMC 156 PP100