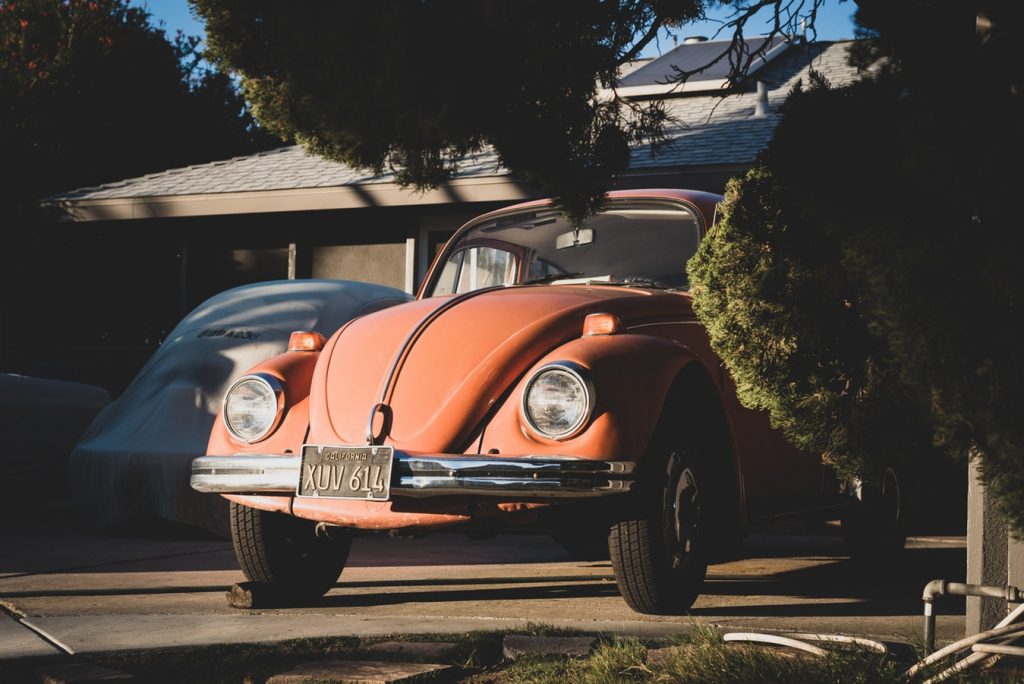 6 Worst-Selling Car Models of 2018
Not all cars are created equal. Some succeed in attracting car buyers, while others don't.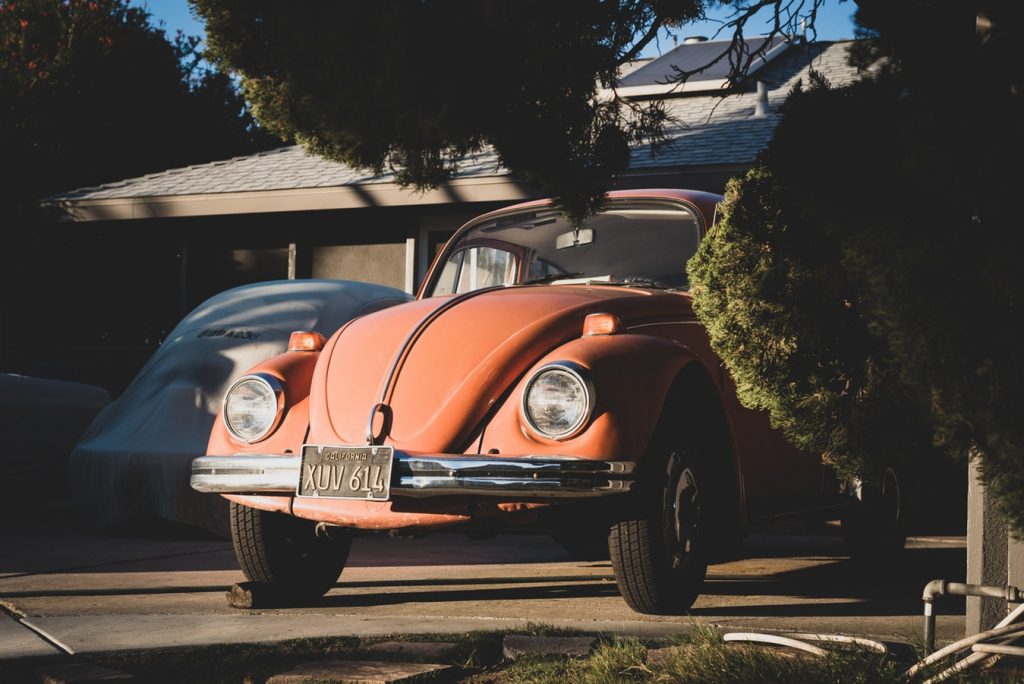 Duds can happen for many reasons. Not all car brands and models are warmly received by car buyers especially in a highly discerning market like that of the U.S. While some vehicle models enjoy high turnovers, there are less popular models that sit sadly in the corner of the dealership, waiting for any potential buyer to finally take notice.
When 2017 came to a close, it became clear that generally, car sales were less robust than they had been in 2016. While crossovers and larger SUVs enjoyed popularity among American car buyers, other cars from other segments found themselves on life support.
One main reason for the slow sale of cars is the failure of the manufacturer to predict demand in the market. A carmaker may have produced too many units of a specific car model, not matching the real demand that existed. Movement of gas prices is also highly influential. When gas grew cheaper in the past months, sales of hybrid and electric vehicles declined. Additionally, macroeconomic trends directly impact the spending power and mood of American consumers.
"A carmaker may have produced too many units of a specific car model, not matching the actual demand in the market."
It can be harsh to say that the following are cars that nobody wants to buy in America. But these car models have ended up sitting stagnant on dealers' lot, incurring costs over time for carmakers and dealers, and never finding their way into the hands of a consumer. (List compiled by automotive research firm Kelly Blue Book)
1. Buick Verano
The case of the Buick Verano illustrates the struggle that sedans have been facing in the past several years against their bigger counterparts—SUVs and crossovers. Though the model was already discontinued in 2016, some dealerships still keep these units in the corner of the showroom waiting for a miracle.
2. Dodge Dart
The latest attempt of Dodge to bring back its old Dart model to life was a failure. The modern Dart failed to live up to the legacy of its predecessor in the 1960s and 1970s. The new Dodge Dart was launched in 2012 and was discontinued only four years later in 2016.
"The modern Dart failed to live up to the legacy of its predecessor in the 1960s to 1970s."
3. Volkswagen CC
At first, this model had its chance to survive in an intense market. But through the years, sales slowed down further, prompting the carmaker to finally end the unit's production. The redesign in 2012 has proven to be among Volkswagen's low moments in its long history.
4. Chrysler 200
The "least financially rewarding" project that the company has carried out—this was how Chrysler described its 200 when it decided to pull the plug on it. Fiat Chrysler Automobiles launched Chrysler 200 almost at the same time as its Dodge Dart, but the underperformance was noticed very quickly and was a major loss for Chrysler.
5. Nissan Quest
The end of minivans became imminent when sales of Nissan Quest turned sour. An analysis of the market's prevailing sentiment indicates that most car owners currently prefer more spacious vehicles—such as SUVs.
"Most car owners currently prefer more spacious vehicles—the likes of SUVs."
6. Toyota Yaris
The situation of Toyota Yaris has been different. That is because its sales started to slow down when the buzz came out that the car manufacturer is set to release an updated version of this sedan sometime this year (2018). It is easy to understand the prevailing customers' sentiment—why would you buy the current model that would very soon be outdated?