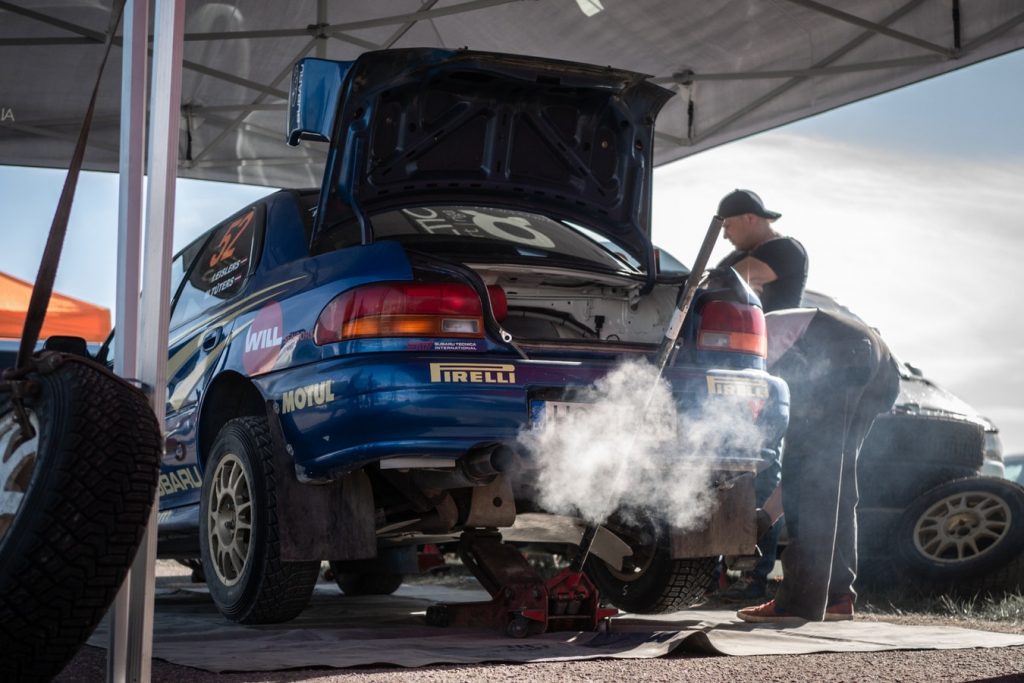 7 Cars that are Easiest to Maintain and Fix
Check out these vehicles that have earned the reputation of being easier for maintenance and repair.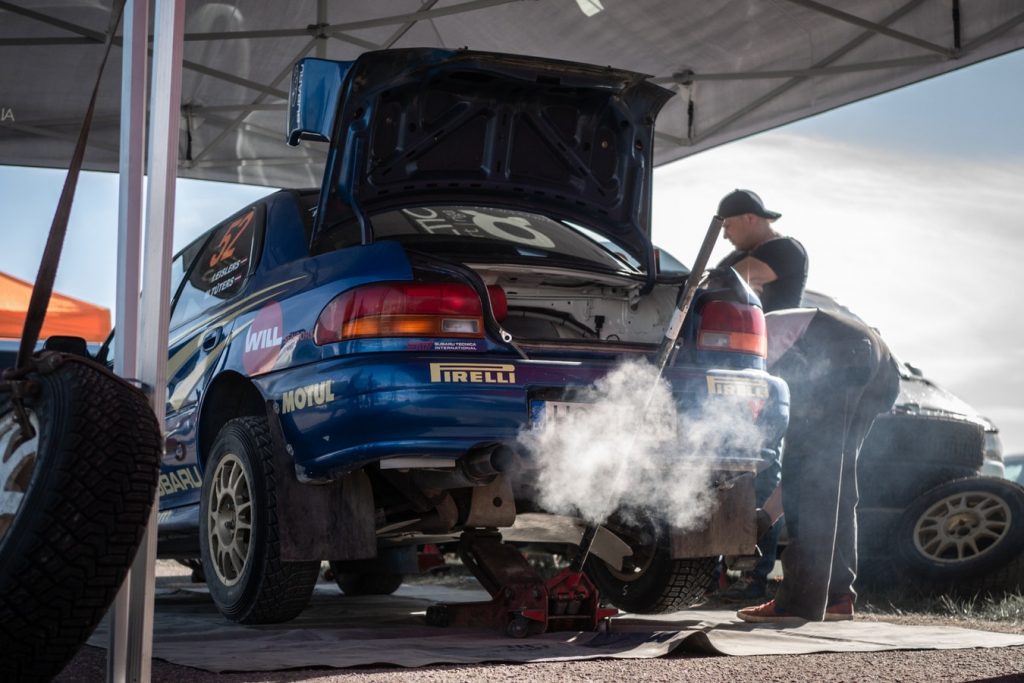 When it comes to maintenance and repair, all cars are not created equally. You know that there are some brands and models that are easier to maintain and repair than others. It's about time you take this factor into consideration when making your next car purchase.
To give consumers an idea about the level of easiness of popular cars in terms of maintenance and repair, an online news site conducted a poll among randomly picked professional auto mechanics for inputs. The respondents were asked to identify those vehicles they find easiest to maintain and fix in their past 10 years in service.
"When it comes to maintenance and repair, all cars are not created equally."
Here are the findings of that survey and the results for seven of those cars.
Chevrolet Silverado
The models from 2007 to 2013 noticeably allotted ample space under the hood so technicians can more easily work on it. The repair experts also rave about the car's technology being simple—almost all the components and parts that need to get fixed can be easily accessed.
Ford Crown Victoria
Unfortunately, the model had ceased production in 2011. However, most technicians agree that the models from 2008 to 2011 are not difficult to deal with. Space is generously allotted in the front engine, while the rear-wheel-drive design simply makes maintenance activities easier to carry out. There is no more need to disassemble the front suspension first.
Honda Civic
The Honda Civic car is not just easy to maintain and repair. It can also be easily modified. Aside from the quick access to internal parts, it also helps that most of the replacements are often readily available in the market. This is particularly true for the seventh to ninth generation of the model, manufactured from 2001 to 2016.
"Honda Civic is not just easy to maintain and repair but can also be easily modified."
Toyota Corolla
What is unique about Toyota Corollas made from 1998 to 2017 is that a timing chain is used instead of a timing belt, making repair and maintenance activities a breeze for technicians. Because of its popularity, replacements parts can easily be sourced in the market.
Subaru Outback
Most technicians just complain about the spark plug replacement, which can consume more time and effort to fix. But other than that, they generally rave about the easy access to items and components under the hood that need to be repaired or replaced. They also appreciate the carmaker's decision to adopt an open layout resulting from a horizontally opposed configuration of the cylinder. Models from 2010 to 2014 are particularly the technicians' favorites.
Honda Accord
This car model is usually easy for the technicians except for some specific details. The air filter and spark plug replacements could be slightly challenging during service procedures. The four-cylinder models and V6-powered ones may also require greater care. But overall, technicians agree that the Honda Accord can still be easy compared to others.
"Technicians agree that the Honda Accord can still be easy compared to others."
Toyota Camry
Americans' favorite sedan is also among the favorites of auto technicians. All praises go to the relative easiness of reaching the vehicle's inner components, especially on the four-cylinder models. Just another boon to the Camry on top of JD Power's perfect rating for the 2017 Camry on reliability.