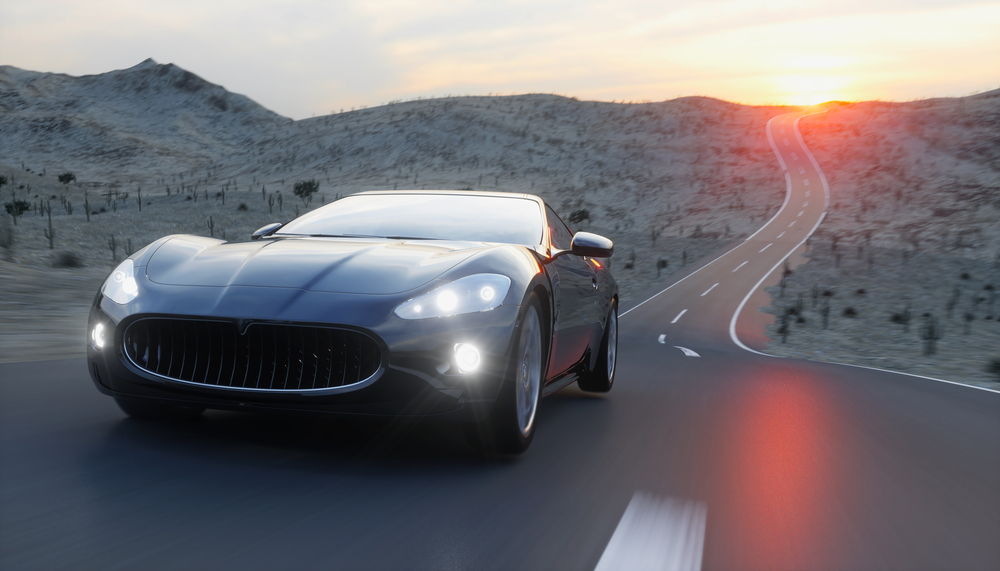 These Cheap Sports Cars for Teens also Score High for Safety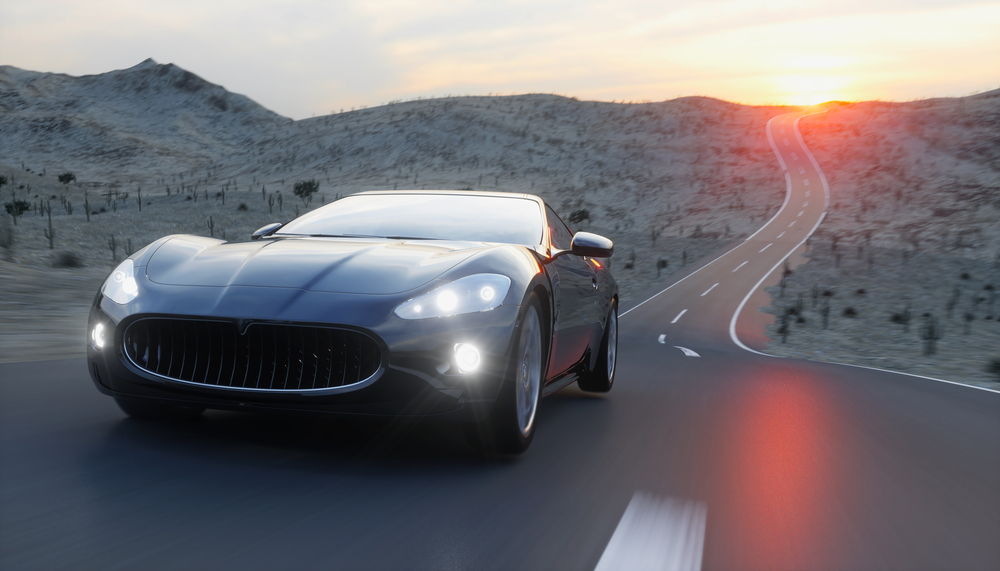 When a teen finally secures their driver's license, they might start prodding parents for their own car. One of their top choices might be a sports car model. Parents might be hesitant to even consider sports cars for a teen, as these cars are known for their speed and acceleration.
These cars also tend to be more expensive, and the price combined with safety concerns could put these models out of reach for younger drivers. For teens 18 and older, parents might relent but focus on safer and cheap sports cars for teens. What are the cheapest sports cars that score high for safety? Consider these three sports car models:

The Camaro is a classic muscle car that has been around for generations. The most recent Camaro model scored well for safety with the Insurance Institute for Highway Safety. The model earned a Good rating for nearly all crash tests with the exception of the roof strength (it was deemed 'acceptable'). However, the Camaro only scored 'marginal' for its child safety latch. This shouldn't be an issue for older teen drivers, but it is worth noting in case parents need to use the latch for a younger sibling.
The Camaro has a base price of $25,000. While this might be the cheapest model on the market, the price point is on the lower end of sports car models.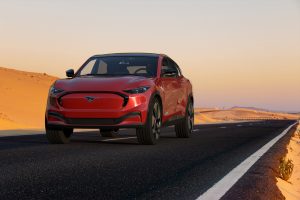 Parents on a budget might not consider an electric option. However, if a teen is focused on a sports car, the Ford Mustang Mach-E might be one of the safest models on the market. When equipped with specific headlights, the Mach-E received a Top Safety Pick rating from IIHS. This vehicle is the best of both safety and Mustang power.
The Mach-E is considered an SUV, and the larger size might be appealing to parents who aren't excited about their teen driving a smaller vehicle. Since the model is electric, fuel efficiency also isn't an issue. However, teens will need to remember to plug in their vehicle.
The Mach-E, like many electric models, is more of an investment. The Mach-E has a base price of $43,895, but it does qualify for a $7,500 federal tax credit. In addition, it has a range of more than 300 miles.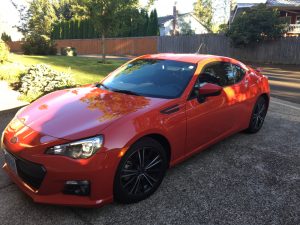 The 2020 BRZ was the last model year to be rated by IIHS; it scored 'Good' for most of the crash tests, with the exception of "small overlap front: driver's side" for which it was deemed 'acceptable.' The 2022 Subaru BRZ is officially available and has a base price of $27,995. Car and Driver gave it a 9.5 out of 10, while MotorTrend scored the model 7.8 out of 10.
MotorTrend's list of cons included the BRZ's lack of a turbocharged engine and noted that its manual transmission didn't offer any driver assist technology.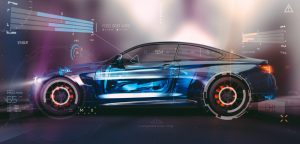 Is Safety a Trade Off for Cheap Sports Cars for Teens?
Parents looking for cheaper sports cars for teens might face a dilemma. While some cheaper vehicle models also are safe or receive good safety ratings, many sports cars models are not included in IIHS' database. For this reason, parents might not have all the information they want to find cheap and safe sports cars for teens.
Sports cars are designed to be fast. These models also are smaller vehicles; when they are involved in crashes, smaller sports cars might not fare as well as a larger SUV or a sedan. While parents could shop for used or pre-owned sports cars to find cheaper options, the safety of these less experienced drivers might still be a concern.
For older teens, especially those who have hit the age of 18, parents might not be purchasing the vehicle. Instead, their adult teen might be the buyer. An older teen that is of legal age to make their own choices might simply choose the sports car that fits their budget.
Parents could help teens find the safest options, though, by focusing on ratings from sites like Car and Driver and MotorTrend. Parents can help teens understand key safety features that they might want to consider.
For teen drivers, Kelley Blue Book (KBB) recommends the following safety features for vehicles:
Forward-collision warnings
Blind spot sensors and warnings
In addition, KBB notes that insurance premiums can be higher with vehicles that offer more horsepower. While the car payments might be within the teen buyer's budget, they also have to consider the price of insurance premiums.
When buying a car, NerdWallet recommends that car payments should be less than 10 percent of a buyer's monthly take-home pay. In addition, the site recommends that the total car ownership cost (including gas and insurance) should be less than 20 percent of take-home pay. Help teen buyers understand these recommendations so they can find the best sports car for their budget.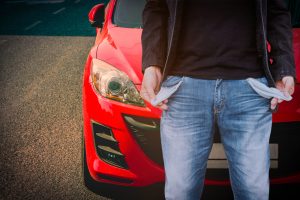 Can Parents Find Low-Budget Sports Cars?
The cheapest sports cars that are also the safest models aren't necessarily the least expensive sports cars available. Not all sports cars are scored by the IIHS. While parents and teen buyers can find sports cars at all different price points, they might need to conduct their own research to uncover how older models are rated for safety.
The used market for vehicles can be volatile as it relates to price; the value of a vehicle depends on its make/model, mileage, age and condition. However, the market also is affected by supply and demand. When demand is high—as it has been during the chip shortage—used car prices will go up.
While prices might be higher, Carzing can help buyers simplify their search for budget-friendly sports cars. Car buyers can search for a used or new sports car by price, body type or make/model. For parents or older teens looking for the cheapest sports cars, searching models by body type could be the best option.
Sports cars are typically 'coupe' body types. Buyers can opt for this choice and then review their search results. They can then select a specific price parameter to view only the options that fit in their budget. In addition, they also can sort the search results by price (high to low or low to high).
When buyers find the best sports car for their budget, Carzing can help them get pre-qualified for financing, too. This won't affect an individual's credit score, as it is considered a 'soft inquiry.' However, getting pre-qualified helps buyers understand their potential loan options.
Buyers can review the different monthly payments and loan terms for which they might qualify. Once they find the best option, they can print out a voucher to present to a participating car dealership. When buyers are ready to purchase their sports car, they will fill out a credit application to qualify for financing.
Carzing the car search more laid-back and lets the buyer remain in control. Less time can be spent at the dealership, and the time at the dealership can be focused on the more important details of the deal. Instead of searching through the lot to find the best car, buyers already know what car they want. They can take a test drive, complete their financing and finalize the deal.