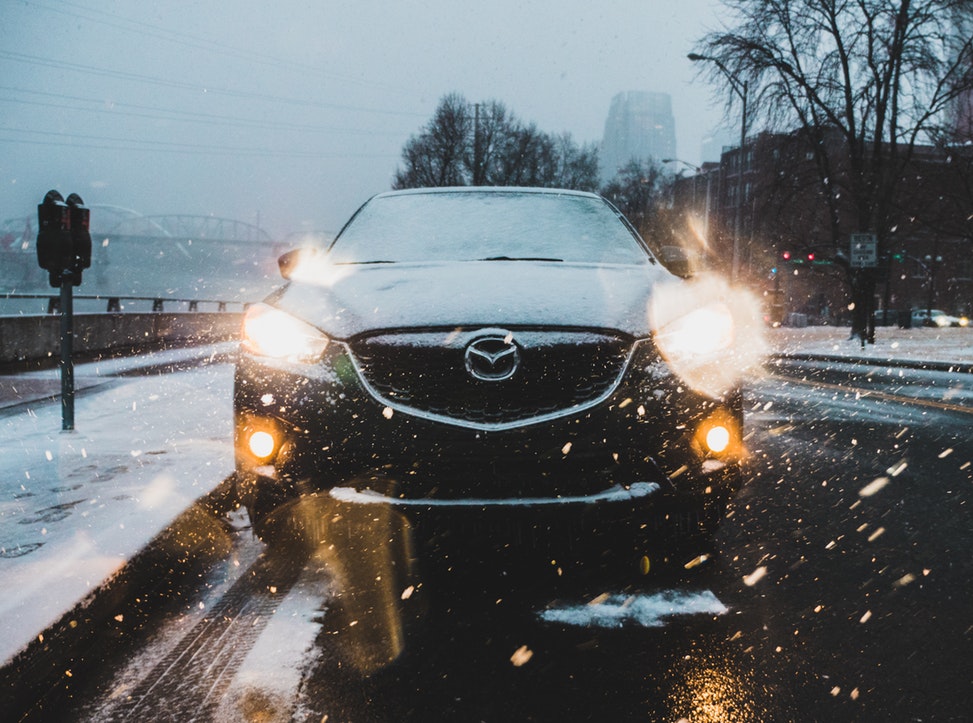 The Coolest, yet Affordable Cars of 2018
Here are the 10 coolest cars for 2018 that are priced under $20,000.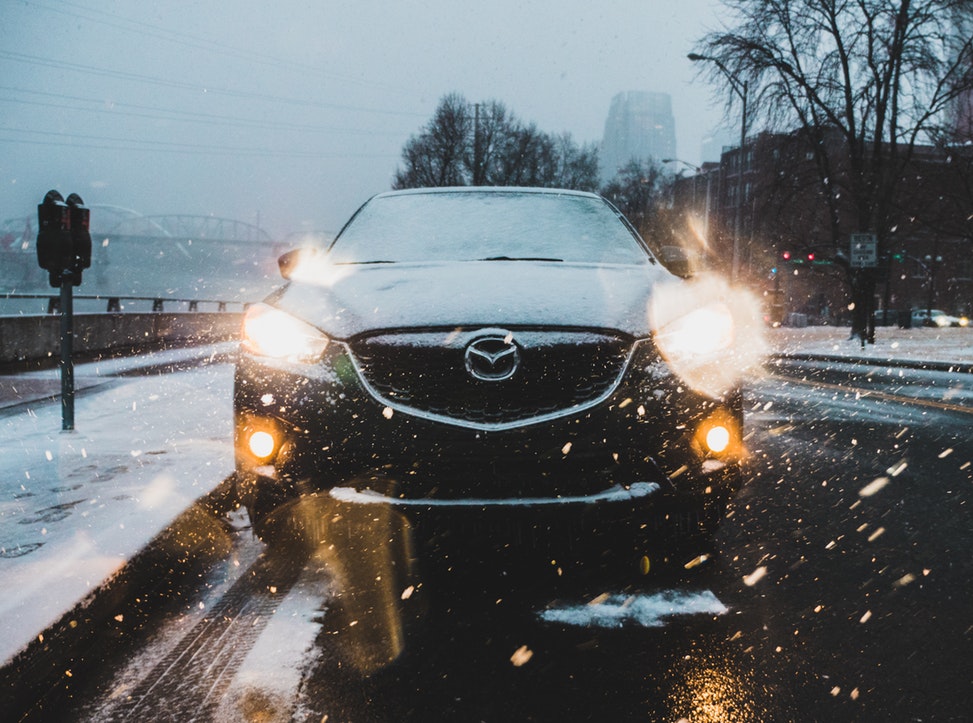 If you think you can't find and buy a good car at less than the average price of $35,000, you are wrong. This latest list of the 10 Coolest Cars under $20,000 by Kelley Blue Book will give you more practical yet reliable options if you are a little conscious about the budget.
10. Chevy Sonic
With a competitive price tag of just $16,170, Chevrolet's subcompact sedan is the most affordable car to make it to this list. What is impressive about the vehicle, which is also a hatchback, is that it harmoniously combines technology, comfort, and a fun attitude in a redesigned sheet of metal. It is simply anything but small.
9. Hyundai Elantra GT
The sporty, compact hatchback is more fashionable compared to its predecessor. It has athletic bodywork, attractive proportions, and noticeable clean lines. This vehicle model expands the lineup, putting in more style and versatility into the mix.
8. Honda Fit
Simply irresistible—that is how this hatchback is usually described. It excellently combines practicality with pep without compromising affordability. Get to know its Magic Seat feature and be impressed at how interior space, as well as versatility, was mastered to give SUVs a run for their money.
7. Subaru Impreza
If you are out to find a more affordable version of a Subaru vehicle, this sedan/hatchback is for you. The standard all-wheel drive is complemented by sharper looks, larger palette, and more refinement—features that comprise the strength of its value proposition.
"Subaru Impreza is a more affordable version of a Subaru."
6. Jeep Renegade
Please the adventurer in you by picking this affordable compact SUV. With just one look, you can easily say that the vehicle took inspiration from extreme sports gear. With its reliability, strength, and impressive performance, the Jeep Renegade is simply the vehicle you can take wherever you want to go, and there will be no limit to it.
5. Kia Soul
Combine versatility that is inherent in an SUV with practicality then wrap it with bold styling and you'll get Kia Soul. It has more amazing features that simply make it a good buy. Another factor not to be missed about this car is its efficiency, which will make you rave more about it especially if you are the roaming type.
4. Volkswagen Golf
Now on its seventh generation, the Volkswagen Golf is a very appealing car. You'll surely love its Euro-tuned handling that facilitates sportiness. As a popular hatchback, the Volkswagen Golf carries a tradition of winning accolades throughout the lineup's expanding history. It was Car of the Year in Europe twice—first in 1992 and second in 2013.
"The Volkswagen Golf carries a tradition of winning accolades throughout the lineup's expanding history."
3. Hyundai Kona
This small SUV is ideally sized for conquering the big world. Most reviewers agree that the Hyundai Kona is the most impressively styled car from the South Korean manufacturer ever. The vehicle was obviously given a good dose of contemporary style with a clean and crisp cabin equipped with all the features modern drivers want and need.
2. Honda Civic
The well-rounded vehicle easily bagged Kelley Blue Book's Small Car Best Buy Award for 2018. It offers a sedan and a coupe that facilitates comfort, space, and functional driving while still prioritizing practicality and efficiency. If you are after style, you know you'll never go wrong with Honda Civic.
1. Mazda 3
Nobody's surprised that Mazda 3 took the top spot of this list for 2018. The car has been declared as the Coolest Car by Kelley Blue Book for the 15th year in a row now. For flexibility, it is available in sedan and hatchback—both a delight to compact car drivers that prefer sportiness and fun. The attractive price tag is, of course, a big come-on factor at the same time.
"Mazda 3 has been declared as the Coolest Car by Kelley Blue Book for the past 15 years."