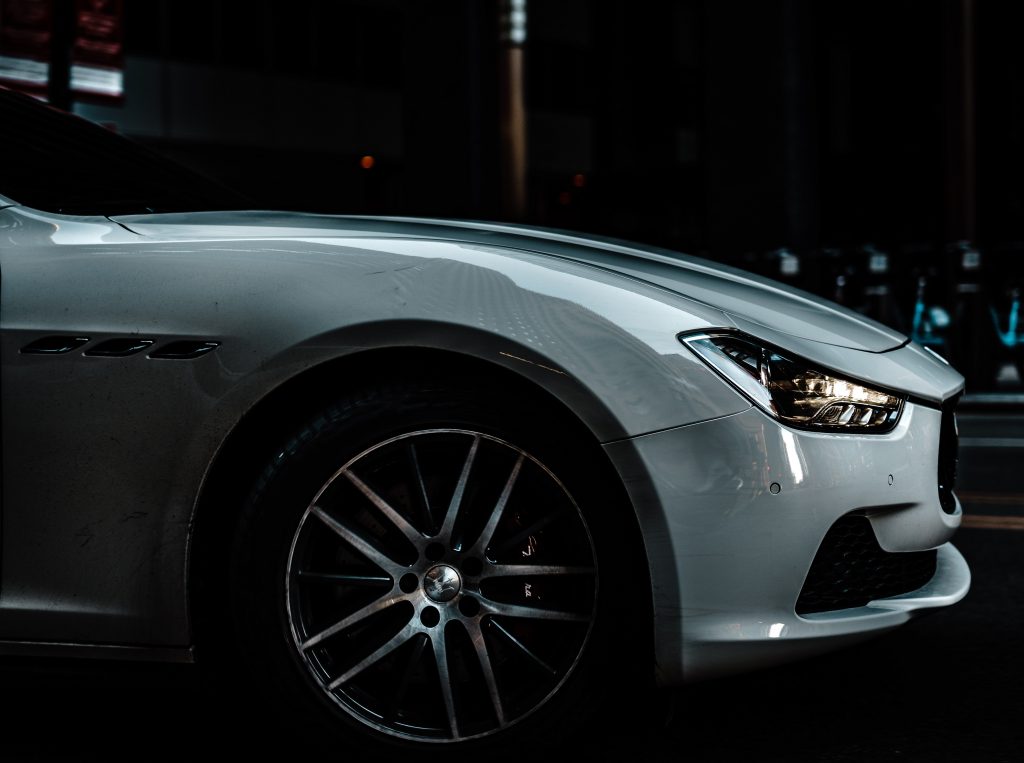 Get an Acura MDX for Towing any Boat…just about…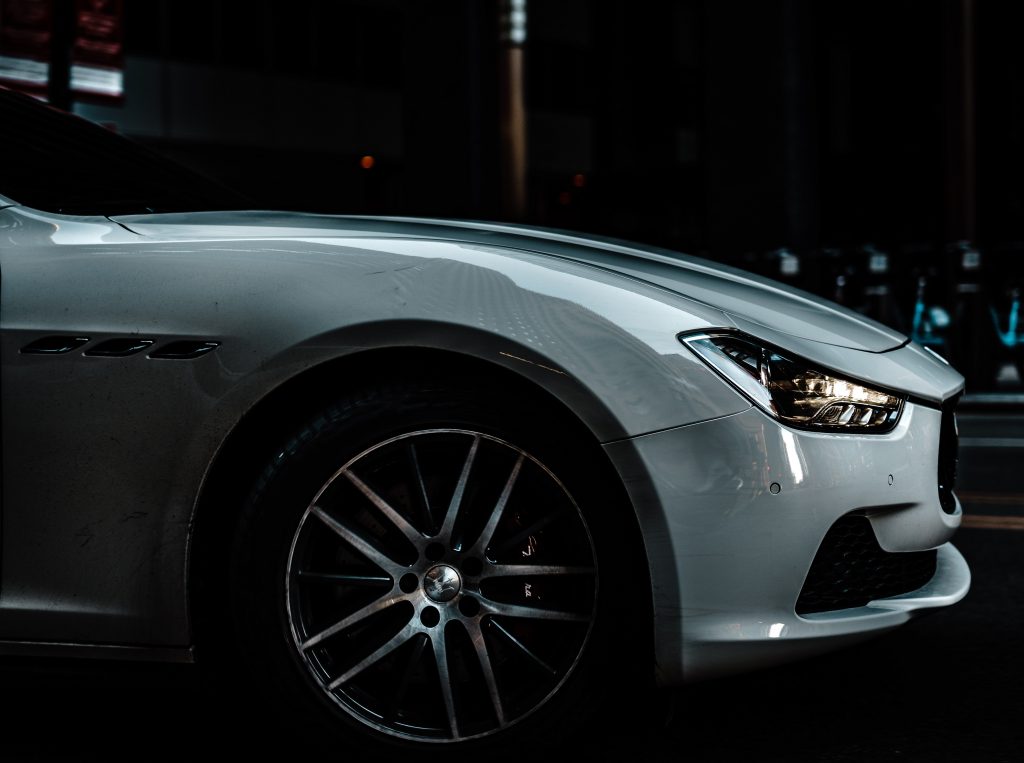 So you want to tow a boat and you need a great vehicle to do this!!! The most popular name of a vehicle that will fill your specifications is the Acura MDX and Honda MDX. But from both companies, it is the Acura that leaps out to fill your requirements. Some people have doubts regarding the Acura capacity but here in this article you will be provided with great information about the Acura MDX and the capacity that it has for towing. The Acura MDX can tow up to 5,000 pounds and if you also select the SH-AWD (Super Handling All Wheel Drive) then you are able to have increased tow capacity.
The features that are found in SH-AWD include:
290 hp and 267lb-ft of torque
5L V6 engine with direct injection
It is integrated with dynamic system with comfort, Sport and normal modes
9- Speed automatic transmission.
If you choose to take the advance package or technology package of SH-AWD model, then you will be given even more benefits. The Acura MDX has the correct technology for safer towing which incorporates vehicle stability with traction control motion using adaptive steering systems. These systems continuously monitor and check on vehicle speed, yaw rate and lateral G-force. Additionally it will check on individual wheel speeds, the steering angles and throttle position. When towing with the MDX one must be aware of that capacity. In order to maintain a stable position, the MDX will detect over steering and subsequently intervene by reducing the engine torque and will apply the brakes to individual wheels if required.
The MDX's capability and features includes power steering and transmission coolers. Acura's MDX is a mid-size SUV that can handle or tow a maximum capacity. A MDX can tow a boat that weighs approximately 4,500 pounds and has a top capacity of 5,000 pounds.
History
The Acura MDX was first known in Japan and Australia as a mid-sized vehicle with three rows of seats. It was popular because of its perceived interior luxury. The MDX stands for Multi-Dimensional Luxury. In 2000 it was the best-selling three row SUV on the market. By 2014 over 700,000 units had been sold. When comparing the Crossovers to the SUV, it should be noted that the Crossovers have seats and a type of trunk area where items can be relocated or shifted internally. SUV's are specially designed as a unibody vehicle that is referred to as an on-body-on frame. Crossovers have a smaller body but a large capacity while the Acura MDX is popular as a small truck for shifting moderately heavy loads.
Acura MDX technology package
Acura can remake older models of Acura SUV's by installing new up-to-date technology. Acura is aware of the needs of their customers and assists them to update or purchase newer models which already have all the features incorporated. Should you wish to upgrade you will be offered the opportunity of:
Acura Navigation System –this has features like frictional driver centric technology, an 8 inch LED screen, voice recognition and real time traffic information.
Premium audio system – USB mode, 10 speakers including 8 subwoofers, Pandora and radio compatibility
GPS links and climate control system. Works similarly to solar sensor measures and provides a great navigation system
Technology package safety features – Rear cross traffic monitoring, blind spot information, rain sensing windshield wipers and front & rear parking sensors
Designing the interior / exterior – select portrait premium leather trimmed interior with contrast stitching, handcrafted natural wood accents, 20 inch aluminium alloy wheels and LED puddle lights.
With the Acura MDX you can select your trim levels and simplify any configurations to your specifications. The current 2019 model MDX is ready and able to tow your boat or trailer up to the specified weight limits.
If you are interested in towing but are looking at a pre-used model, then you should review the Acura RLX and TLX. These two models can save you money by not purchasing a new SUV and then updating the model with the latest technology.
The future – Acura has researched and the results of that research will form new and special features.
Colors – The company will release a new range of colors increasing the attraction of the top line models to create a unique and beautiful range. Models will have larger wheels as an option.
Technology – will be included as a standard
ILX has been restructured and re-designed for the upcoming model and includes many luxury features
Acura MDX – When towing it is imperative to have the right vehicle and the right boat. One cannot take risks when towing or reversing or entering the waterways. It is important to have the right match for getting the combination of car that can take you to your destination that and bring you back safely. There are many options that are available in the automotive market that are offering best cars for the towing of boats but the Acura MDX is seen as a top choice.
Boats are in different sizes and styles and here is some information on boats so you can make the correct choice by their weights:
Pontoon boats: Average weight is 22,000 pounds
Sail boats: same weight average of pontoon boats
Deck boats: 4,000 pounds
Cabin cruisers: the average weight is 5000 pounds.
When using the Acura MDX for towing, it has slower speeds when commencing the towing or reversing and accelerates only after a short time. The sensors inside the vehicle helps you to track the front, sides and back during the operation and while moving or stopping. It displays the pressure of the tires automatically. Acura's MDX was also the record holder in 2005 for the best second highest sold unit SUV.
The Acura Company has an excellent record for servicing and they have many good offers for their customers as they care about your car experiences, using the MDX for pleasure activities and for business purposes. The company has many agencies around the country available for advice or for service purposes and they look forward to not only servicing your vehicle but you being part of the Acura family.
Check out our selection of used Acura MDX cars for sale on Carzing.com today!