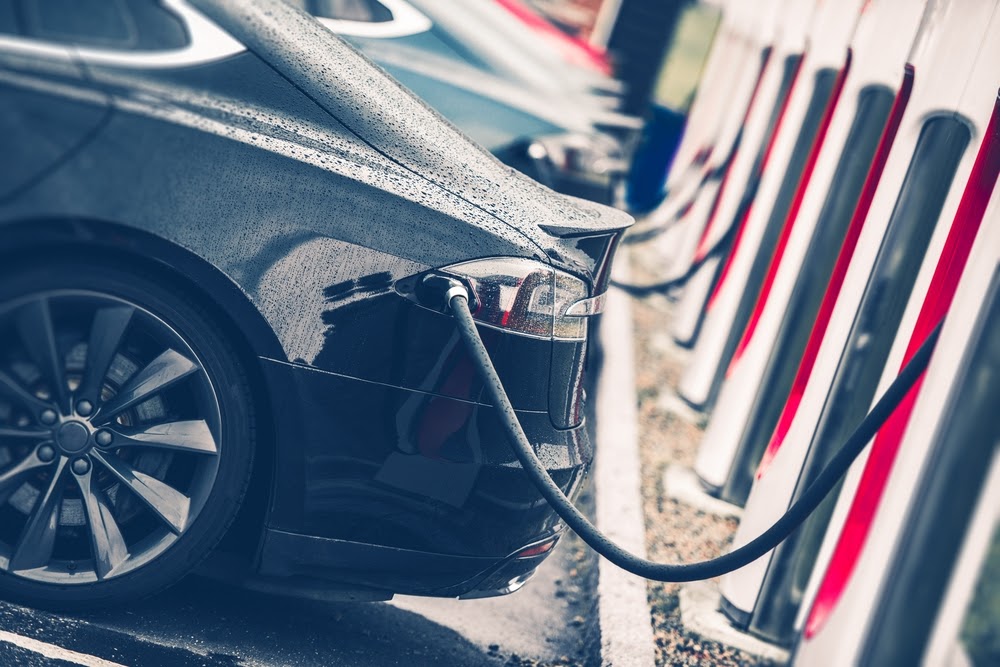 How Much are Electric Cars?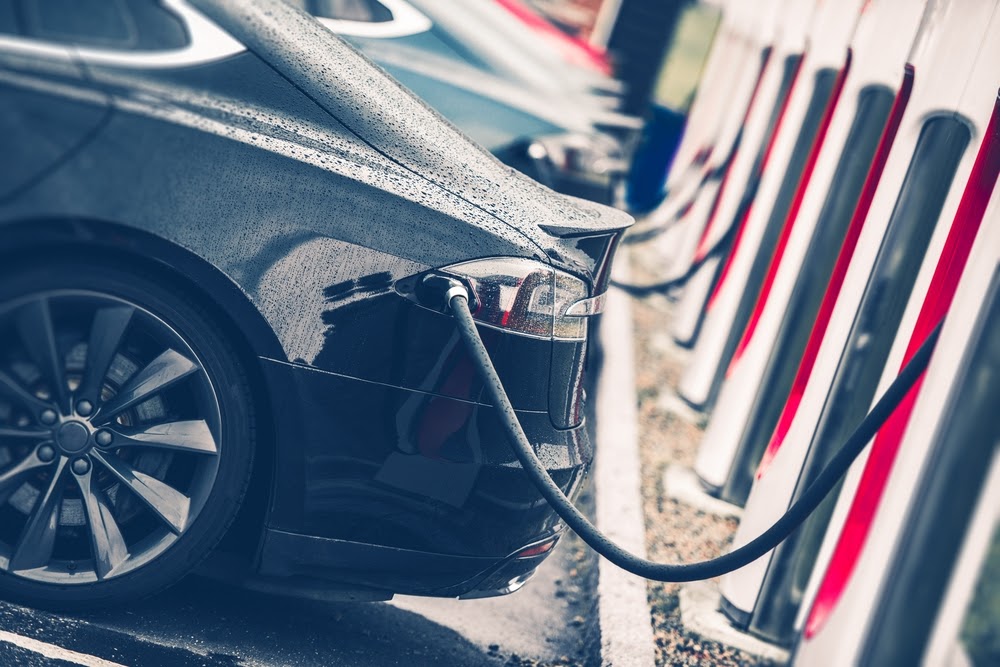 Electric cars are the most energy-efficient vehicles on the market. These vehicles do not require any trips to the gas station; instead car owners plug in their vehicle and charge a battery that powers the engine. As electric cars don't require standard fuel, daily driving won't affect the air quality as their tailpipe doesn't emit any pollution.
While electric cars are cleaner and greener, are they more expensive than the standard or even hybrid automobile? How much are electric cars?
Like the standard vehicle, different models and brands of electric cars could have varying price points. While electric cars tend to be a bit more expensive than hybrids or vehicles that subsist solely on fuel, they might be more financially accessible than buyers realize.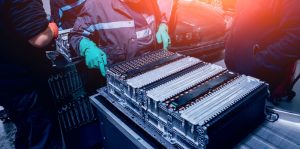 Charge It! The Cost of Operating Electric Vehicles
Buyers who are considering an electric vehicle for their next purchase might consider both the price of the vehicle and the price to operate the electric vehicle, too. While electric vehicles don't require standard fuel, they do need to be charged via an electrical station.
The cost of electricity often varies by location. Some regions may have a lower price of electricity than others. In addition, car owners may want to purchase a charging station for their automobile.
And while electric vehicles don't pollute the air via their tailpipe emissions, the source of electricity in the area could be a contributor to pollution. The Environmental Protection Agency explains that some regions generate electricity via methodologies that result in carbon emissions.
However, daily driving of an electric vehicle is a cleaner choice. And, overall, the cost to operate an electric may be much cheaper than their fuel-guzzling counterparts.
When researching fuel efficiency, car buyers will often look at the vehicle's miles per gallon—or MPG—data. Since electric vehicles don't use fuel, the miles per gallon data isn't applicable. Instead manufacturers will often include MPGe—miles per gallon equivalent—to help buyers understand the energy efficiency.
Electric cars also will include data related to their range. This figure denotes how far the vehicle can travel on one full or complete battery charge. Obviously, buyers want to look for models that boast high numbers for both MPGe and range.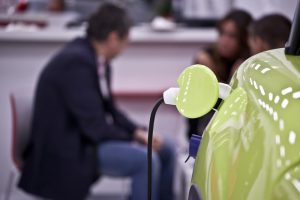 Is the Sticker Price for Electric Vehicles…Shocking?
Electric vehicles come in many different makes and models. Some are considered luxury, others are a bit more basic. Companies like Tesla only make electric-powered vehicles. General Motors also has recently committed to electric-powered automobiles.
When hybrid vehicles—which are a mix of electric power and fuel-injected power—hit the market, their price reflected their newness and novelty. As these vehicles became more popular and seemingly standardized, their prices also became a bit more affordable.
Electric vehicles are still relatively 'new' when compared to standard models and even hybrids. While prices for electric vehicles could be a bit higher than other options, not all models are only for wealthy buyers or those with a bottomless budget.
Car shoppers who are committed to a green and clean lifestyle can opt for pre-owned electric vehicles, which will offer a more budget friendly price. However, some buyers might prefer new models, and, again, these newer options can vary in price.
But just much should buyers budget for a new electric vehicle? While trade-in values and other points of negotiation could help lower the overall price, buyers can get a sense of how much they can anticipate spending by researching the vehicle's manufacturer's suggested retail price.
Kelley Blue Book rounded up 10 popular electric vehicles, and we've sorted them from least expensive to the highest price.
Tesla Model 3 and Model Y
$94,900 (S), $104,990 (X)
Buying Used Won't Electrocute the Budget
New models can range in price from the mid 20s to more than $100,000 for a Tesla Model X. However, buyers on a tighter budget can still find an electric model to fit their budget. Prices could be around $15,000, and, for some models, even less…depending on the market and the inventory.
States like California where electric vehicles might be commonplace could offer a competitive inventory of used or preowned electric models. Other regions, though, might have less selection, and the search might need to be widened to other markets.
Buyers who opt for pre-owned or used models should visit the dealership to see the car in person and check out any potential flaws. Look at mileage, condition and other issues and research resale prices per sites like Kelley Blue Book; these resources could help buyers understand fair price points.
Those who want to purchase a luxury model—like a Porsche—also could find a used model that is a bit more affordable.
Using Carzing to Shop for Electric Vehicles
Sites like Carzing can help buyers find the best electric vehicle for their budget…and their green lifestyle. Carzing lets buyers search for vehicles by make/model, body type, price or just via keywords. For those looking specifically for electric vehicles, just type in 'electric' or even EV to bring up options.
Those on a tighter budget also could search for vehicles via price. Carzing can then let buyers funnel their results by selecting different features (like electric) or limit results only to new or used models.
In some areas or regions, there may be a limited inventory for pre-owned electric models. Buyers might need to expand their geographic search preferences to find more options. Carzing lets buyers widen their search to almost anywhere in the U.S. The search can be widened to 2,500 miles, but buyers should only expand their search to a geographic range that is appropriate to their preferences.
Some buyers don't mind buying a vehicle out of state. Others would rather buy near where they live. Use the search preferences and the geographic ranges to widen the search to include results that make sense to the buyer's needs and preferences.
Once buyers find their ideal electric vehicle, they also can use Carzing to get prequalified for financing. Buyers don't need to enter their social security number in order to preview different options for their financing needs.
Carzing will show available choices for financing, and buyers can find the financing that fits their monthly payment or loan term specifications. The site even helps buyers understand their down payment expectations. No surprises!
Carzing gives buyers control of the search and the financing. This means buyers can spend time at the dealership on the final details—completing the credit application and taking a test drive of the car. With Carzing, buyers can take time to find the best car and the best financing for their needs.
There is no sales pressure on Carzing. Buyers can visit the site several times per day to search for their ideal car. They can search day or night. Carzing never closes!
Even the trip to the dealership can be more relaxed and enjoyable. Buyers can focus on finalizing the deal and getting behind the wheel of their new electric car, and they don't have to worry about the sticker shock! Or that zapped feeling that comes from spending hours at a dealership. With Carzing, the car search is electrifyingly easy…and fun again!