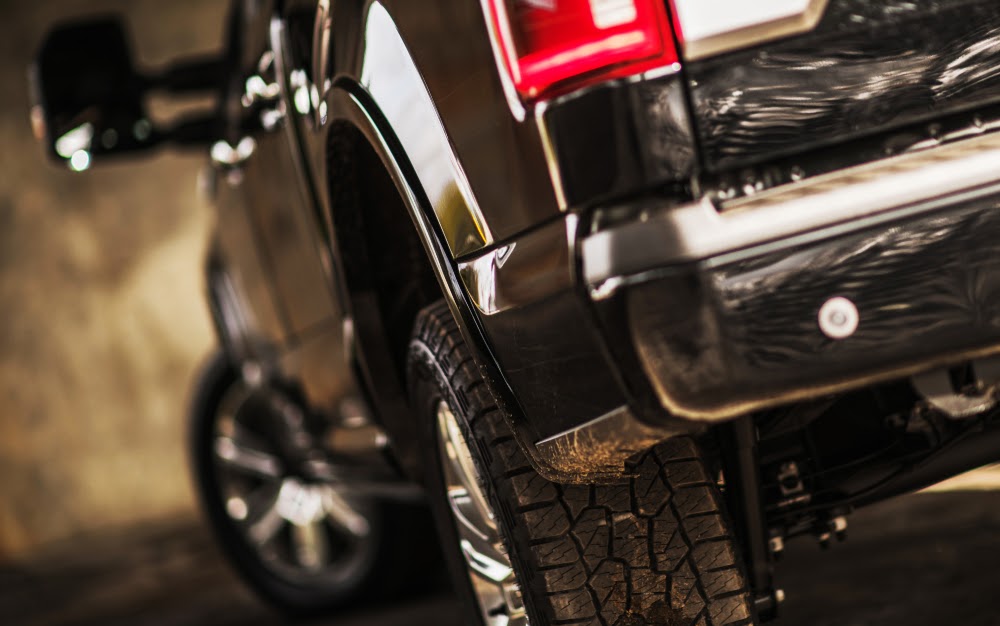 How to Make Money With A Pickup Truck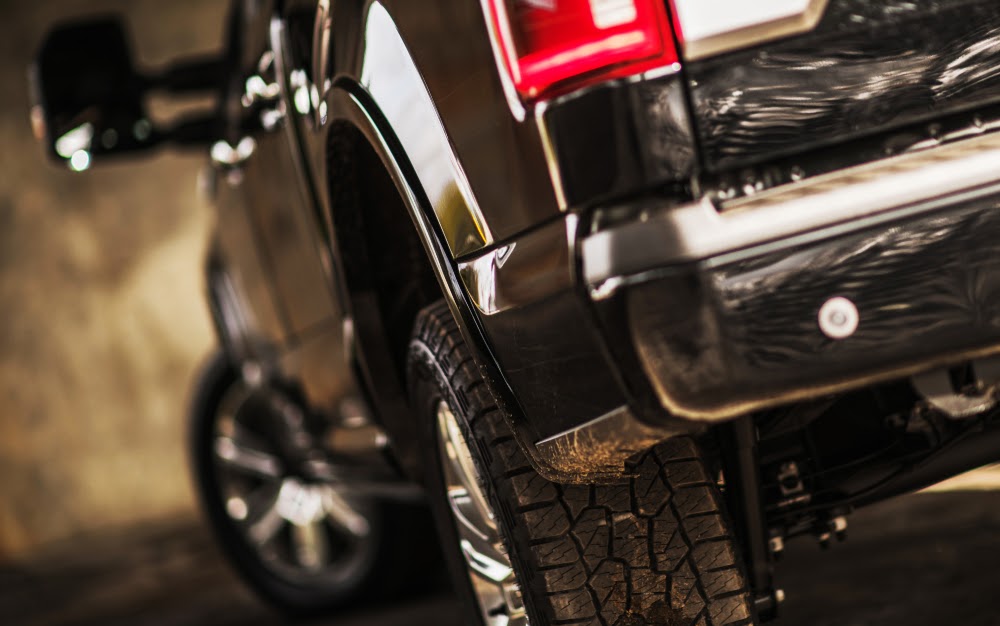 No matter how carefully you budget your money, there may come a time where you are short on cash. In some cases, picking up an extra shift or temporarily cutting costs might not be enough to solve your money troubles. But fortunately, there are plenty of ways to earn extra cash on the side, especially if you already own a pickup truck.
You may rely on your truck to get around town on a daily basis, but your pickup truck can be much more than just your primary mode of transportation. You can also use your truck to generate extra cash in your spare time. The best part? You don't need anything besides your truck to get started. Here's how to make with a pickup truck:
Moving Service
People often choose to move without hiring an expensive professional moving service. But the problem is that many people don't have access to a large vehicle that they can use to move their belongings. If you own a pickup truck, you can use this to your advantage by providing an inexpensive moving service.
You can advertise your services on Craigslist or put up fliers around your community. But if you're pressed for time, you don't have to look for clients on your own. All you need to do is sign up for an app like Dolly, which connects people who are moving with people who can help. It only takes a few minutes to complete your application. Once you've been approved, sit back and wait for requests to come in.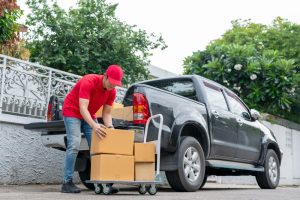 Delivery Service
Pickup trucks offer more cargo space than most other vehicles, which is why they are ideal for delivery services. If you need extra cash, consider signing up for one of the countless delivery service apps.
You can sign up for Instacart, GrubHub, UberEats, or DoorDash to deliver grocery or food items from local stores and restaurants. You can also sign up for an app like GoShare, which connects you with people who need help delivering large items such as furniture or appliances.
These items are more difficult to transport, so you can typically earn more delivering them as opposed to grocery items or food. For example, GoShare reports that the average earnings per hour is between $46 and $52 for delivery drivers with a pickup truck. On the other hand, the average earnings per hour on UberEats is between $8 to $12.
Hauling Service
People who need to get rid of large items such as mattresses, furniture, and appliances often spend hundreds of dollars on professional hauling services. If you need to make more money on the side, use your pickup truck to offer a more affordable alternative to a professional hauling service.
You can either advertise your services to people in your community or sign up for an app like Curb-It. This app connects people who need to get rid of large items at home to other people who can help haul these items away. Once you sign up, you can review a list of requests submitted by customers located near you. Then, the app gives you the opportunity to bid on each request you are interested in fulfilling. The customer gets to decide which bid to accept.
Snow Plowing
Do you live in an area that gets a lot of snow? If so, you can use your pickup truck as a snowplow to earn extra money in the winter. Unlike the other options on this list, this one does require an initial investment to get started.
You will need to invest in a snow plow that attaches to the front of your truck. This can cost anywhere from a few hundred dollars to a few thousand, depending on the style you choose. This may seem risky, but if you're willing to put in the work, you should be able to recoup your investment in no time.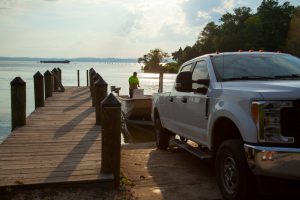 Towing Service
Smaller cars, such as sedans or coupes, are not designed to safely tow much weight. In fact, most sedans are not capable of safely towing more than about 1,000 pounds. Most pickup trucks, on the other hand, can tow over 10,000 pounds with ease. Use this to your advantage by offering a towing service to people in your community.
For example, if someone rents a boat or a trailer, they may need help towing it to their final destination. You can use your pickup truck to help people in this situation. Before you begin, make sure you research how much other towing companies charge so you can determine a fair price to charge your customers.
Advertising
If you don't have time to take on a side gig, there's another way you can use your pickup truck to earn cash. How? Turn your pickup truck into a moving billboard by signing up for an app such as Wrapify.
This app will connect you with companies in your area that are willing to pay to use your pickup truck to advertise their products or services. If you accept an offer, the company will pay to have your vehicle wrapped with an advertisement. Then, you simply need to drive around as you normally would to expose as many people as possible to the ad on your vehicle.
Ridesharing
If you have a valid driver's license and a pickup truck, you may qualify to earn money on the side as a rideshare driver. Sign up for a ridesharing service such as Uber or Lyft to get started. You will need to provide some basic information about your vehicle, show proof of insurance, and meet several other requirements.
Once you're approved, you can choose when you want to work and which requests you want to accept. This gives you complete control over how often you work and how much money you make.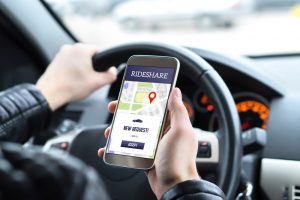 Roadside Assistance
You also have the option of using your pickup truck to help people who need roadside assistance. Sign up for the Urgently app, which will connect you with drivers who need help near you.
You don't need to be a professional mechanic to take advantage of this opportunity. All you need is a basic understanding of how to perform simple auto repair tasks such as changing a flat tire or jumpstarting a dead battery. Read through each request before accepting it to ensure you know how to provide the roadside assistance service that the customer has requested.
Rent Out Your Vehicle
People who don't own a vehicle or own a small vehicle may need to use a pickup truck from time-to-time. If you're not using your pickup truck, you can let other people rent it out to make extra cash on the side.
Sign up for the Getaround app to get connected to people who are looking for a pickup truck in your community. If a request comes in, you can choose whether or not you want to accept it. In other words, you can decide when you are willing to part ways with your truck for a few hours while someone else pays to use it.
You can set your own rate in the Getaround app. However, Getaround will recommend an appropriate rate based on the demand in your area.
These are just some of the many ways in which you can turn your pickup truck into an income-producing machine!