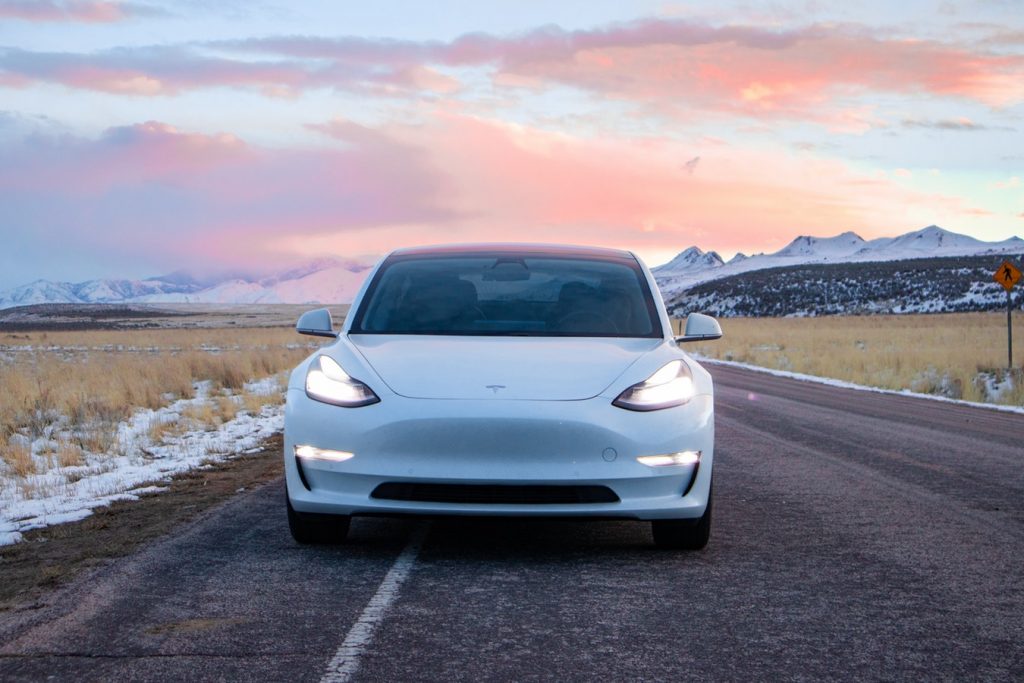 Tesla Model 3 Overview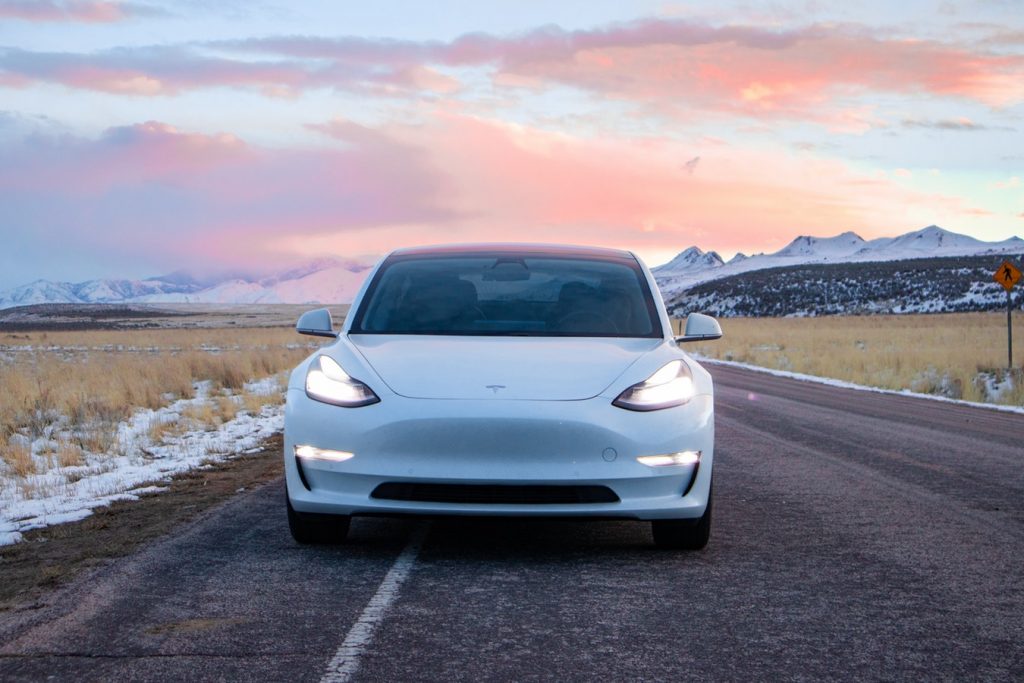 Overview
The Tesla Model 3 is the beginning of the realization of a mass-market electric vehicle. With recent discounts, tax credits, and estimated cost savings, the Model 3 costs about $34,850. In its current state, the Model 3 is not yet a car for the masses but rather a stylish, incredibly safe, absurdly fast, electric alternative to other luxury sedans. For buyer's looking to abandon their gas-powered vehicles, the Model 3 may be the best vehicle on the market.
With access to Tesla's supercharger network, the promise of Tesla's future technological advancements delivered over-the-air, and the allure of bringing on the green future, the Tesla Model 3 certainly edges out other electric vehicles as the prime choice. But how does it stack up against its internal-combustion engine (ICE) counterparts.
Well, if you care about performance, safety, or fuel economy in your ICE cars, then maybe its time to look at the numbers and abandon your previous understanding of electric vehicles. Far from the golf carts of the past, the Tesla Model 3 is the safest rated car of all time by the NHTSA. With Ludicrous Mode, the Tesla Model 3 can accelerate from 0-60mph in less than 3.5 seconds, and a top-speed of 155mph. Additionally, in effective fuel economy, the Model 3 nearly quadruples the fuel economy of its closest competitors at an effective fuel economy of 126 mpg-e.
If your lifestyle requires you to frequently take trips longer than 310 miles, it might be wise to wait for the next wave of innovation in battery energy density, but if, like most people, you use your car largely for daily commutes of under 16 miles both ways, the Model 3 might pair even better with your lifestyle than an ICE vehicle. And, for those long-range trips, the extensive supercharger network means you can go anywhere an ICE can take you and that you can charge 80% of your battery, almost 250 miles, in only 40 minutes.
Standard Rear Wheel Drive
Long Range Dual Motor
Long Range Performance
Price
$35,000
$47,000
$58,000
Performance
(0-60mph)
5.6 seconds
4.5 seconds
3.2 seconds
Range
220 mile range
310 mile range
310 mile range
Top Speed
130 mph
145 mph
162 mph
Fuel Efficiency
TBA
116 mpg-e
116 mpg-e
Warranty
8yr/120,000 mile warranty
8yr/120,000 mile warranty
8yr/100,000 mile warranty
The Model 3, upon testing, had the lowest injury probability of any car ever tested. Testing from the NHTSA yielded 5 stars in all categories. Tesla's unique design as an electric vehicle allows it several advantages that ICE vehicles do not benefit from. The lack of a front engine means that the Tesla benefits from a larger front crumple zone, making front collisions in a Model 3 far safer than in a gas-powered vehicle. Additionally, the floor-mounted battery means that the Model 3 has a very low center of gravity and the front-rear weight distribution that might otherwise be the mark of a sports car, meaning that rollovers are a near non-factor.
Tesla also offers several active safety technologies, including collision avoidance and automatic emergency braking, and continuously roll out over-the-air updates to make them more effective. Automatic Emergency Braking detects objects that the car may impact and applies the brakes accordingly. Side and Front Collision Warning warns the driver of potential collisions with obstacles alongside and in front of the car. Auto High Beams adjusts high/low beams as required.
Driver-Assistance Features
Tesla Motors has developed some of the most sophisticated self-driving technology on the market today, and is a front-runner in the eventual implementation of fully-autonomous capabilities. With Tesla's unique over-the-air software updates, the hardware present today will be the same hardware that comes to serves fully autonomous driving when it becomes a legal and technological reality. In the interim, Tesla's Enhanced Autopilot is a system of features including on-ramp to off-ramp navigation, assisted steering in-lane, automatic lane change, adaptive cruise control, automatic parking, and summoning your vehicle from park.
[video src="https://www.tesla.com/content/dam/tesla-site/sx-redesign/img/model3-proto/autonomy/future-of-autopilot/Autopilot%20Full%20Self-Driving%20Hardware%20%20(Neighborhood%20Short).mp4" /]
Warranty and Maintenance Coverage
New Model 3 purchases are accompanied by an 8 year, 100,000 mile powertrain and battery warranty. The Long Range model includes an additional 20,000 miles on the coverage period of its battery and drive components. The limited warranty covers 4 years or 50,000 miles, though it does not cover corrosion damage or any complimentary maintenance.