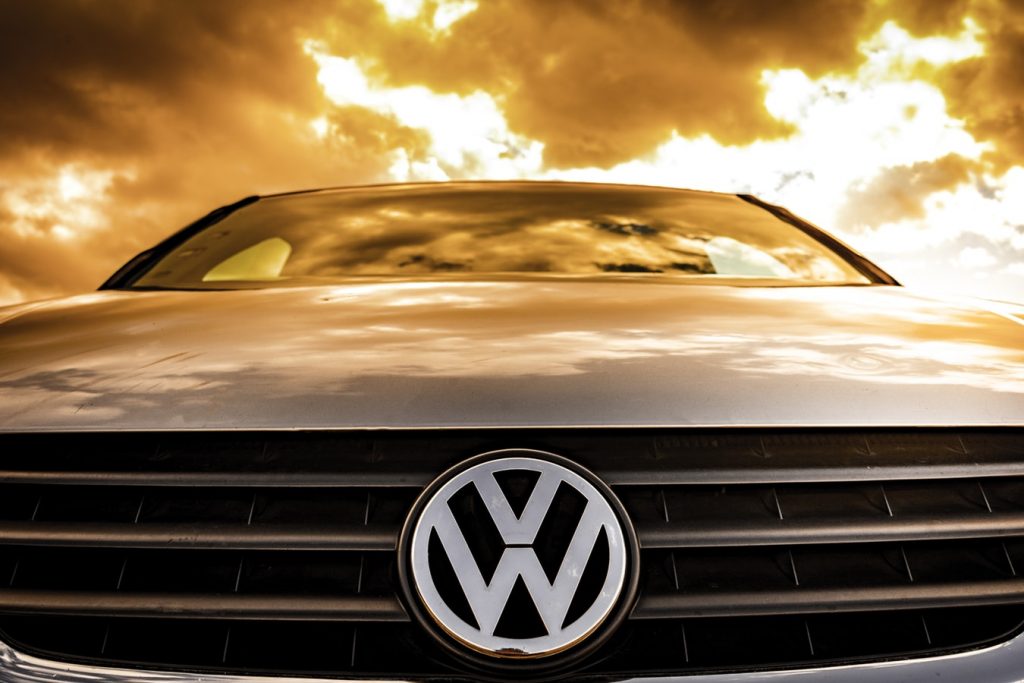 Three of 2018's Most Underappreciated Cars in the U.S.
These cars are underrated but are never inferior compared to others in their respective segments.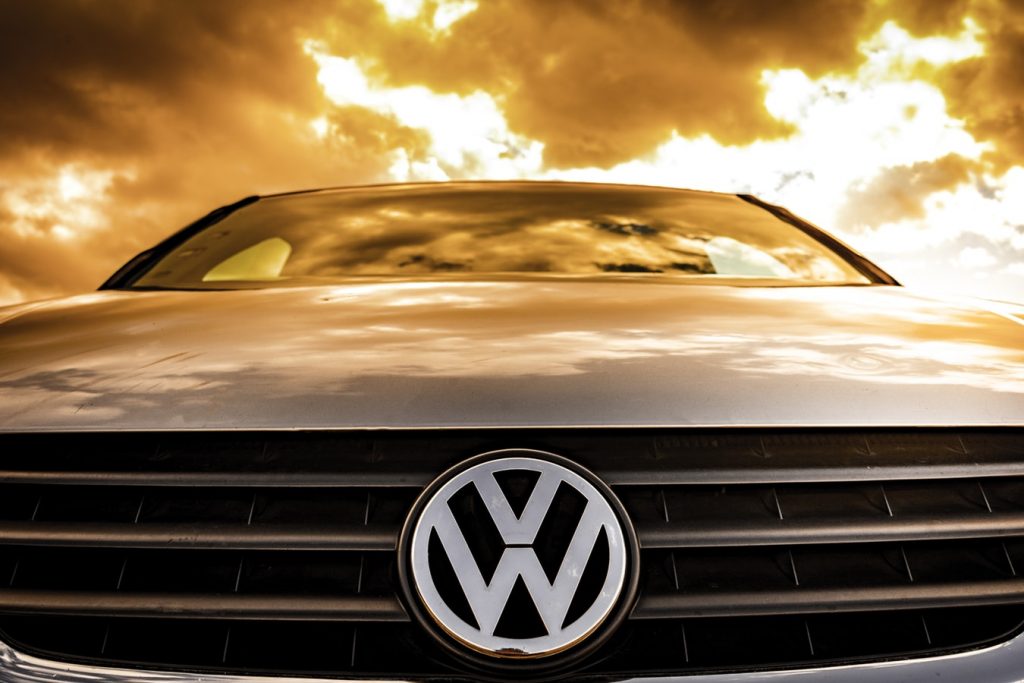 When buying cars, perceived value is largely built on a vehicle's rating. For companies capable of achieving those high numbers, they'll be quickly rewarded with stellar sales. However, these ratings are often a better metric for the quality of their marketing efforts rather than the quality of the car. As a result, some great cars get overlooked when car buyers head out to shop for a new vehicle.
A car that fails to sell well may not actually fail in performance. Some car brands perform miracles when marketing mediocre products and making them look spectacular to buyers. At the same time, you have to take a closer look at some vehicles that don't attract much attention but show signs of being highly superior in many other areas.
The U.S. News & World Report compiled a ranking of new cars that are selling slower than they should in the market. Three of those are shown here. Just a tip; if you want to get the best deals for the best cars, you may want to consider buying any of these excellent, but underrated cars.
2018 Mazda3
Sales of the vehicle were about 40 percent lower compared to the average sales of the compact segment in the U.S. in 2017. This prompted the company to offer the car in zero percent finance deals and even with cash-back guarantees, in an attempt to turnaround sales.
Why then should you consider the 2018 Mazda3? In terms of performance, it is a true contender. It comes with sharper steering and a suspension that facilitates easier driving on twisted and challenging roads. The fuel economy is also great at an EPA estimated 28 mpg and 38 mpg, in city and highway driving respectively.
2018 Volkswagen Golf
Compared to the average for compact cars in the local market, the Volkswagen Golfs generated 55 percent lower sales in 2017. This is a shock as the vehicle is in no way inferior—it has an excellent engine and an updated exterior, as well as a roomier interior, and nimbler handling than its predecessor. Moreover, its hatchback layout allows for a ton of cargo space compared to other cards in the segment.
Buying the 2018 Volkswagen Golf would be a good decision and a practical one as it comes with an extended basic warranty (6 years or 72,000 miles) and a reasonable price tag.
2018 Hyundai Ioniq
Despite its outstanding fuel economy (EPA estimated at 57 mpg and 59 mpg in city and highway driving, respectively), this car's sales were up to 9 percent lower compared with the average sales of compact car class across the U.S. Interestingly, the 2018 Hyundai Ioniq initially enjoyed warm reception when it launched in the market. Something must've gone wrong along the way as its sales have continued declining ever since it posted those initial strong months of sales.
To boost interest, Hyundai currently offers the car with more attractive financing and leasing deals. It might be time to take advantage of this before demand starts picks up, especially before the usual surge in summer fuel prices.