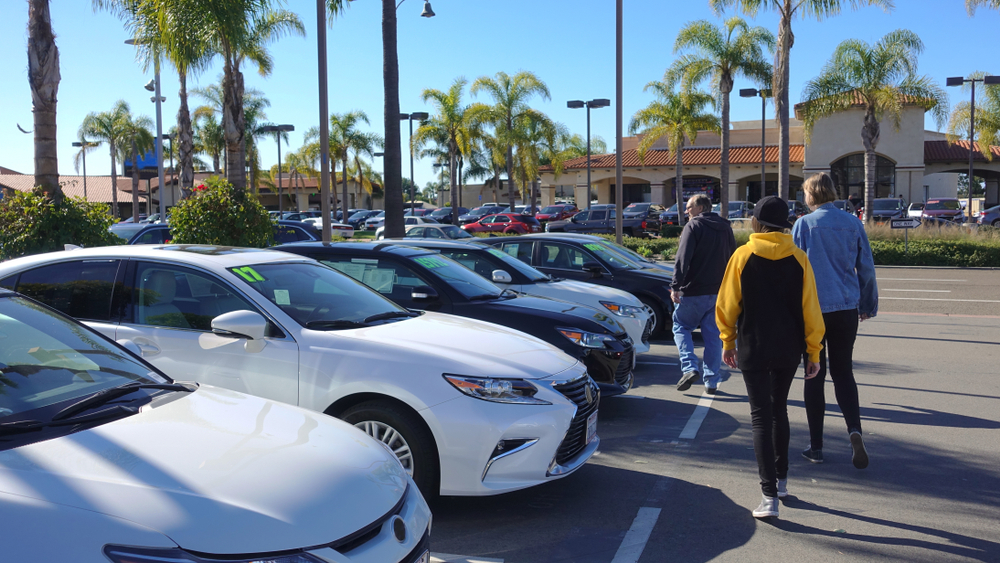 What is the Best Used Car for a College Student?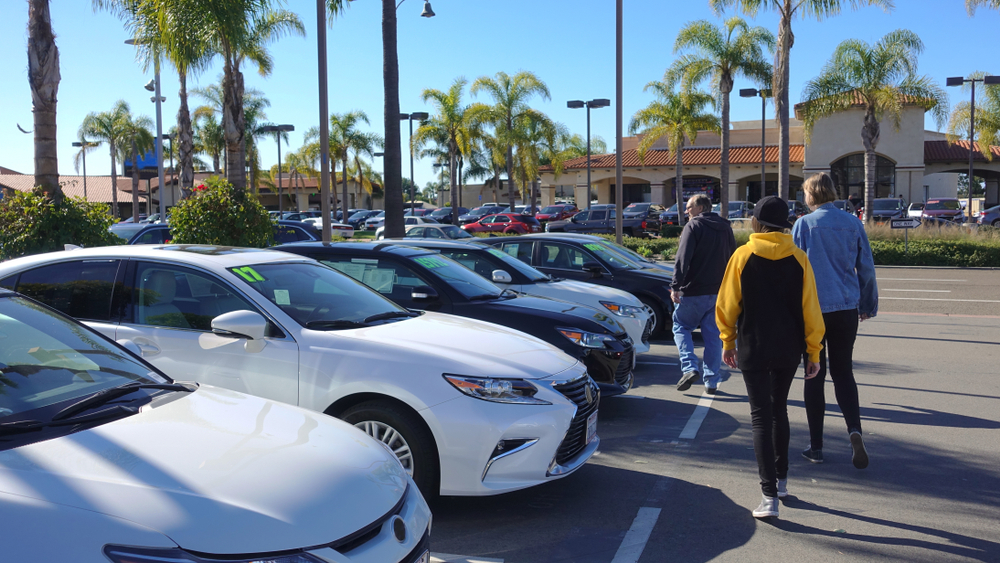 Dropping a child off at college is a milestone moment for many parents. College marks the next step in a young adult's education and serves as another doorway into more independence and official adulthood. Some students choose colleges and universities far from home; others opt for schools closer to parents.
Students who attend college hours from home–and maybe even in another state—might choose to use public transportation to get around (especially in big cities like New York), but many might need their own car.
What is the best used car for a college student? Parents might be torn on choosing the best vehicle for their college student, although they may opt for a used model for its more budget-friendly price. However, there are so many used models and parents might worry about safety and reliability of these models, especially if students will be driving back home over long distances for holidays.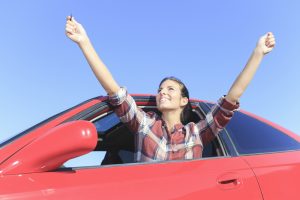 The Cars NOT to Buy
Kelley Blue Book (KBB) explained that certain cars are not the best choices for younger drivers; 'city cars' and sports cars were among the models to avoid. KBB also focused on key safety features that parents should consider when buying a car for a teen driver, and these recommendations also could hold true for college students.
What are city cars? They are typically more compact vehicles, and for young drivers navigating the freeways with freight trucks and other large vehicles, these small cars are just not a good choice. The smaller the car, the smaller the front end. If a teen collides with a larger vehicle, the small front end will not provide much protection.
Sports cars are another ill-advised choice for teen drivers. Yes, these cars are fun and sleek. They look cool. However, inexperienced drivers might be tempted to push those speed limits. In addition, KBB explains that these cars also come with a higher price for insurance.
What about trucks and large SUVs? KBB doesn't really recommend them for teens because of their cumbersome size. That being said, these vehicles are large and offer protection. Yet, if a teen has issues parking them, they could end up swiping another car and causing insurance prices to rise. Parents may use their own judgment regarding whether or not larger SUVs and trucks are a good fit for their college student.
Look at Safety Features
Advanced safety features provide another layer of security for young drivers. As teens enter college, most have only had their driver's license for about two years. They have a little experience on the road, and they are not as savvy as veteran drivers. Teens may still take a few more risks than more mature drivers.
KBB emphasized that anti-lock braking systems, collision warnings, traction control, stability control and alerts for blind spots were the safety features that parents should consider. The site noted, though, that while new cars might have all the safety trimmings, parents shopping the used market might not be able to find a model with all these suggested features.
For college students who want a larger SUV or truck, parents also may prefer newer used models that offer camera systems to assist teens with seeing tight parking spaces. Some also come with warnings that alert drivers when they are too close to another vehicle or obstacle.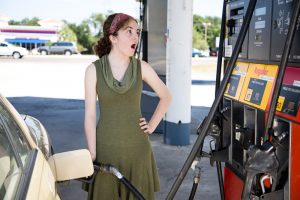 Consider Fuel Efficiency, Too
College students may drive back home a few times a month or just for holidays. While at school, they may only drive in locally. However, some college students may like to take day trips to local hot spots or hit the road with friends.
Fuel efficiency may be another consideration when choosing a used car for college students. Parents may provide their student with spending money for living expenses at college, and gas money may be part of these expenses. Parents may not want a car that is expensive to fuel or that needs to hit the pump often.
Electric vehicles are the most energy-efficient options. However, hybrid vehicles also are incredibly fuel efficient. Some areas offer a selection of used electric vehicles, but this isn't the case everywhere. Parents may have better luck finding used hybrids.
Is the Price Right?
Parents might have a budget for that used vehicle. While safety features and fuel efficiency are important factors, parents may be zeroing in on the price on the sticker.
Before narrowing down choices, parents might want to consider how much they can spend on the car for their college student. Even lower price ranges, though, can have a wide selection of options. However, not all vehicles may offer the safety features parents want or demand.
Finding the Safety Ratings for Vehicles
Parents may be focused on a particular price range but also need to know about how each option in their price range stacks up regarding safety. Finding out the safety rating for any car model is actually extremely simple.
The Insurance Institute for Highway Safety provides an easy query system that allows parents to type in any make/model to find out safety information. Parents can read how each model scored in various safety criteria to determine if it's a good choice for their student. Vehicles that include the Top Safety Pick+ are the best of the bunch.
Use Carzing to Find the Best Used Vehicle for College Students
Find the best used vehicle for a college student by using Carzing. The site's easy search tool lets parents hunt for used vehicles by price, make/model, body type or even using specific keywords to narrow down their search.
Results can be narrowed down more specifically by choosing additional features related to drivetrain, transmission, equipment like navigation and safety features, and more. Parents also can omit new models to focus on their used options.
Those focusing on price also can sort their results by low to high price. Or they might sort by mileage, age or even distance. Carzing allows users to view results by the criteria that best aids their search. While some buyers focus on the lowest price models, others might want a used car with the lowest mileage.
Once the best used car is discovered, buyers also can use Carzing to get prequalified for financing. See different options and find the terms and monthly payment options that work best for the budget. Or for a buyer's personal preferences. Carzing also helps buyers understand down payment expectations.
Carzing puts buyers in the driver's seat during the shopping experience. There is no sales pressure or a crunch for time. Buyers can shop on their terms…and at their leisure. Finding the perfect car and the best financing online means that the dealership visit can be focused and purposeful.
College students can take a test drive at the dealership and find out if that car really is a good fit. Fill out the credit application and then finalize the deal. There isn't a concern about walking around the used car lot trying to determine the best option. And buyers don't have to feel that they have to make a quick decision.
Carzing focuses on easing the car buying experience. The buyer controls the process, and the search for a new or used car can be enjoyed day or night. The dealership might be closed, but Carzing is always open.
What's the best used car for a college student? Find out by starting the search on Carzing!