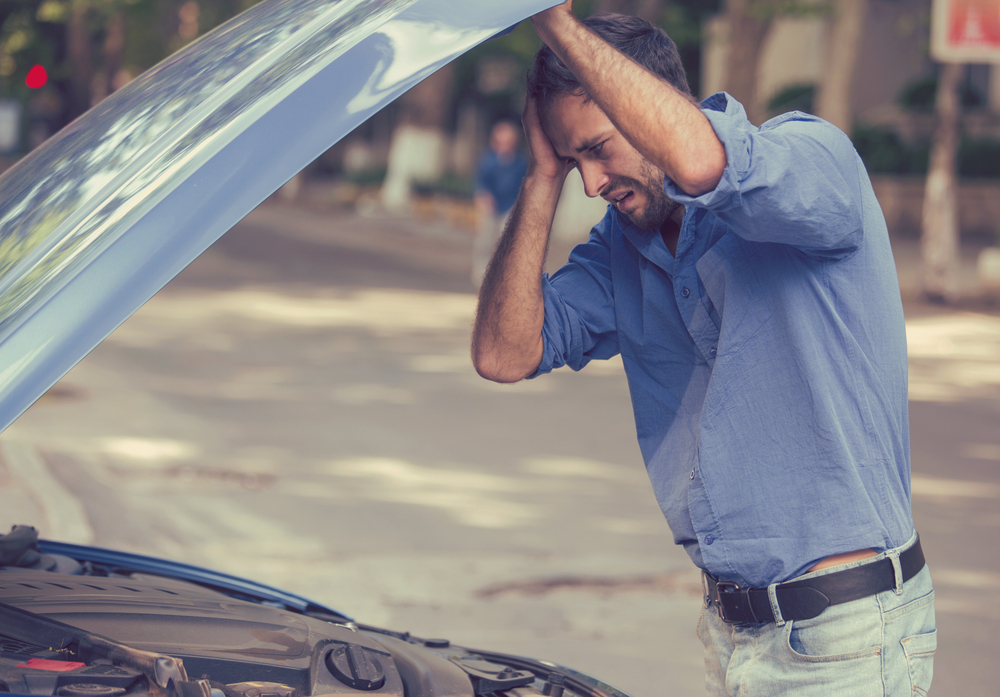 What is the Most Reliable Car?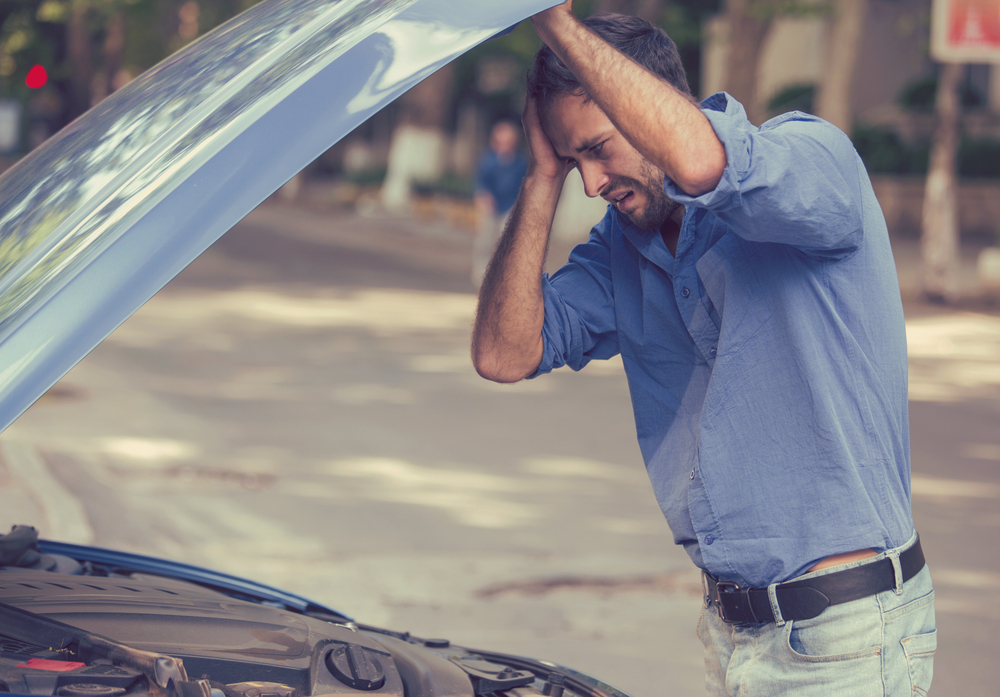 Car buyers may have numerous criteria when shopping for a new car. Affordability, safety ratings and safety features, cargo space, passenger space, and reliability might factor into the final decision. How can a buyer define reliability, though? Is reliability a subjective opinion?
Reliability refers to vehicles that aren't known for unpredictable repairs and breakdowns. All cars require maintenance and tune-ups, especially at certain mileage parameters. Some cars, though, may be notorious for less than stellar mechanics.
The most reliable cars may push the odometer to 200K miles without much issue, but what is the most reliable car? These are the most reliable minivans, cars, and sports utility vehicles (SUVs).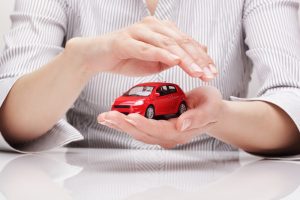 Is Reliability Subjective?
Determining the reliability or dependability of a vehicle requires driving the vehicle for more than just a few miles. Reliability may be measured over a period of time, and when J.D. Power compiles its list for dependable vehicles, it relies on buyer data from over a three-year period of driving the vehicle. However, reliability/quality is just one component of J.D. Power's measure of dependability; J.D. Power also looks at resale value and driving experience, too.
A new car is typically reliable. After all, a buyer wouldn't expect a vehicle with barely any miles on the odometer to break down suddenly on the side of the road. The reliability or dependability of a vehicle may rear its ugly head at the most unsuspecting of moments; perhaps after a few years, the driver is on the highway and suddenly notices the check engine light and hears some strange noises.
An unreliable vehicle could be unreliable for a number of reasons. Some models may all feature the same malfunctions, or there could even be a factory recall on specific parts. It isn't uncommon for manufacturers to identify a weak issue on a car's mechanics or other components.
Other vehicles may simply just not be built for wear and tear, especially if owners need that car for a long commute. Owners may notice that something is always going wrong with their vehicle. While some repairs are common at certain mileage parameters, others may be unexpected. If a vehicle constantly needs repairs, owners may feel that they can't depend on their vehicle and may begin to look for a replacement.
Is vehicle reliability subjective? Not necessarily. Again, J.D. Power compiles data from many drivers over years of driving. In this way, trends related to the vehicle's mechanics, driving experience and other factors can be identified.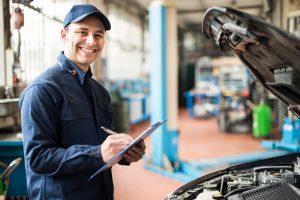 The Most Dependable Vehicles in Every Category
Buyers who want to know if the new 2022 model is the most dependable on the market might not be able to find complete data. Again, dependability is measured over a period of time. However, if a past model was cited as incredibly reliable, the manufacturer likely kept the mechanics the same or even improved upon them for newer models.
Buyers can look at reliability trends. Using J.D. Power's reports and others available to the public, buyers can review reliability data on a car model for multiple model years. Is the car consistently ranking as one of the most reliable on the market? This might bode well for newer models, too.
For the most dependable vehicles, 2018 models are cited. Again, buyers can look at this data and past data to see reliability trends related to models they want to buy.
Here are the most dependable vehicles for every category for the 2018 model year. Each model also received the highest reliability score, unless otherwise noted.
SUVs
2018 Kia Sportage
2018 Buick Envision
Small Premium (Luxury) SUV
2018 Mercedes-Benz GLA
2018 Kia Sorento (the Toyota Highlander received the same reliability score)
2018 Lexus GX
2018 Chevrolet Tahoe
Minivan
Cars
2018 Volkswagen Beetle
2018 Lexus ES
2018 Genesis G80
2018 Kia Optima (Hyundai Sonata had the same reliability score)
2018 Toyota Avalon
Is Dependability the Same as Reliability?
J.D. Power makes it very easy for buyers to research reliability trends through the years. The site includes all the comprehensive lists for its J.D. Power Award winners for dependability all the way back to 2003 (which would rate vehicles from 2000).
For example, buyers who are looking for the most dependable minivan would notice that the Sienna ranks as the top pick for 2018 and 2017 model years, but the Sienna was beat out by other models for a few other model years. Buyers can dig deeper into the data by clicking on reports on each vehicle that was ranked for each category.
Each car also receives a score for reliability. Buyers who want to zero in just on reliability ratings may review this number when comparing vehicles.
Is reliability the same as dependability? Some buyers might use these terms interchangeably, but reliability/quality is a component of the dependability of the vehicle being rated.
What about Scores Just for Reliability?
Buyers may want to know how each model fared regarding just reliability/quality. For every category, the most dependable cars also were the most reliable. However, the Toyota Highlander tied the Kia Sorento for reliability, although the Sorrento was named most dependable. The Hyundai Sonata also tied the Kia Optima in terms of reliability (for the Midsize Car category). Buyers can click on each winner to see all the scores as well as the scores of competitors.
Are Used Models Reliable?
Some buyers may prefer to purchase used or pre-owned vehicles. Shopping for used/pre-owned vehicles are often more budget friendly and give buyers the flexibility to find the price that fits into their financial comfort zone.
To find the reliability of pre-owned models, buyers could look back at the model years via J.D. Power's reports. However, reliability data also could be uncovered via Carfax reports. These reports show all the data related to the vehicle. Buyers can see accident data, names of previous owners, mileage, etc. In addition, the report also could reveal other information like flood damage.
Find the Most Reliable Vehicle on Carzing
Car buyers can use Carzing to find the most reliable vehicle at the best prices. Search for cars by body type, price, or make/model. Buyers who want to find the most reliable vehicle might opt to search for a specific make/model.
Buyers also can filter their results by the price. Set vehicle cost parameters to fit the budget. This will remove any vehicles that are out of a buyer's specific price range. Buyers also can choose to view their options by sorting results to appear with the lowest price vehicles at the top of the page.
Once buyers find the best vehicle, they also can use Carzing to get prequalified for financing. Find the terms and monthly payment that works best. Carzing also helps buyers understand how much they need for a down payment for each financing option. Print out the financing details and take it to the dealership.
With Carzing, buyers can focus on the most important details for the dealership visit. Complete the credit application, take a test drive of the vehicle and finalize the deal. Shopping for a car on Carzing puts the buyer in control; there's never sales pressure, and buyers are empowered to take the time to find the car that's best for their needs and finances.