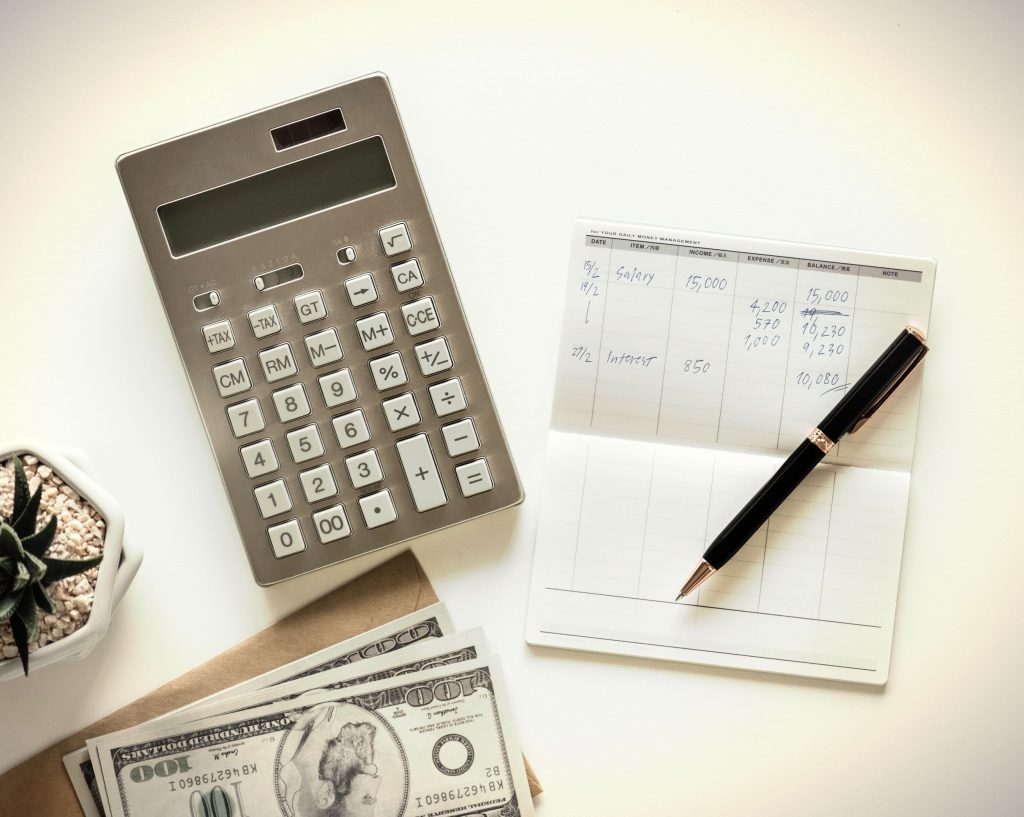 This Is How Your Credit Score Is Computed
Have you ever wondered how you earn your credit score and asked yourself how you can make it higher?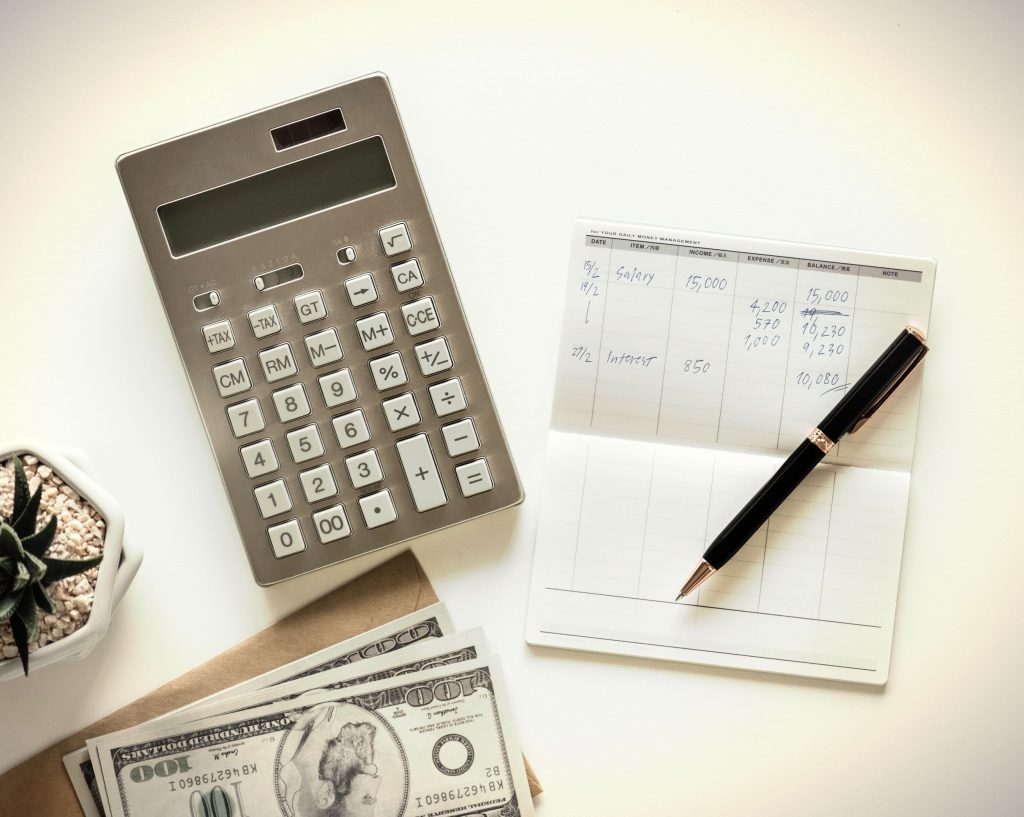 Have you ever wondered what factors influence your credit score? Maybe you've already seen first-hand the power your credit score holds in your life and have started to wonder: what is going on behind the scenes?
First, it is important to understand why you should care about your credit score in the first place. The biggest reason is that a good credit score would lead to better options when applying for loans—especially auto loans. While it is possible to obtain a car loan despite low credit, it is a fact that people with high scores have the exclusive access to loans with much lower interest rates and more flexible terms.
It's a long road to excellent credit, but for those with poor credit, instead of feeling defeated, it is better to develop a clearer understanding of your credit score and how it is derived and take the necessary steps to fix it.
Age and it's impact on credit
According to credit reporting agency Experian, the older a consumer gets, the higher his credit score becomes unless he has incurred negative scores in the past. This is due to the fact that older consumers have a longer credit history, giving lenders deeper insight into your risk profile. Experian also produced an estimate of scores (as of April 2017) based on specific age ranges of American consumers.
"Americans who are older than 60 years are more likely to generate a credit score of at least 743."
Americans who are older than 60 are more likely to generate a credit score of at least 743. That is the level that most of us should target in order to apply for the most competitive and attractive car loans available.
Experian says that, on average, people whose age ranges between 18 and 29 are more likely to have a credit score of 652; those between 30 and 39 have 671; 40 and 49 have 685; 50 and 59 have 709, while 60 and older usually get 743.
Factors that determine credit scores
Credit scores generated by FICO are still considered as the most acceptable in most consumer industries. Its scoring system ranges from 300 to 850, with scores higher than 720 considered as excellent.
FICO score calculation generally takes 15% from the length of an individual's credit history. This is why older consumers usually obtain higher scores. Though millennials and younger people are at a disadvantage, they can still do better in other scoring factors.
About 10% of your credit score is influenced by your mix of debt. This is why it is important to have a credit identity. Taking on manageable debt through student loans, credit cards, or even home/car loans helps to build that credit identity. The more debt you have, the better your chances are of generating higher scores.
"Credit utilization comprises up to 65% of your credit score."
On-time or diligent payment history is the hardest factor to manage, and most important factor influencing your credit score. Credit utilization comprises up to 65 percent of your credit score. This is the reason it is advisable to take any form of debt or credit, as long as you can manage them well and pay them all in time. Delayed payments or failure to repay can spell doom for your credit score.
With an understanding of these factors, you can begin to paint a more complete portrait of your credit. Do you aim to earn an impressive credit score? To do so, take time to reflect on each of these factors and to think about how to manage them going forward into the future to maximize your score and start getting access to the loans you deserve.
If you need more assistance with your car purchase, be sure to contact our team at [email protected]!