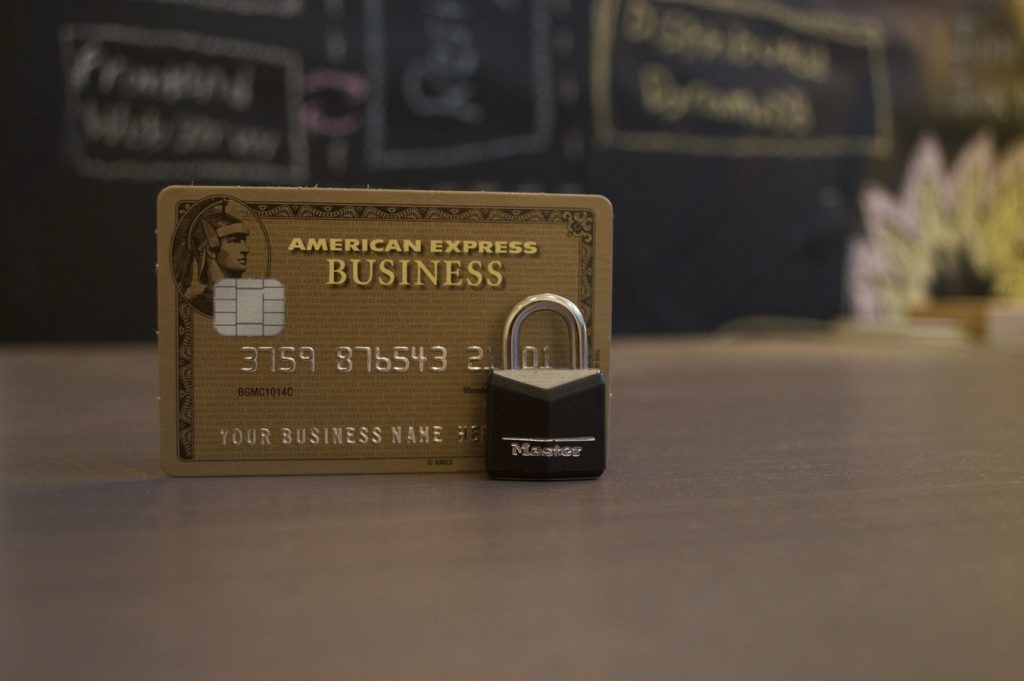 How Good or Bad Credit Score Can Affect Your Loan Cost
Understand how your credit score affects the interest rates imposed on car loans you may apply for.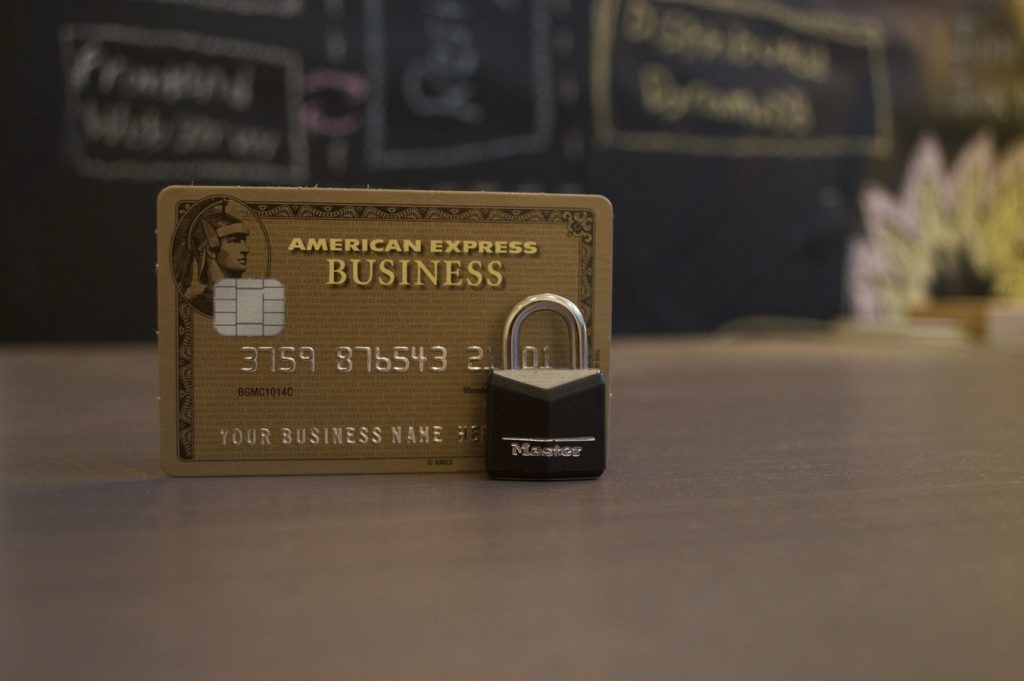 There is no need to worry if you have a low credit score and you plan to get financing for a car purchase. Your bad credit won't keep you from making that purchase. However, you may not be able to get competitive interest rates—the main drawback of incurring an unimpressive credit history.
By now you know why this is so. Car dealerships and auto lenders charge a premium on accounts that come with greater risks. If you want to obtain a car loan with a low rate, you must prove to the loan providers that you are a borrower coming with a low risk profile. There is no other better way to prove that than to achieve and maintain a high credit score.
You might be asking, "What is an ideal credit score to qualify for really attractive interest rates?" According to market research firm Experian Information Solutions, the average credit score covering a good new-car financing product was 713, while it was 656 for a pre-owned or used-car loan.
Scores and interest rates
To give you an idea about how many borrowers get car loans relative to their credit scores, Experian revealed that about 20% of auto loans in 2017 were provided to borrowers whose scores fell below 600. About 4% went to those with credit scores below 500. This was favorable to lenders as they were able to impose higher interest rates on such car financing schemes. Car buyers also benefited as they were able to make the car purchase, although at higher overall costs. Even insurance go higher for bad credit individuals.
"About 20% of auto loans in 2017 were provided to borrowers with scores fell below 600. About 4% went to those with credit scores below 500."
Experian even gave a summary of the average annual percentage rates (APRs) of car loans (for new and used vehicles) provided to individuals with varying credit scores. Check this out:
| | | |
| --- | --- | --- |
| Credit score range | Ave. new-car APR | Ave. used-car APR |
| 781-850 | 3.2% | 4% |
| 661-780 | 4.1% | 5.7% |
| 601-660 | 7.1% | 10.4% |
| 501-600 | 11.4% | 17% |
| 300-500 | 14.1% | 19.9% |
What to do?
Do you know your current credit score? If not, step one is to obtain a copy of it so you can know how you stand in qualifying for car loans with favorable rates. If you find it tedious to request for that copy, you can get a free credit score from some online providers to start.
"It is advisable to first obtain a copy of your credit score so you can have an idea about whether you qualify for car loans with low-interest rates or not."
Once you determine your actual or estimated credit score, you can make some strategic moves on how you can improve it or keep it. You can start by observing the following simple practices:
• Pay all your bills on time. Any payment detail on even the smallest bill can pose a great impact on your credit score.
• Don't keep high credit card balances. As much as possible, keep it low relative to your existing credit limits.
• Now is not the time to cut or dispose of old credit card accounts. Having more credit spells great for your score.
• As much as possible, avoid applying for any other credit at least within the next 6 months. Beware when actually applying for a car loan because doing so incurs negative points deducted from your current credit score. You may instead pre-qualify for such car loans. Check out Carzing.com for an auto-loan pre-qualification.