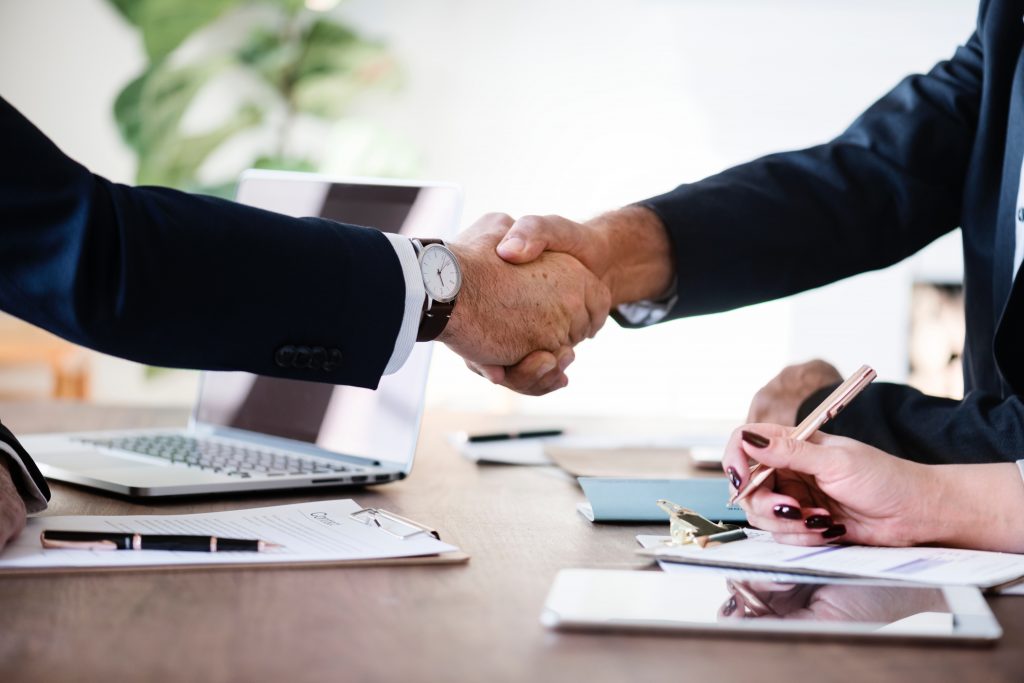 What Happens to Your Old Car After the Trade-In?
This is how dealerships make more money from your trade-in car.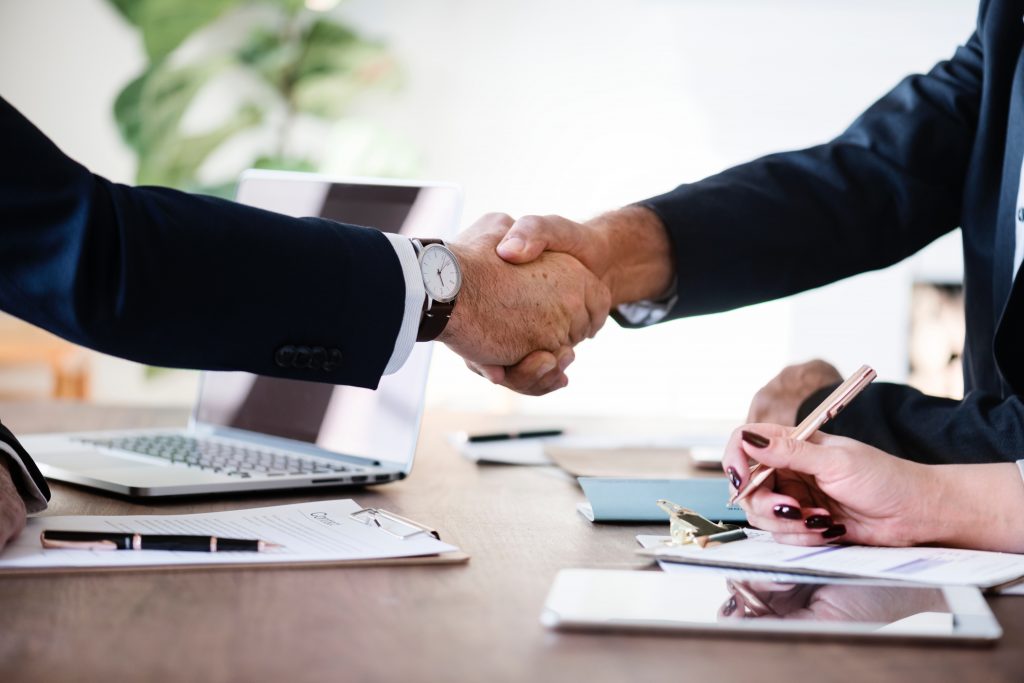 Most dealers readily accept trade-ins, especially if you are approaching them to buy a new car. It's great business for the dealer and often a huge help to the consumer. A trade-in can be a powerful, mutually beneficial deal for both parties. The dealer is reducing the purchase price for your new car and taking your old car off your hands, and at the same time, they are making one of the most profitable transactions a dealer can make. It's a rare win-win for dealer and consumer.
"Car dealerships usually make far more money from selling used cars than from selling brand new vehicles."
Even in a trade-in situation, it still pays to know how to get the best deal. To do that, it's critical to know what happens to your old car after it changes hands.
Reselling the old car
As soon as you make the sale, the process begins to recondition the vehicle to ensure it is in good condition prior to a resale. The dealer has the advantage of having all the tools and resources to do so at a far lower cost than what it might take for the average person to do the same work.
For a car that is less than 6 years old with less than 80,000 miles, the dealer would usually ensure that all worn parts are replaced or repaired. The car would also be reconditioned to pass smog tests and other procedures required by the law. The dealers are often able to resell such cars for up to 20% more than the trade-in value.
"The dealership won't have any plans to keep your old car upon its trade-in purchase."
If your car is less than 4 years old with less than 50,000 miles, you will likely merit a much higher asking price. That is because such a vehicle can be classified as a certified pre-owned car. Dealers usually extend the warranty to such cars, giving them more justification for a resale price that is up to $1,500 more than the trade-in value.
Putting the used car on wholesale
If your car is a vehicle that does not meet the standards set by the dealer for its used car slot, it would likely be sent to a wholesale lot to be traded with another dealer. This is common practice if the trade-in car is not the same brand as the one being carried by the dealership. Therefore, it's often easier to trade-in your used car with a dealer selling the same brand.
"It's far easier to trade-in your used car with a dealer selling the same brand."
At times, the dealer will simply decline your trade-in, especially if it is older than 6 years. If this happens, try trading in with an independent reseller. Independent dealers usually accept wholesale trades from brand-new dealerships, so it can serve you well to try cutting out the middle-man.
Auctioning the car
For really old and less appealing old cars, the auction house is the common end point. In general, auctions generate the least profits for dealers and resellers, but still, there is potential for earning several hundred dollars in profit if the auction is successful.
"Auctions generate the least profits for dealers and resellers."
This is also the reason why you should not expect too much when trading in a really old vehicle. You have to understand that even the dealers will not be able to earn much from it. So be realistic during the negotiation process.
If you need more assistance with your car purchase, be sure to contact our team at [email protected]!