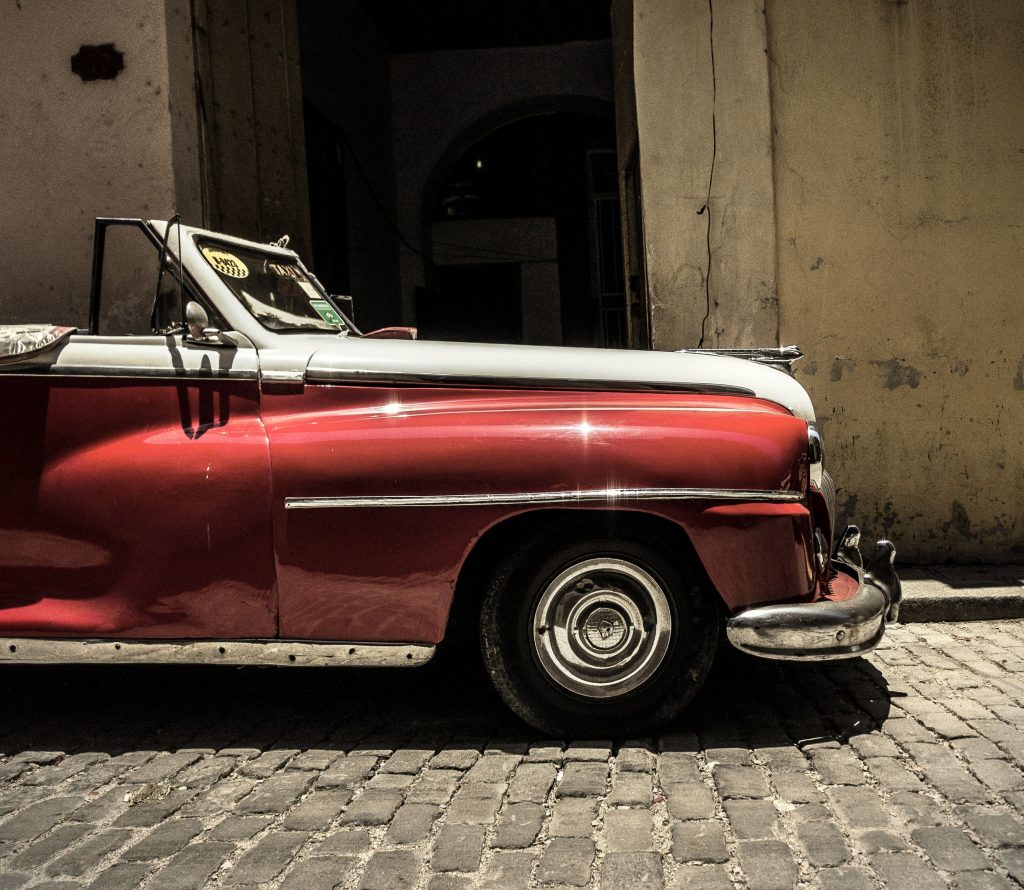 How to Avoid Scams when Buying Used Cars
Here are ways to make sure you'll make the most of your used car purchase.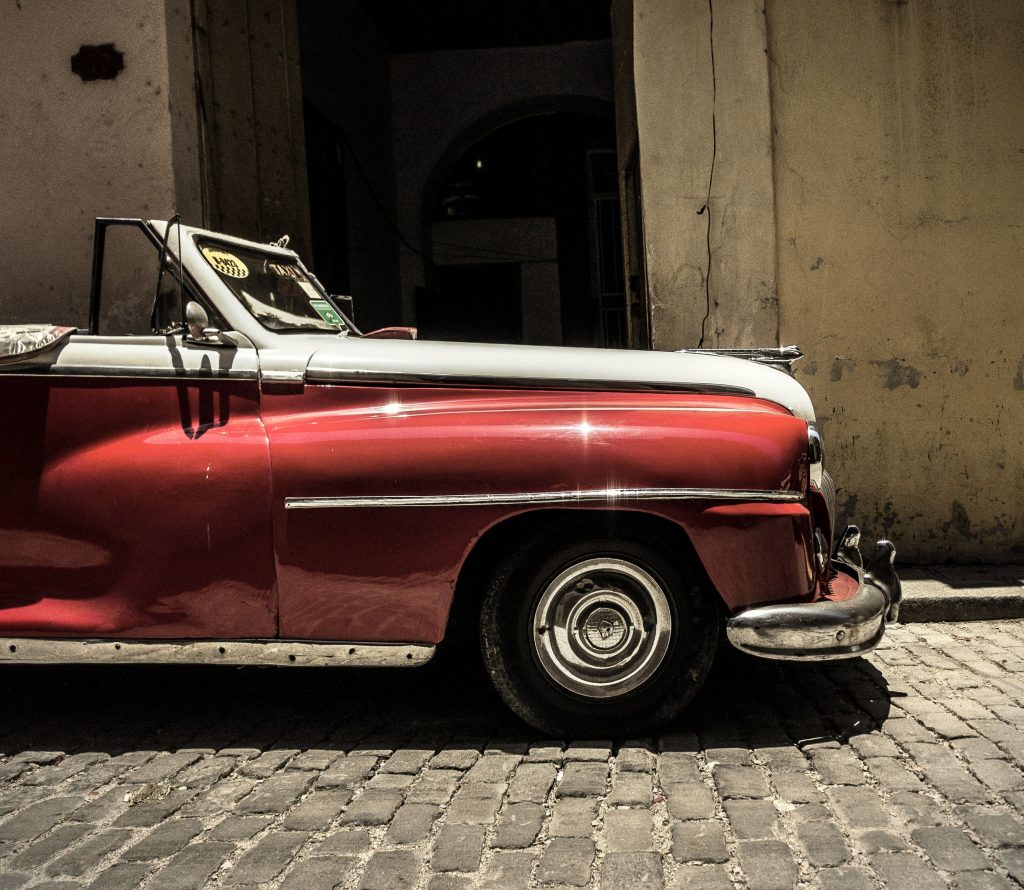 For practical reasons, you may have already made up your mind to go for a used car on your next vehicle purchase. But because most dealerships and other sellers observe the 'as-is-where-is' policy when selling used cars, it is up to you to determine whether or not you are buying a vehicle in good condition.
"Some sellers intentionally hide important information about used cars."
Once you buy a used car, it would be far more tedious to return it to the seller because of defects found days later. It's best to be aware that some sellers hide critical information about used cars.
Thus, before going to the used car market, it would be wise to equip yourself with the following helpful information:
Check out used cars that are up for sale online.
Did you know that up to 95% of used vehicles for sale can be found online? There are various websites and online listing services that facilitate shopping for such cars whether you are in your personal computer, your tablet, or even your smartphone.
Take advantage of those websites and what they offer. Most dealerships and car sellers know that smart car buyers shop online. That is why most dealerships put up their used car inventories online where potential buyers can easily find those vehicles. From there, you can search for your chosen make or model and narrow down your options from there. Head to our Vehicle Listing Page to start your search.
Verify the used car's history.
Get the used car's vehicle identification number (VIN) and start your research from there. Dealers know that smart buyers will obtain history reports through VIN. Therefore, if that number is not posted publicly online, you should be extra wary of that car.
"Dealers know that smart buyers will obtain history reports through VIN."
Fortunately, there are several vehicle history report services available online. Unfortunately, these are paid services, but consider it a necessary investment. Know that it will cost far more in the future if you buy a used car with numerous defects and a poor repair record if you don't take the necessary steps today.
Understand used car financing.
Are you taking a car loan to pay for the purchase? Be aware that auto loans for used cars are often 1-2% higher than financing for new cars. Why? Lenders are cashing in on the greater risks that come with used car purchases. The terms available could also be shorter and many loan providers will not approve financing for cars that are older than 5 years.
To save you from any trouble, get a pre-qualification for a used car loan prior to visiting the car dealer's shop. This way, you avoid the issues with obtaining financing from the dealership itself, which is usually much more expensive.
"Auto loans for used cars often 1-2% higher compared to financing for new cars."
Negotiate for the best price.
Who says you can't negotiate anymore if you're buying a used car? No vehicle comes with a fixed price tag. Price is always subject to negotiations.
It's time for your best haggling skills. Start by estimating how much the car dealer could have possibly paid to buy the trade-in car. Your goal is to buy that used vehicle for that amount or at a price less than that.
If you need more assistance with your car purchase, be sure to contact our team at [email protected]!