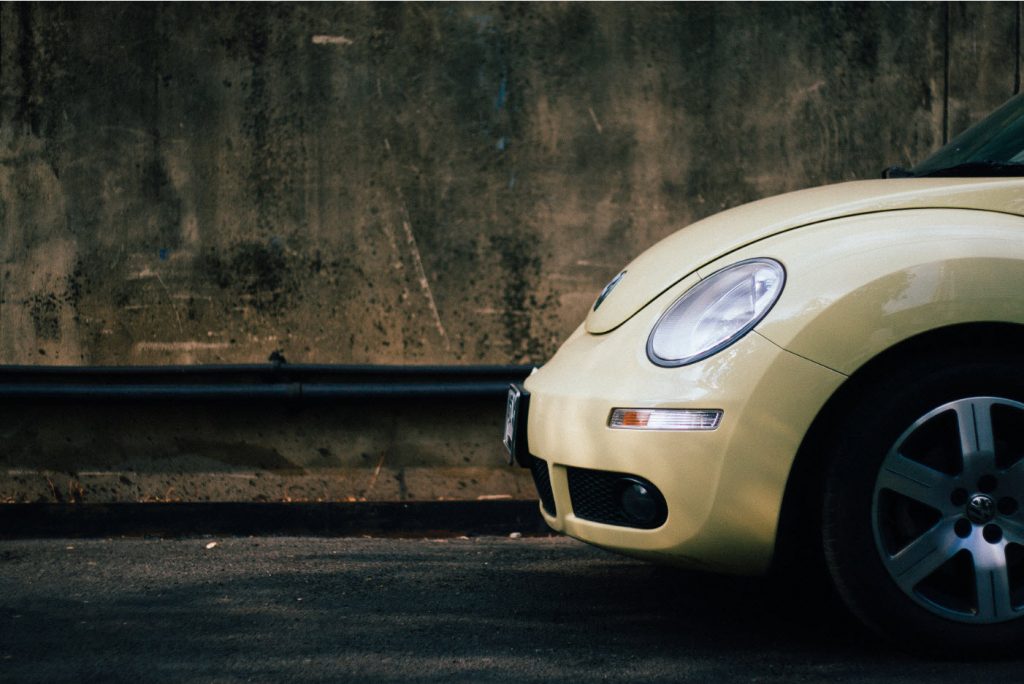 The Best Guide to Buyers for Used Cars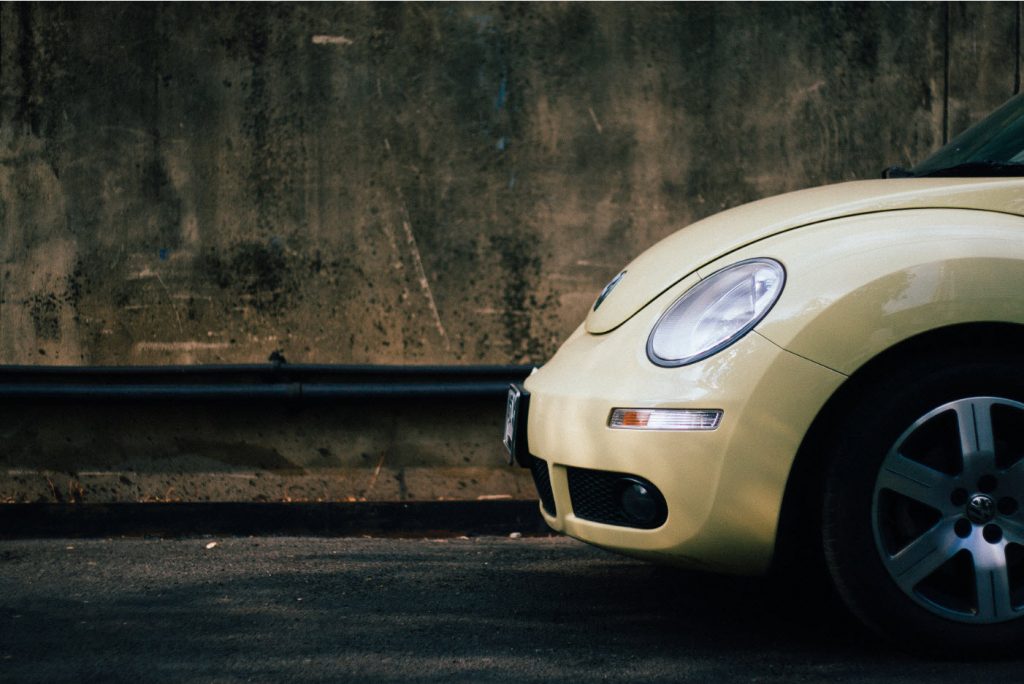 Buying a used car is a great investment as it is a more affordable option than buying a new one. The buyers for used cars, in a way, help save the environment as a lot of materials are required in manufacturing a single unit. Buying a used car is not very different from buying a new one and the buyer faces the same problems. It is not easy to decide which car to buy and to one's surprise, there are many used cars to choose from within a specific budget.
What factors to consider while buying a used car?
There are many factors to be considered by buyers for used cars before finally landing on their preferred car. The first concern is whether the car is being bought for personal needs, family requirements, or as a gift. For a big family, an SUV is more suited while a hatchback would be great for commuting. The second and one of the important concerns is the price and then other factors follow. For new cars, the prices are fixed but for used cars, they can be negotiated and it is common to get a great car at a really good price.
The cars can be chosen according to the manufacturer and the model. It is also important to know the buyer's and the seller's location as it is easier to make a deal when they are in proximity. The cars can be viewed from high to low or low to high price and the used cars can also be filtered according to a minimum and maximum price.
Other factors such as engine power, transmission, type of fuel, seating, etc. can also be used to determine which car to buy and it only makes it easier for buyers for used cars to decide the most suitable one.
Is it safe to buy a used car?
The biggest doubt that buyers for used cars face is whether it is a good option to buy a used car or not. As one thinks of buying a used car, they also assume it to be in a bad condition or that it will end up in a junkyard quickly. These concerns were genuine a while ago but with better technology and features, they do not hold much value.
As with any market, the competition in the used cars market has grown rapidly. The dealers and the companies provide guarantees on the used cars. Also, these cars go through many tests and checks before they are offered to potential customers. As the technology relating to vehicles has advanced enough, the life expectancy of cars has grown greatly so there is no need to worry about the engine dying anytime soon.
Definitely, buying a used car is great value for money and frequent buyers for used cars know the advantages way too well. It is economically feasible, environment-friendly, the buyers can buy great cars at low prices, and it is easier to upgrade or change cars.