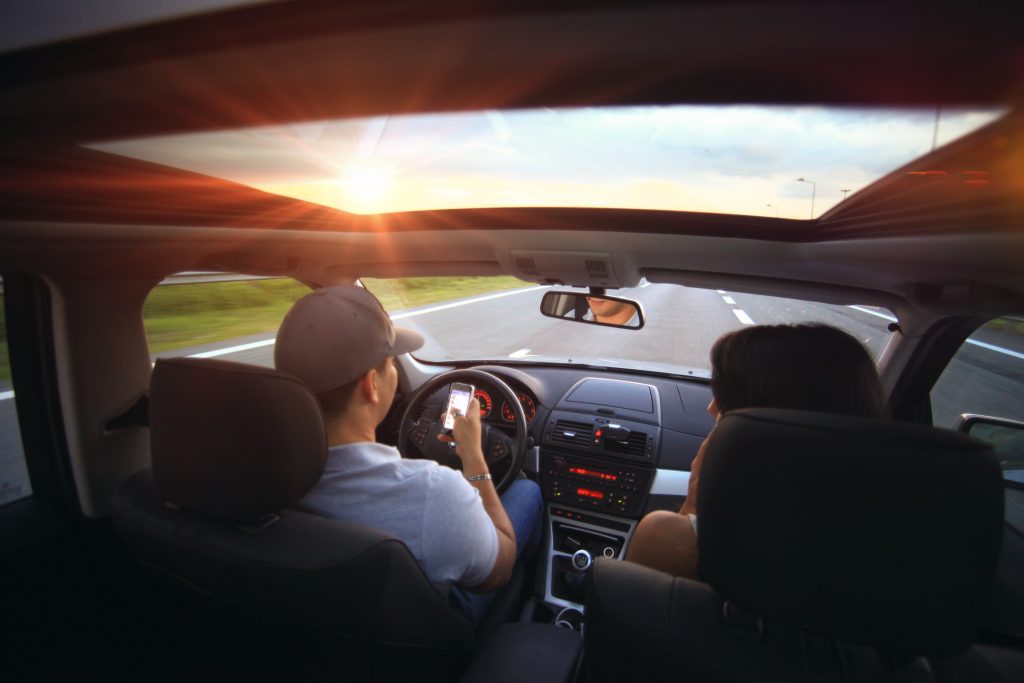 Best Ways to Reach to Buyers for Used Cars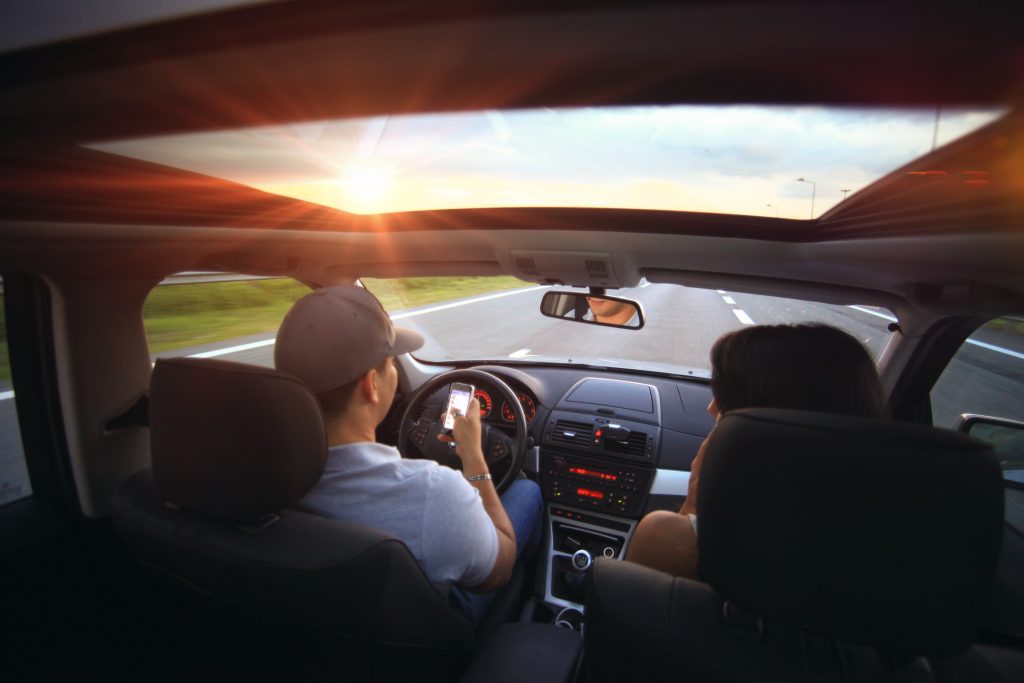 When you see around in the world in today's time then you will get to see how much humans are occupied by automobiles and why they will not be? An automobile is the one thing which has become a necessity for humans to travel from one place to another and it can be a distance from your house to the office or the visiting a relative, one really needs an automobile to travel this much distance. Now, what is happening that automobiles are becoming desires more than being a necessity, everyone who owns a car and if his car has got some years old then he would look for an opportunity to replace it with a new one? Everyone around is like this and there is nothing wrong in this because when you have something which adds points to your lifestyle then you should have the best of that particular thing.
What to Do When You Want to Buy A New Car But Don't Have Enough Money
If you also have an old and used the car and you want to get a new one but you do not have enough money for the new one then the best thing you can do is that you can sell your used car which will get you a good amount of money to buy a new car for yourself. There are many buyers for used cars in every place who buy used cars for their respective needs. When you want to sell your used cars then you can do any of the following things.
Take It to The Car Dealer
There are car dealers who buy used cars where they will buy your used car and then they will do some sort of modification in that car to sell it forward to a person who cannot afford a brand-new car for himself and opts to buy a used car. These car dealers buy any kind of used cars but in their deserving price. If you are thinking of getting a whole lot of bucks for your 10 years old car then it is not going to happen at a car dealer shop.
Stick Advertising Pamphlet of Your Used Car
When you do not want to go to a car dealer and you directly want to deal with buyers for used cars to buy your car then you can get advertising pamphlet printed with the information of your car and stick them around the places. This will lead you to get in direct contact with the buyers and you can tell them your demand and they will tell you their offer and if the offer falls in your demand then you can sell your car to that particular buyer. In this option, there are chances that you will get the money you are demanding but there is no surety that your pamphlet reaches to the buyer.
You can choose any of the above-given options to reach to the buyers for used cars to whom you can sell your old car and get some financial help to buy a new car for yourself.