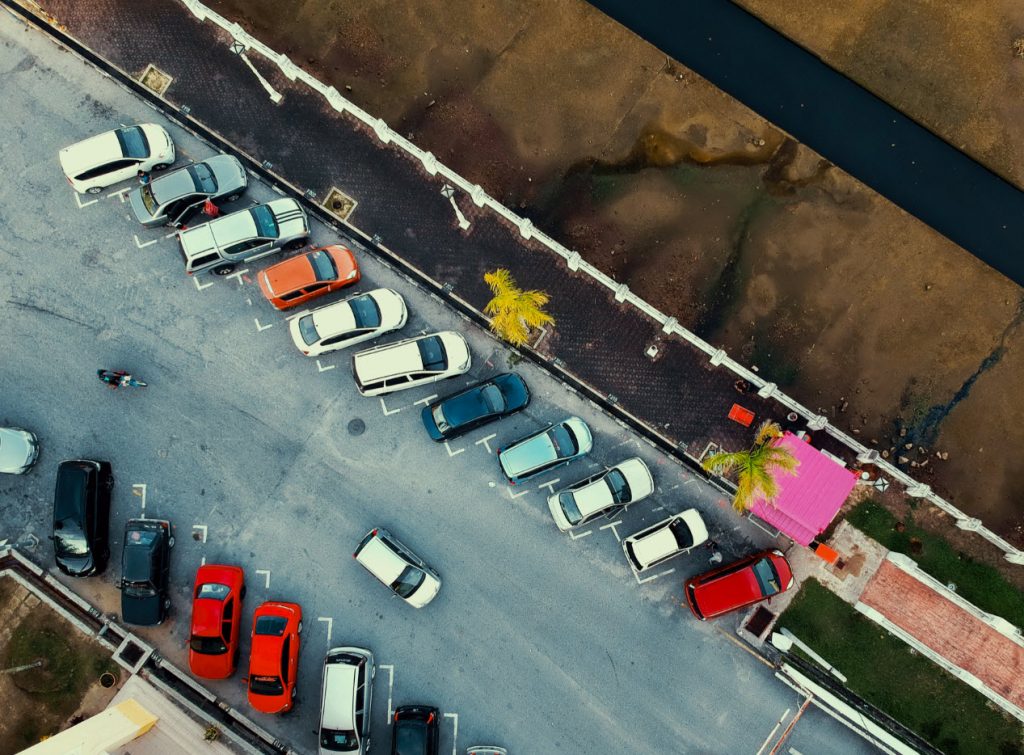 Car Sales are the Best Opportunity to Buy Used Cars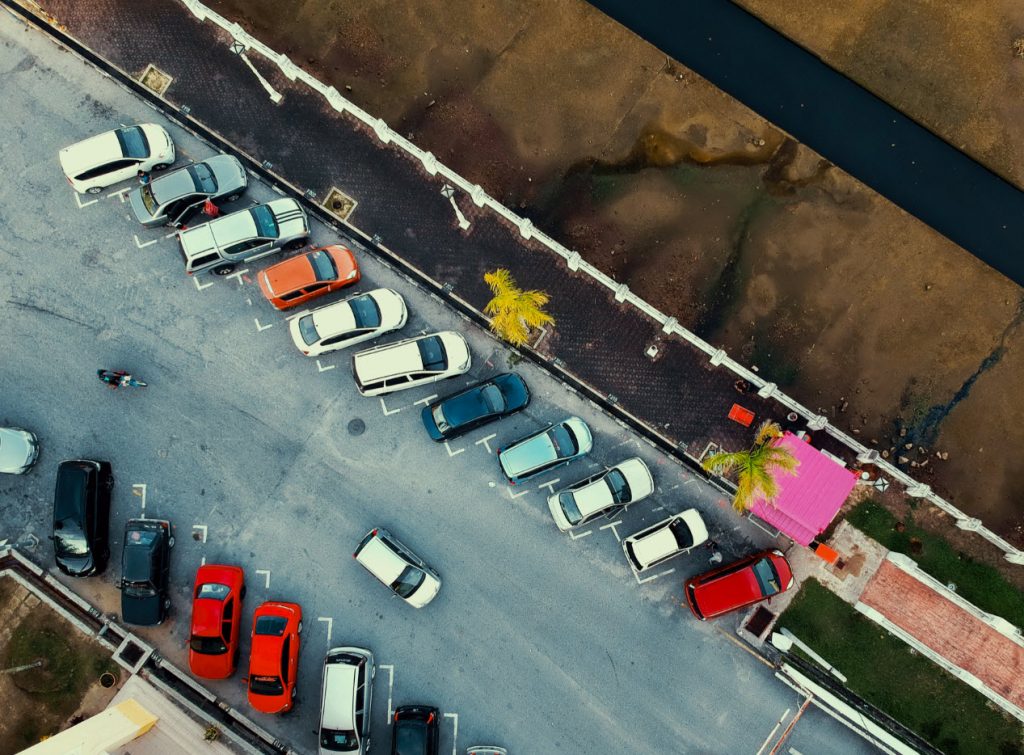 Buying a used car has several advantages of its own but also comes with some consequences if you do not choose the correct one. Old cars are a good option if you are on a budget and you do not want to invest a lot of money on a car. You can get a good quality verified used auto for quite a cheap price. Moreover, you need not invest in the maintenance of used auto and just use it roughly because anyhow you are not going to resell it. So, used cars are the best option.
Here are some of the pros and cons of buying an old car.
Pros of buying an old car
Much cheaper than the new one
Auto Insurance is available at cheaper rates
Less monitory loss if in the case met with an accident
Ideal if you are a new learner
You have to spend much less on maintenance cost. A lot of money is usually spent on the maintenance of a new car which is not the case for old ones.
Used cars usually lack the most advanced safety features and are easy to use.
Ideal for using for a period of fewer than 5 years
Cons of buying an old car
Consumes more fuel than new engines
The engine may suffer some loss within days after buying
Cannot be used if met with a big accident
Has no resale value
Sometimes seller charges too much money for a well maintained used car
Cannot be used for more than 5 years
Buy used cars during car sales
If you are planning to buy a used car just search for car sales used cars this will help you find the available cheapest options. If you end up with a good deal it can save you a lot of money. You can drive your own car and yet save a lot of money which you have otherwise spent on a new car. Thus, the profit margin is huge on the buyer's end as you do not have to take a car loan or make a huge investment to buy your own car and sales are just the most perfect time to do this. So, if you are planning to buy a used auto just look out for sales.
Auto insurance for used cars are quite cheap
The insurance company knows that if you are buying an old car you would not like to ensure it thoroughly and you are on a budget. This gives the insurance company the guaranty that they have to spend less on the repair of the car as it probably cannot be repaired much if it undergoes too much damage. Thus, the company offers you much cheaper auto insurance.
Thus, if you are in a mind frame to buy a used car then consider the mentioned aspects and definitely look out for a sale period to land up with the cheapest possible offers.