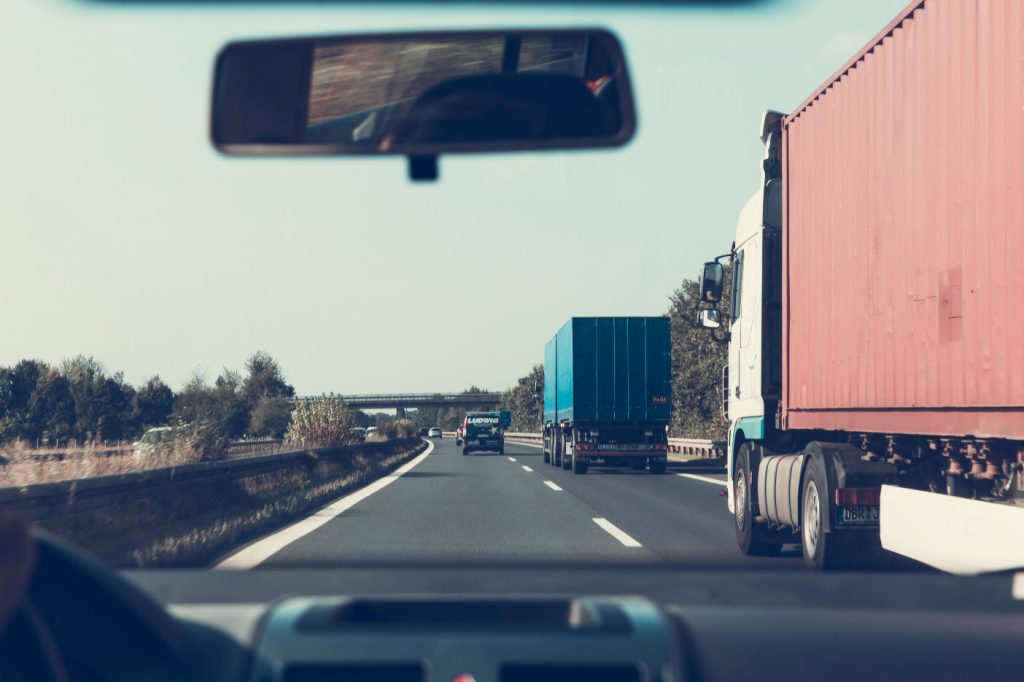 How To Find Out Which Used Cars are Road Tax-Free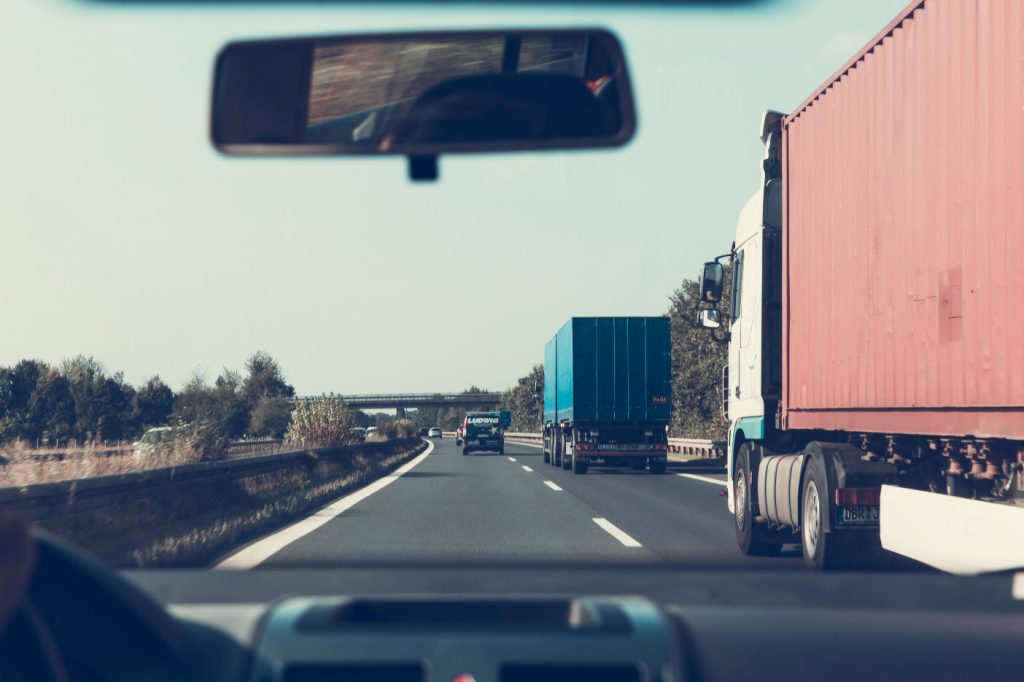 We all want to have our vehicles, especially owning a new and shiny car gives so much pleasure. When you go out to buy a car, there are so many options available. How can you decide which model to buy; which specifications are better and much more. However, there is another important thing that you should consider before buying a car, and that is whether to buy a new car or a used one? Once you start thinking about it you will realize that there are so many reasons to buy a used car instead of the new one. It is often noticed that people ask that which used cars are road tax free and you can get your answer here for that.
Although new cars can be tempting there are a few reasons why buying new is not always the best-
Depreciation: cars usually drop their value over time, although both new cars and old cars are depreciated, new cars have a much greater rate of depreciation than the used ones. Therefore, buying an old, used car instead of a brand new one can save you a lot of money this way. Some people think buying a car is a form of investment, but it is not. Investment is something that makes money for you like buying a land; it would be an investment because their value appreciates. Although cars last very long they do lose their value over time hence buying an expensive car isn't always a very intelligent option.
Already known issues: when you buy a new car, there is not much that you know about it other than its specifications that are mentioned by the company. Therefore, there are so many chances of you facing some issues with your vehicle that you will come to know only after using it for some time. Moreover, the first year when the new model of a car is launched, it is very likely to have issues. Therefore, people who buy used cars will get all the issues documented by the previous owner.
Lower cost of insurance: insurance of your car primarily depends on its price. The more valuable your car is, the more money you have to spend to recover its damage in case of any wreck. Therefore it makes sense that a used car will cost less to get insurance than a newly purchased one. You may find a three years old car as perfect as new, but for your insurance company, it is a lower charge.
Lower registration fee: although registration depends on where you live, however, registration on old cars can often cost less than the new ones. Few states charge the same money, but there are many that charge money depending on the age of the car, its weight or sometimes power. Therefore if you are living in a state where the registration fee depends on the age of the vehicle, then you can benefit from buying a used car.
CPO warranties: earlier people who used to buy used cars were taking risks on how reliable that car will be. However, Certified pre-owned programs have changed that view completely, now buying an old car is as easy as buying a new one. A CPO car already has a warranty like your new car. Cars with CPO warranty are inspected thoroughly by the dealer who makes sure that the car does not have any serious defects. Your used car might have some remaining factory warranty and CPO will extend your existing warranty and that way you will get a longer coverage.
History report of used vehicles: now the companies offer vehicle history reports to give up to date data about the vehicle any time it changes hands. A bad history report can help you walk away from buying that car.
Variety of cars: although hundreds of new car models are released every year in the market they are still dwarfed by the number of used car models available in the used-car market. There are a wide variety of models that you can pick from the used car market, especially in case you want some specifications that are not available in the new models of cars, then old cars come to your rescue.
Saves your money: there are cases where people want to buy a car but are not able to afford them. In such cases buying a used car with good condition instead of a new one is the best thing for you. There is no need for you to buy a new car in spite of a bad credit score. You can get an excellent variety of old cars at much lower prices that you can easily afford without falling into debt.
There are many other reasons too that suggest that buying a used car can be beneficial for you. This question would always come to your mind that which used cars are road tax free if you are a person who thinks about savings first.
How used cars are road taxes free?
Up to Aril 2017, cars were taxed depending upon the emission of Carbon dioxide per kilometer. But, manufacturers started modifying their cars, and when their vehicle was tested for CO2 emissions, they would fall below the limit, and hence most of the cars started becoming tax-free. Therefore, this system was changed in April 2017; only the electric cars were made tax free. However, the cars that were registered before April 2017 can follow the old system. Therefore, numerous vehicles are tax-free; you need to find which used cars are road tax free and can save a lot of money.
How to find which used cars are road taxes free?
Various sites provide you with information about tax-free cars; you can browse online and get all the information if the car you want to buy was registered before 2017 or not. If yes, then according to the new road taxing system, your car will be road- tax-free.
However, before buying an old car makes sure you know the charges that are imposed in the city centers. Many diesel cars are charged to drive in those centers in spite of being road-tax free.