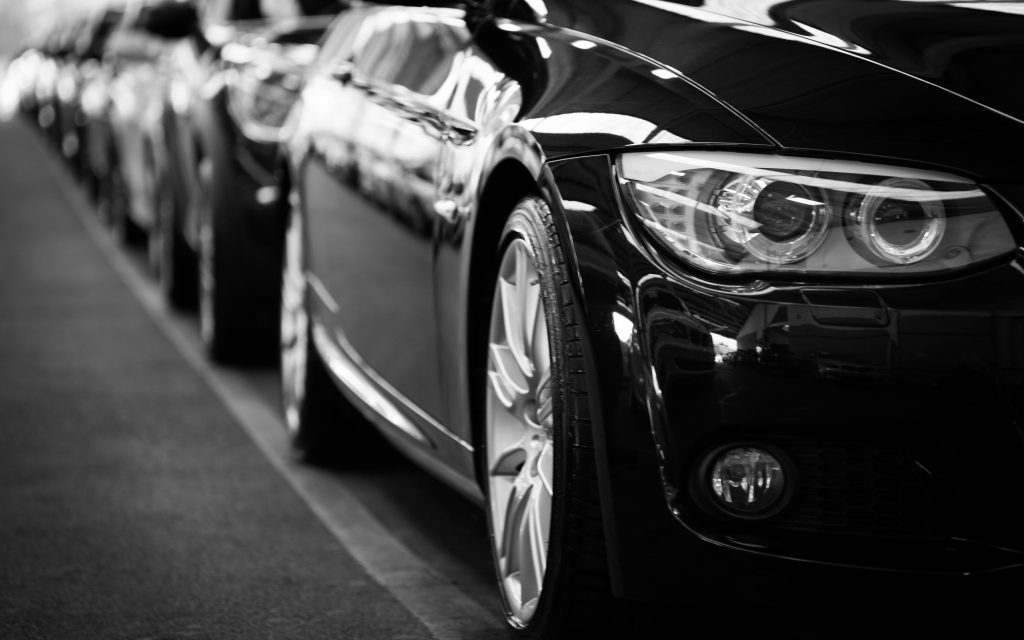 Know More About Used Cars For Sale In Los Angeles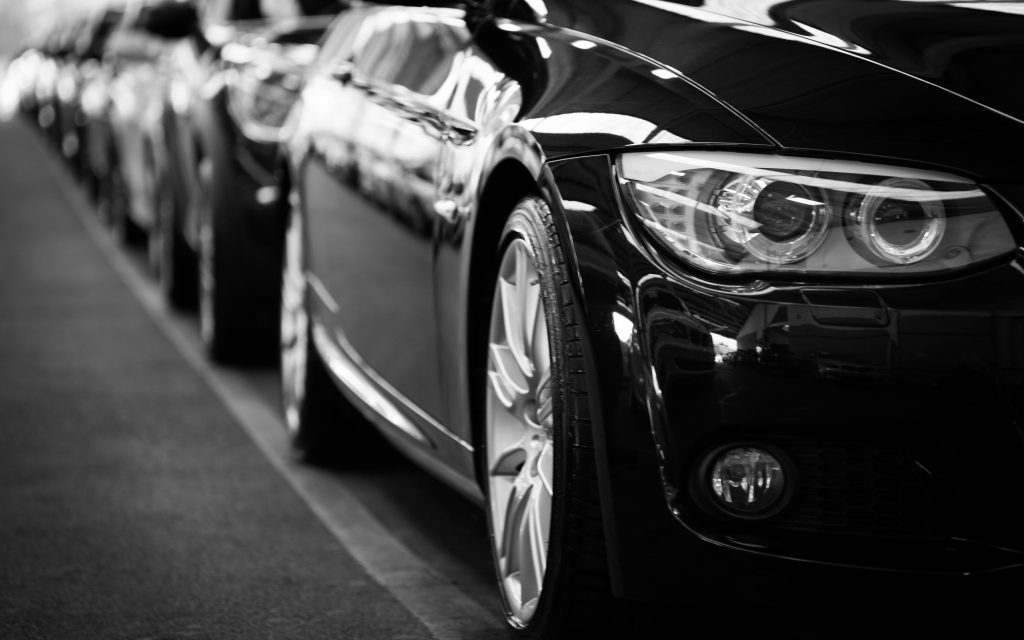 Los Angeles is a beach city, home to Hollywood, in California. The lifestyle of Los Angeles is quite different from that of New York, when compared. A lot of the population buys used cars, and a few opt for rentals. Los Angeles is a hub for artists, technicians and all the production employees of the entertainment industry. A lot of individuals migrate to and from LA on a frequent basis, and having a car is not just a luxury but a necessity in LA. Therefore, the demand from buyers for used cars, and the supply from the intended sellers never decreases. Getting a car is one of the prime tasks for people moving into this city and there are used cars for sale in Los Angeles about everywhere.
There are many ways to own a car in LA apart from buying them, and a lot of reasons to have a pre-owned one. Going for rentals is an option in every major city but not for people who are looking to stay for a long time. The generic option is going for a used car.
Used Cars Dealerships: There are numerous dealerships, both big and small, engaged in used cars for sale in Los Angeles. Many sorts of dealerships exist in LA. There are some who sell used cars, some who only buy used cars and some who are into both.
The price estimation process in a dealership store is fair. Technical advisors assist in the estimation of price and performance.
A dealership is a showroom of pre-owned cars which gives the buyer a variety of options to choose from.
There are paperwork services that allow the buyer to get away from the documentation fuss.
The dealers have a commission fee.
These stores or enterprises provide financial schemes too.
Online Platforms: Instead of taking the services of a dealership, many like to negotiate person to person through online platforms. These platforms are free of cost and provide extra services like insurance on the vehicle, paperwork, technical advisor and so on.
There is a greater scope for negotiation going person to person for both parties.
It does require sound technical knowledge for the estimation of price and performance.
The paperwork has to be done by the buyer and seller themselves.
Government Auctions: At times, the government sells seized cars in lots, both online and offline. A certain fraction of the used car seekers anticipate these types of auctions.
The payable amount is comparatively very low compared to other methods.
There is no chance of fraud as the seller is the government itself.
The only downside is one can't tell the time for a certain car at the auction.
A new resident always looks for used cars for sale in Los Angeles; as buying a brand new car is a costly affair, and not only do used cars have low prices (due to high depreciation rates), but also the cost on customization is much lower. The government encourages this industry. The government looks at it as automobiles being recycled, and recycling is good for the environment.