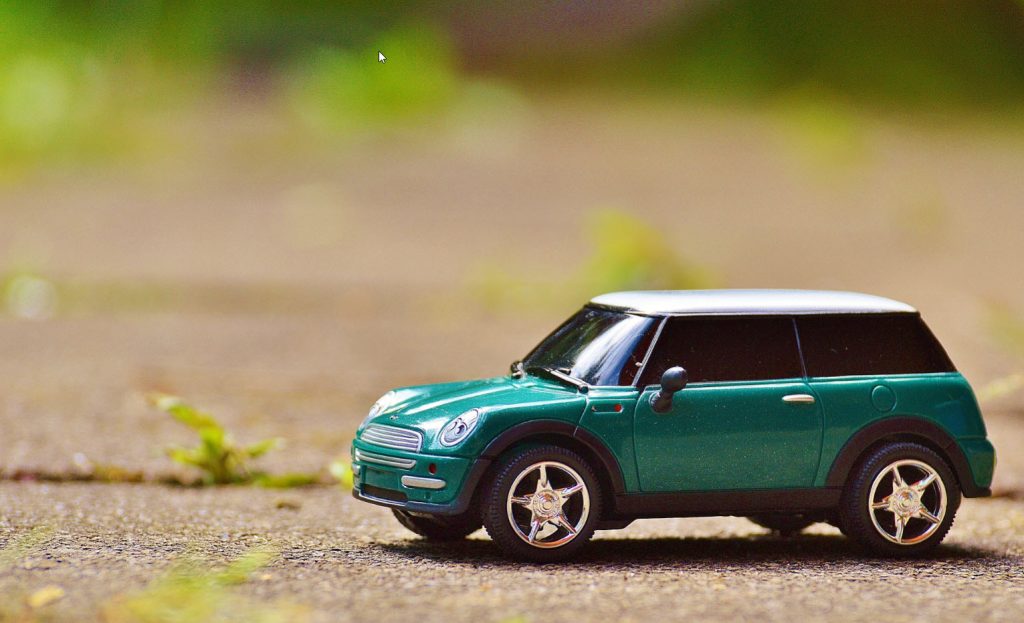 Looking for Used Cars? Check out Here to Buy the Car You Used to Own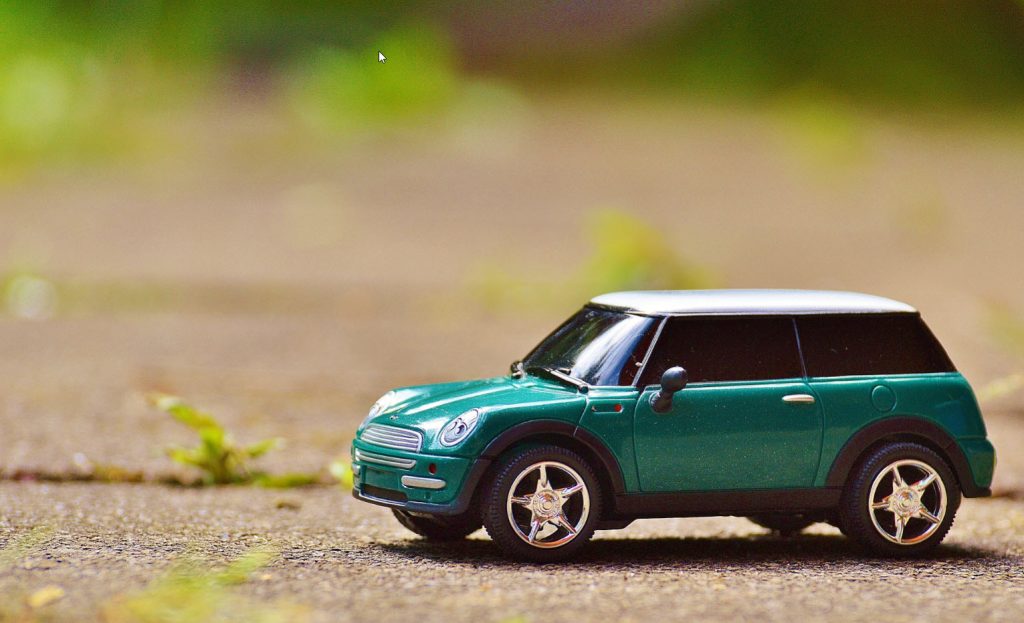 Used cars are most commonly preferred by many United States citizens rather than investing in a brand new car. You would have used a car which has great functions and would have sold it due to certain situations. It became a nostalgic memory of being able to get that car back again. Or you may be little curious on who is actually owing your vehicle at present. If you have questions like how to find a car I used to own? Then this post will help you find the right solution for you.
Steps to find the car owned before
The cars can be purchased second-hand or used by others. It is important to work on various factors like cost, vehicle history, and its work life. Similarly, if you think about how to find a car I used to own, and then follow the steps below to find the same.
Vehicle Identification Number (VIN): This number is most common for all the vehicles in the United States and you can trace your vehicle by this number. If you do not have one, then you can find the vehicle by means of other means like insurance cards of your old car or registration papers. Or any repair done at mechanic shops can be contacted, as they would have bills with your vehicle identification number.
Contacting people: If you do not have access to any of the above-mentioned ways to find VIN, then the best approach is to contact the people, to whom you sold the vehicle directly. Prepare to face the worst case scenario like losing the person's contact number. Try to find the person's contact number through a directory or searching on social media.
Other routes: There are other routes if you have a question about how to find a car I used to own, which is through car check websites and lost cars registry sites. These websites are available online that will provide the details regarding the lost cars, cars running in the area, their owners, and their contact numbers. This is the easiest way to find a car without much trouble.
Advertisements: Another effective method to track your old cars is by creating simple and short advertisement. You can add your details like car's model, its color, transmission, and other important details. You can also provide details of the person to whom you sold your car or the city where you used this car. This advertisement can be published in newspapers, magazines, and also in social media to get the information swiftly.
These are the best possible ways by which you can track back your old cars. The solution to the thoughts like how to find a car I used to own can be sorted out by any one of the above-mentioned ways.