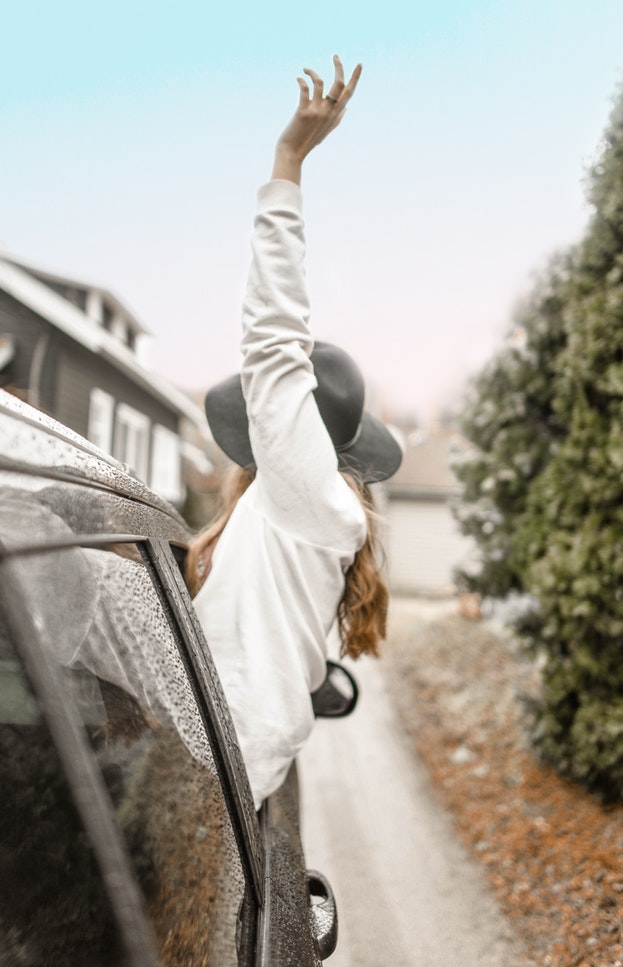 The Safest Used Cars Recommended for Young Drivers
You can have peace of mind if you know your teen driver is driving any of the following used car models.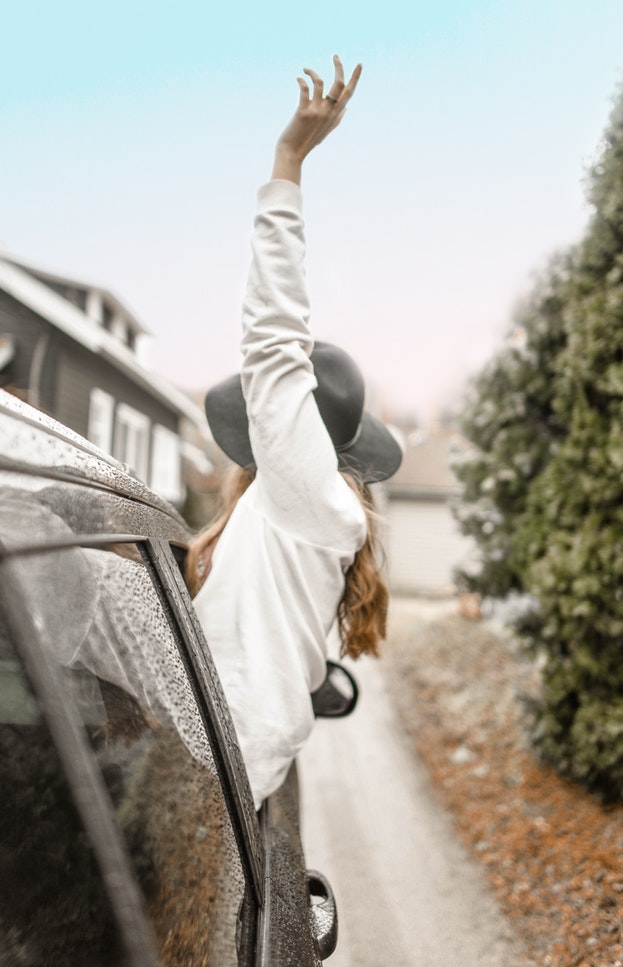 The Insurance Institute for Highway Safety (IIHS) recently advocated buying used cars for teen drivers and provided a guide on what used cars to buy to keep your teen safe. According to data from the IIHS, teenage drivers are up to three times more prone to fatal road accidents compared to their older counterparts. Stereotypical recklessness and thrill-seeking combined with the fact that they are young and still learning how to drive accounts for this demoralizing statistic.
It is always wise to be particular about the safety features of the car you buy and drive, but if you are shopping for a young driver, then it's time to double down on safety. Make sure to give your teens the safest and best car model you can possibly give them as they just start to learn the ropes.
"If you are shopping for a young driver, it's time to double down on safety."
The IIHS recommends shopping for used cars for your teen driver. But what used cars should you buy for your kids when they are just getting started on their driving? The agency has also come up with a simple list of recommended used car models that you should definitely consider for your young drivers.
Jeep Cherokee (2014+)
Though the older models are not in any way recommended for newbies, Jeep Cherokees from 2014 and onwards can be considered ideal used cars for young drivers. Their off-road versatility, practicality, and slick interior touches, makes it a great choice all around. The SUV is well noted for its all-wheel-drive system that makes it effective and safe especially in snowstorms and other hazardous conditions.
"Jeep Cherokees from 2014 and onward can be considered as ideal used cars for young drivers."
Mazda CX-5 (2013+)
Young drivers will surely appreciate how this mid-size SUV is designed and made to fit any need. The vehicle carries over the main features that endear Mazda to its loyal users. Its fortitude, as well as sensational engineering agility, makes it a top choice for young drivers.
Honda Accord (2012+)
The four-door version of this car from 2012 onward is highly recommended and it has easily gained high scores among drivers in every category. Be sure, however, the used car you are buying for your teen driver is not one of the units that had been recalled due to the Takata airbag incident.
Ford Explorer (2011+)
For peace of mind when your kid borrows the car keys on the weekend, the Ford Explorer might help soothe your worries. For a long time, the car has retained its reputation for being a core SUV for American families. It will prove a good investment if you have teen drivers in the house because you can rest assured of their safety no matter what.
"For a long time, Ford Explorer has retained its reputation of being a core SUV for American families."
Mitsubishi Outlander Sport (2011+)
This car is proof that big things can come in small packages. Crash tests prove that the Mitsubishi Outlander Sports can be far safer even when compared to much larger cars. This along with the fact that is among the more affordable options available in the used car category out there makes it a sure pick for young drivers.