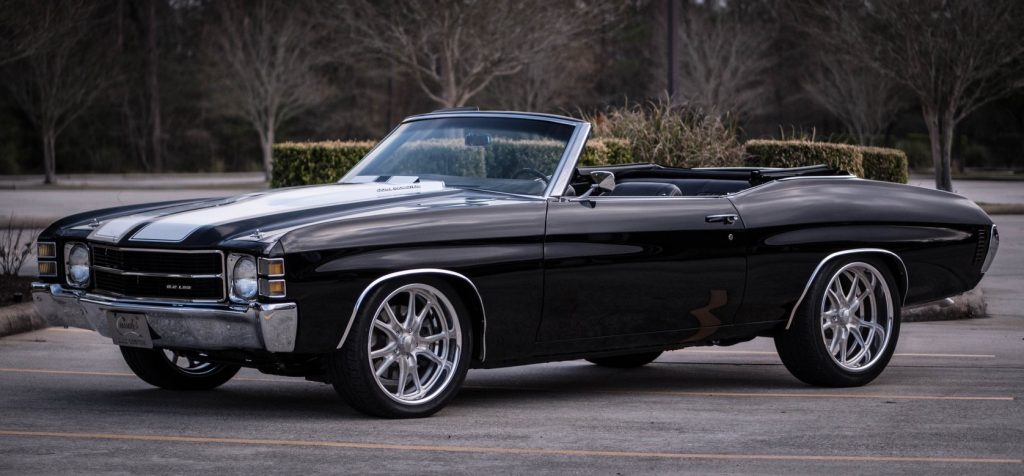 Step-by-Step Guide when Buying a Pre-Owned Vehicle
Here's how you can get nothing but the best deal when buying a used car.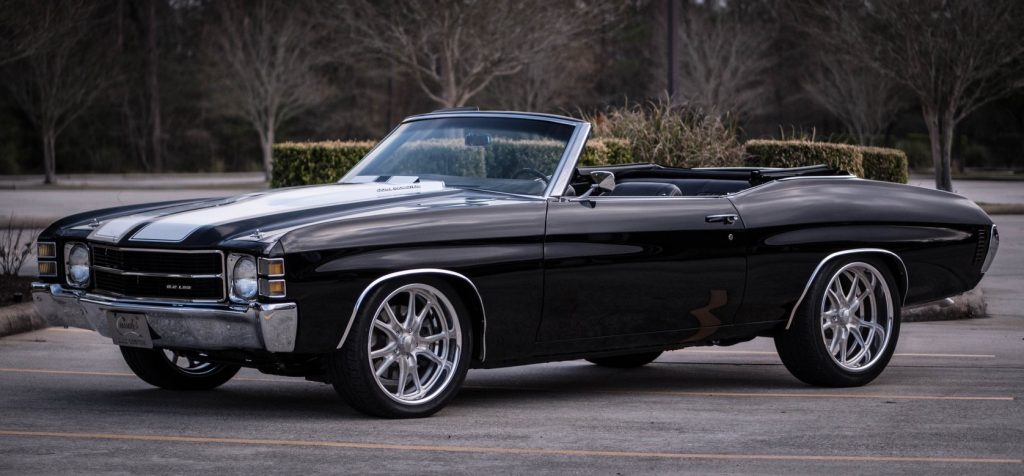 If you are a little stressed about your budget but you really want to buy a car badly, considering a used or pre-owned vehicle is a good option. You'll realize that buying a used car is just like buying a new one, only that there are several tricky twists you must be aware of.
"Buying a used car is just like buying a new one."
Are you ready to buy a used car? This brief guide can make the step-by-step process a breeze.
1. Check availability of your chosen used car.
Start the process by checking the availability of your chosen used vehicle in local dealerships in your community. Be prepared to encounter some challenges especially if the car of choice is a bit hard to find these days. For your convenience, you may try using online web services like CarZing.com.
If you prefer to do it the old-fashioned way, proceed to the pre-owned area of a dealership lot. There, you may check out the actual available units of your chosen model or if there are any. Seek the assistance of a sales agent so you can obtain instant answers to your questions.
2. Review your chosen car's inspection report.
Once you find the prospective pre-owned car for you and after ensuring its availability, ask the agent to show you the vehicle's inspection report. Remember that this is not a mandatory process; thus, a dealership might not show you the document unless you ask for it.
"A dealership might not show you the car's inspection report unless you ask for it."
The inspection report may include the vehicle history, which indicates all the maintenance activities that the car has undergone plus a rundown of accidents it has been involved in. It also includes information about any replaced parts of the vehicle—clues that may give you a hint about the current quality and reliability of the car.
3. Do a visual inspection and test drive.
Two certified pre-owned cars could possibly have the same price tag, though one could be in a much better condition compared to the other. This is why it is very important to run a thorough inspection of the used vehicle you are eyeing to buy. If you are not yet confident about your expertise to judge a car, you should bring your trusted mechanic during the inspection so he/she can perform the assessment of the car for you.
At the same time, schedule a test drive, which could be on the same day or in another day, depending on the unit's availability. Be attentive while driving the car. Stay sharp so you can hear any unlikely sound from under the hood and feel any abnormality in the steering wheel or brakes. It would also be advisable to test drive the unit in a challenging area—an uphill, a rough road, and an area where city traffic is notorious. While at it, don't forget to do additional checks for scratches or dents.
4. Negotiate the best deal.
Tag prices of used cars in dealerships are not set in stone. After your thorough inspection and assessment of the used vehicle, you may find something you can leverage to fight for a better price. That's why you should prepare well for the negotiation process.
Try your best to obtain the best deal for a potential used car purchase. Never worry about getting a rejection of your offer. It is better to have tried than to wonder later on if you could have done better during this process. Besides, there are still many other dealerships out there where you can find and buy the pre-owned car of your choice. It'll take some skill and a bit of luck, but if you do your homework, you'll be in great shape to lock down a good deal.