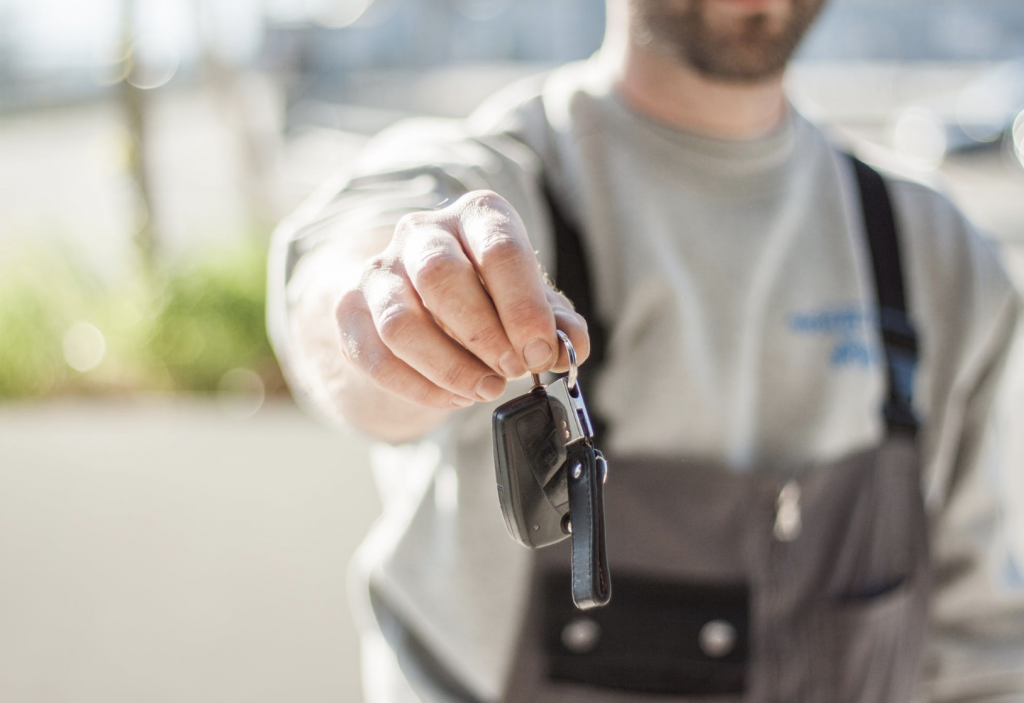 These Tips Can Make You Pay Less when Buying a Used Car
Your next car purchase could be much lighter on your pocket.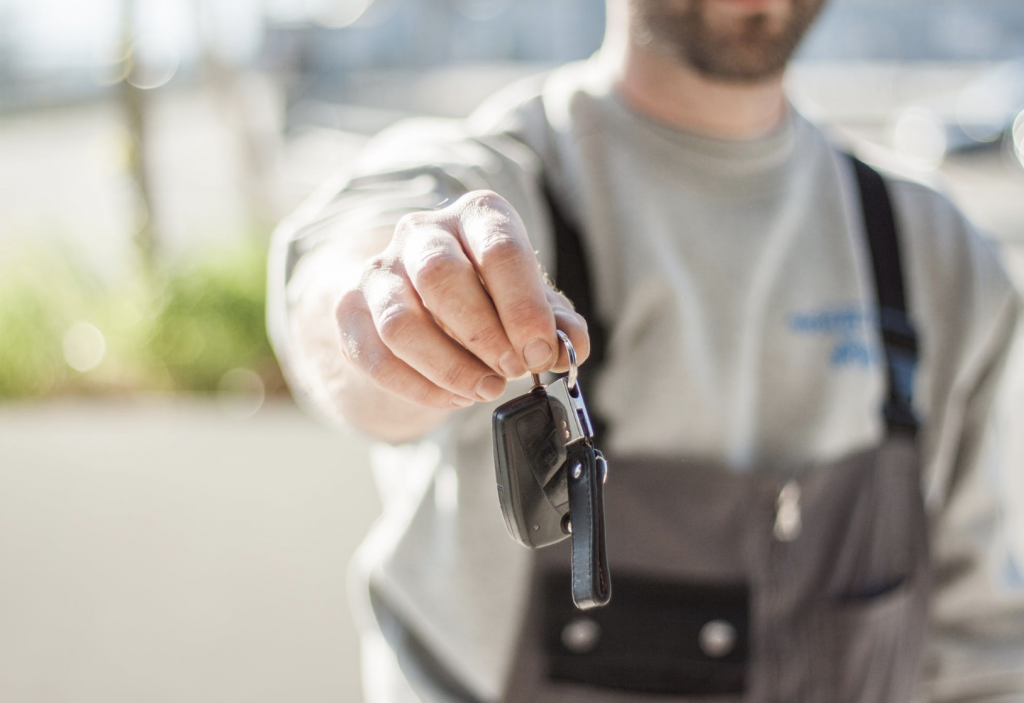 Are you planning to buy a used car but worried about your budget? The current surplus of used cars that are up for sale in the market should come as good news for you. This surplus means these vehicles are competitively priced and to the delight of budget-conscious consumers, it's easier than ever to find and buy an affordable car.
1. Choose a car with a smaller engine.
If fuel economy is among your top priorities when buying a used vehicle, go for a car with a smaller engine as it burns less fuel than a larger one. However, there are some lifestyle considerations when choosing between a small and a large engine. A car with a small engine will consume less fuel if you plan on cruising around the city, but if you plan on traveling often at high speed, the engine will have to work harder just to keep the pace, burning more fuel in the process.
"You should consider your lifestyle when choosing between a small and a large engine."
2. A car on petrol is cheaper than one on diesel.
For many car owners, diesel engines are always more economical compared to their counterparts that run on gasoline. But that doesn't make diesel the best option. Even when buying a used car, vehicles that run on diesel are more expensive than those that use petrol.
3. Weigh the pros and cons of manual and automatic transmission.
A car with automatic transmission is often more preferred by many as it can avoid the hassle of switching between gears altogether, especially when stalling at city traffic lights. However, automatic cars cost more compared to their manual counterparts. In the long run, however, automatics tend to be more fuel-efficient as such cars use the best gear all the time, making it inevitable that you will recoup the additional costs shouldered during the purchase.
4. Hybrid cars are costlier to buy but are cheaper to run.
The popularity of hybrid cars is continuously rising. This comes as no surprise as the performance of such environment-friendly vehicles is constantly improving. Aside from their impressive fuel economy, tax incentives offered on hybrids are serving as major come-ons as well. Additionally, hybrid cars tend to keep their value far better for future resale than traditional vehicles? The downside is that those cars are often costlier to buy. Weigh the possible savings you can generate against the upfront costs before going for a hybrid.
"Weigh the possible savings you can generate before going for a hybrid."
5. Buy a small car if you want cheaper insurance.
In terms of auto insurance, choose a car that is cheaper to cover. Size matters when it comes to insurance costs. In general, small cars command lower insurance premiums than large cars. Therefore, don't get surprised if an SUV or a pickup truck requires more expensive insurance than a sedan.
6. Know the most strategic timing before buying a car.
Like most other sales agents, car dealers are obliged to deliver targets, especially when bonuses and incentives are up for grabs. In most dealerships, quotas and incentives are set by end of each quarter. Thus, you'll enjoy better leverage for negotiating lower prices during the month-ends of March, June, September, and December. During these times, you'll see dealers more willing to offer more attractive packages during the negotiation process.
7. Consider buying from a private seller.
If you are after greater savings when buying a used car, you are more likely to obtain it if you opt to buy from a private seller. But of course, such a decision comes with significant risks. If you are an expert in assessing the overall quality of a car, you can proceed with caution and buy a pre-owned vehicle from such sellers. Otherwise, stick with a dealership, which offers greater protection even when buying a used car.