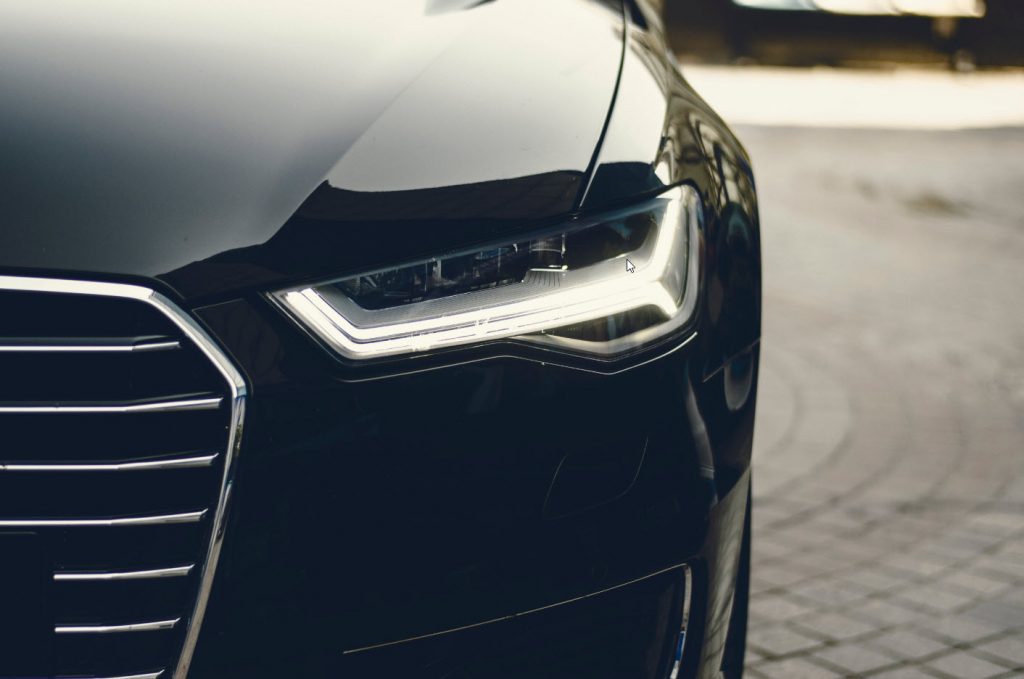 What are the 10 Top Selling Used Cars in America for 2018 that are Worth Your Investment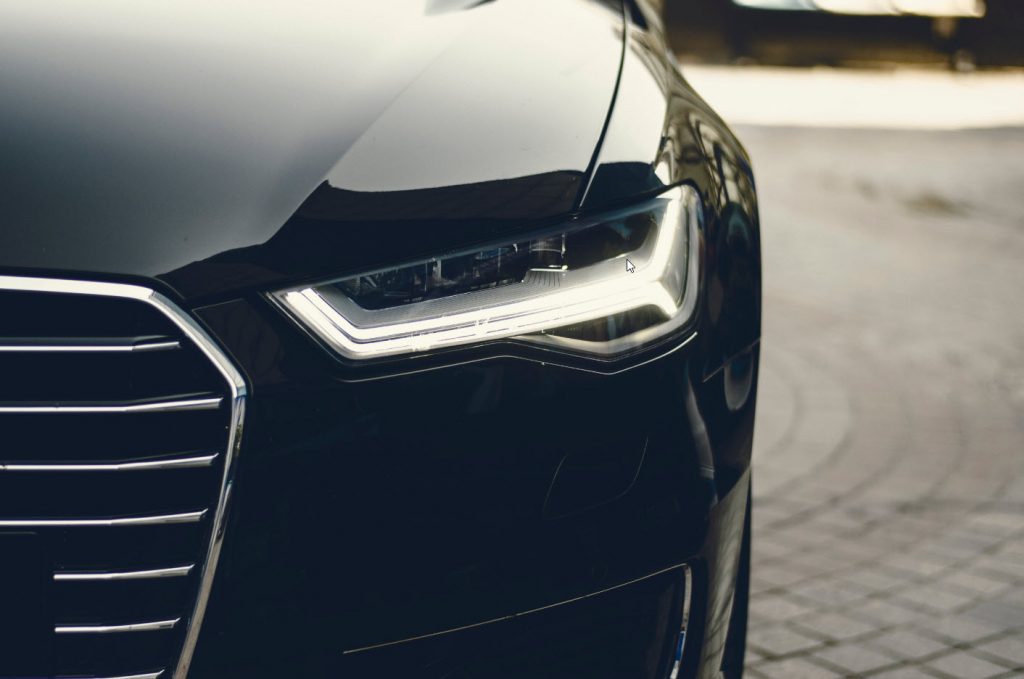 Buying used cars is a tough job since a lot of effort is required to select the right car for you. Before you buy a used car, you should contact a qualified and well-known mechanic and get the car checked. A second-hand car might be in quite good condition if it has been used to a limited extent by the user and has been sent for service at regular intervals. On the other hand, a used car might be in a horrible condition as well, if not taken care of properly so you need to find that out and make a decision. So even if a car looks brand new, it might not be, so that is where your mechanic will help you.
It also depends on the quality of the car, whether it will be suitable for use in the long run or not. There are a number of different models that can be recommended if you are planning to buy a second-hand car. Here are a few tips that you might find worth considering if you are buying a second-hand car.
Is it a good plan to buy a second-hand used car in the United States?
In the United States, living is pretty expensive and buying a second-hand car is a good option if you want to keep within your budget. It is not necessary to buy a new car as a second-hand car can also meet your requirements. If you are buying a vehicle mainly for domestic use like for going to the office or the supermarket, then go for a cheaper version that is less expensive to maintain in the long run. But in case you are traveling long distances, at least once a while, then you need to consider what kind of vehicle would be ideal for your situation.
Used cars are ideal for use when you are looking for short term usage
Used cars are mainly recommended when you are going to use the car for just a short period of say 5 to 6 years. But if you are looking for a long-term usage then you need to reconsider your decision as the engine of most cars are not usually in great condition after 10 years or after running a distance of about 100000 Kilometers. If a car is used frequently and drives long distances, it will have consumed a large amount of fuel (either diesel or petrol) and may be highly worn in its engine components.
.
Popular cars that are ideal for second-hand use and the reasons behind them
Some of the cars that have been popular for second-hand use for quite a while now are listed here along with the reasons behind the popularity of these vehicles.
Hyundai i20 is the cheapest, and one of the best-used car options available for the money. If the car has been maintained properly in good condition, then it is ideal for use for at least 8 years or even more. All the parts of this car are available at quite a low price in the US and if you are on a budget then this is the car for you.
If you are looking for a used high-end car for personal use or even for commercial purpose for receiving guests and so on, then the best option for you would be an Audi A1. This is one of the highest selling models of Audi and if you are going to buy a used car then it would cost you much less.
Volkswagen Polo is another fabulous car that can be considered, in case of second-hand cars and if you are looking for a budget-friendly option. Most of the body parts of this car are made in Germany and you can rely on the quality of these cars.
If you are looking for used cars, then you must consider the Ford Fiesta. This article is all about the 10 top-selling used cars in America for 2018 and this car from the Ford Company has managed to be on top of peoples' lists. Often this car is regarded as the most preferred one for second-hand use, especially when it comes to users who are going to get a used the vehicle for regular use. This car has had the best mileage among the previous ones, and it has a fairly good boot space and other facilities.
If you want a jeep or SUV like structure, then go for the vehicle but make sure you get it checked properly by the mechanic or else SUV cars can become a long term problem. Usually, the SUV cars are made up of heavier body and preferred by many people for off road use which can shorten the life of the vehicle.
Another excellent luxury vehicle option is the BMW 3 Series Touring. This is another excellent car with a good body and a stable engine that can be trusted for years. This car is suitable for domestic use and is one of the best options to buy when it comes to used cars. The only problem with this vehicle is that it is quite expensive even if you buy the 2nd hand version.
What type of cars you should avoid while getting a used car?
When you are searching around for a used car here are a few more points that you must take into consideration. These are the don'ts of getting a used car. When you are buying a used car make sure it does not have any of these features.
The body of the car should not be made of a fragile material. How long and how safe a used car is can be determined with the help of the body of the car. If the car body is made of a comparatively harder material, then it is supposed that it would be a safer option in the long run.
The next important point is the boot space. The choice of either a used or new one does not matter if a car does not have sufficient boot space then it would be of no use to you.
The next tip might not seem to be quite a relevant from your mechanics point of view as well. If you are buying a used car try to buy one that has run for a distance of less than 12000 miles. This will help you to get an engine that is still in good condition.
The older your car is then the greater will be its fuel consumption. This is the main problem with used cars. These used cars give a very low mileage as compared to the new models.
The used cars should be petrol in preference to a diesel engine. This is a great tip. If you buy a used car with a diesel engine, then you are going to have higher fuel costs as a diesel engine more than 5 years old will consume an enormous amount of fuel. If you are buying strictly for domestic purposes, then chose petrol engines.
Did you know what is the best-selling used car in the United States?
It has been said that the best-selling used vehicles in the United States are the different varieties of trucks. These are often sold from one owner to another and even from one company to another, so they undergo a frequent change in the ownership and that is why the trucks have emerged as the highest selling used vehicle when it comes to the United States.
These have to undergo a heavy period of service irrespective of who buys it. This vehicle is not meant for domestic purposes, and thus, the body of the car is not a top priority factor.
Best-selling used SUV in the United States
If you are wondering about the best-selling SUV in the United States; it is the Toyota Rav4, which has undergone a tremendous change of hands in the past few years. This car has some of the most spacious interiors and also a great boot space. The SUVs are the best vehicles in every possible aspect. If you want to buy a car that has all possible benefits, then go for an SUV. It is not only for regular use but if you want to get away on a weekend trip with your family then also SUV vehicles are the best option. So, remember to get it checked by your mechanic to ensure that you get a good solid deal.
Best used SUVs that are popular in the United States
If you look into the popular SUVs that run in the United States, then here is a list of a few basic cars that are great when you are looking at buying a used car.
The Ford F series is an excellent launch from the Ford and has moderately affordable body parts and a solid body that is great for long term use when it comes to used SUV vehicles.
The Chevrolet Silverado is another popular SUV. This vehicle is very common in the United States, because the SUV is way above regular cars in terms of performance. This is one of the cheapest options of SUV, and if possible, you must consider this particular one.
Dodge Ram S, another very popular SUV that is owned mainly by the higher end range people in the states. For regular people, it is very difficult even to buy or maintain such a vehicle.
The Nissan Rogue or Rogue Sport is another budget-friendly SUV option. It is not the best possible SUV vehicle that you might get around, but you can always go for a test drive and then decide whether the car is ideal for your use or not.
Thus, if you are looking forward to getting a used vehicle, then you can consider the above-mentioned facts that will help you find the best used vehicle according to your use requirements. If you are buying a car just to make your regular domestic travel easier then stick to your budget and get the cheapest one possible. But if you are buying it for a commercial purpose, then you can go for the high-end ones. Again, if you want to take a drive to the countryside in your car, then the SUV cars could be an ideal option. It is recommended however that it is advisable to take a petrol engine even if the mechanic suggested that the diesel vehicle is well maintained and ideal for use.